Welcome to our June 2020 Social Media Water Cooler. We hope you are safe & healthy and that your business is continuing to thrive during this unprecedented time. This month, we saw advertising growth on Pinterest and TikTok, a new in-app shopping feature from Facebook, and more!
If you are interested in content specific to the impacts of the pandemic, take a look at our article focusing on the impact of coronavirus on ecommerce or our article on how some brands are making a positive difference in their communities. 
Pinterest Boasts Record-High Traffic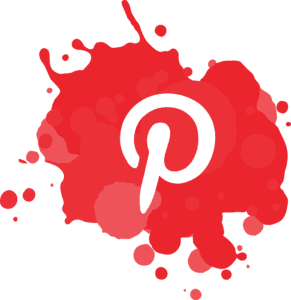 Pinterest advertising is a great way to boost brand discovery and inspiration, and with traffic and usage at an all-time high, ad dollars can go even further. Searches on Pinterest are up 60% year-over-year, with a 43% increase in board creations.
The key to proving the true value of Pinterest advertising campaigns is ensuring you have proper tracking in place – whether it is through Google Analytics or the Pinterest Tag.
The Pinterest Tag is a piece of code you add to your website to track conversion events (purchase, add to cart, lead) and how many of these events are direct results from your advertising campaigns. The Pinterest Tag also allows you to build custom audiences to re-engage site visitors and cart abandoners from your website.
With more people looking for creative ways to quarantine, Pinterest advertising can meet people where they are looking for inspiration. Dive deeper into this story.
TikTok Sees Unprecedented Advertising Growth With Influencers and UGC
While Tiktok is relatively new to the social media advertising space, it has potential to spread content unlike any other platform because its algorithm favors trending content. Brands leveraging partnerships with influencers or encouraging user-generated content have grown their reach into the billions, without paying for advertising placements.
"On the advertising side, when you look at TikTok ads, the platform has a lot of supply and a relatively small demand when you compare it to Facebook," says Yuval Ben-Itzhak, CEO of SocialBakers. "This means that brands advertising on the platform should theoretically get a broader reach at a smaller cost." 
For example, Proctor & Gamble partnered with one TikTok influencer to create a dance challenge that garnered over 14 billion views. For paid ad placements, CPMs on TikTok have gone as low as $1, compared to an average of $4 on Facebook. With that said, advertisers are struggling to measure direct conversions on TikTok due to a much lower click through rates. Dive deeper into this story.
[PRIME DAY EVENT CTA]
Facebook Follows Through on In-App Shopping Feature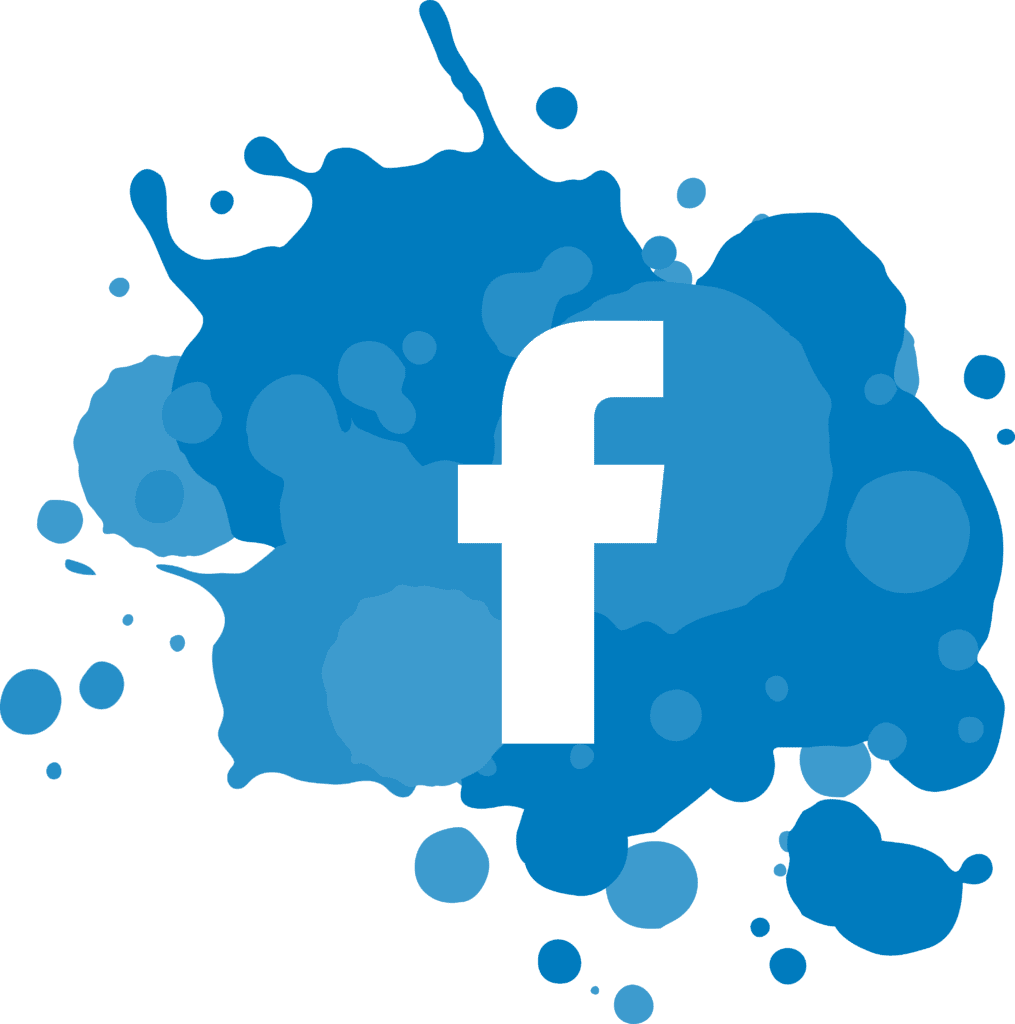 As businesses around the world are scrambling to accommodate e-commerce solutions to support overall sales, Facebook is launching a timely tool called Shops.
Facebook Shops is designed to make buying and selling online easier, specifically across the company's family of apps. This mobile-friendly feature will allow businesses to recreate in-app storefronts that echo their brand with customizable fonts and colors.
The real advantage will be the capability of live shopping experiences, which will allow users to easily purchase directly from in the app. Facebook is cementing partnerships that will accommodate Shops integrations with Shopify, BigCommerce, WooCommerce, and Feedonomics, to name a few.
Some businesses have already been whitelisted for this feature and it's expected that the tool will be fully rolled out later in the year. The jury is still out on how widely adopted Shops will be, but based on the success of Instagram and Facebook Shopping in 2019, this feature has the potential to unlock massive revenue streams for Facebook and its business users. Dive deeper into this story.
Facebook Pay Powers the Platform Into the Future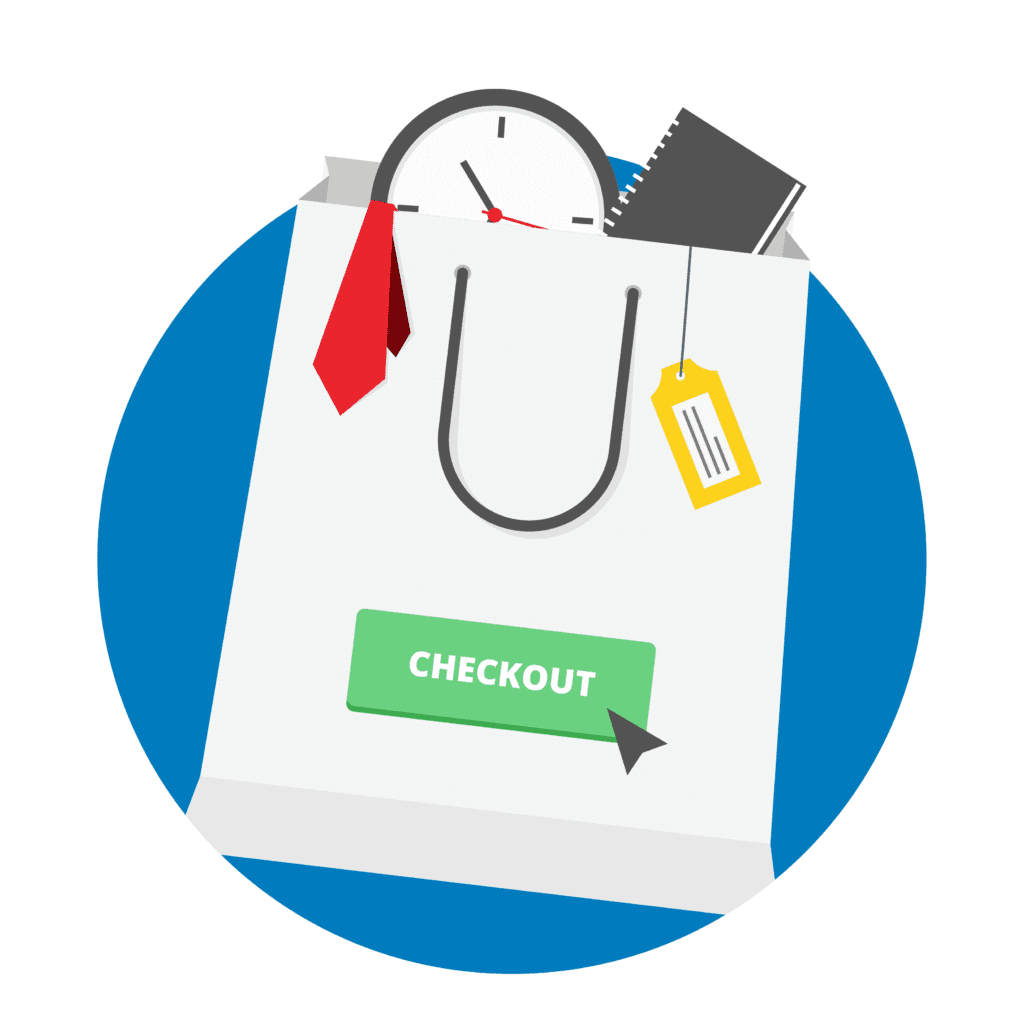 Hand-in-hand with Facebook's new Shops feature, the organization is further rolling out Facebook Pay, which will offer users a convenient, secure, and consistent payment experience across Facebook, Messenger, Instagram, and WhatsApp.
Similar to Apple Pay and Venmo, users will be able to set up a preferred payment method that will allow them to purchase from vendors, send money to friends or family, or even donate to a cause.
Facebook Pay is constructed on existing financial infrastructure and partnerships, which already boast more than $2 billion in donations alone since launching in 2015. This feature will only further establish the social networking giant's ability to become a holistic platform that meets users' full range of digital needs. Dive deeper into this story.
That's it for our June 2020 Social Media Water Cooler! Click here for past editions of the Social Media Water Cooler.
Authors: Jamie Gwaltney, Doug Cameron