Amazon Introduces a Visual Search Tool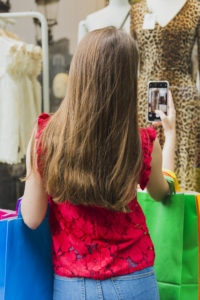 Amazon rolled out StyleSnap, an artificial intelligence-powered visual search tool aimed at helping consumers use images to find apparel items.
Consumers can use the tool by clicking a camera icon in the upper right-hand corner of the Amazon app, selecting the "StyleSnap" option, then uploading a photograph or screenshot of an outfit that they like. StyleSnap then will present recommendations for similar items on Amazon that match the look in the photo. StyleSnap's recommendations draw on a number of factors, including brand, price range and customer reviews.
By utilizing visual search, StyleSnap aims to solve the problem of not being able to describe a "look" via text-based searching.
FedEx Ends Air-Delivery Partnership With Amazon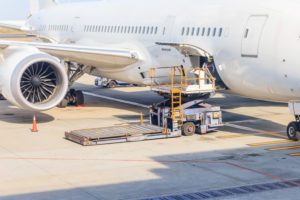 FedEx announced that it won't be renewing its air-delivery contract with Amazon and is turning its focus to serving the broader ecommerce market. FedEx saw their business with Amazon shrinking and decided to allocate those resources to other customers that weren't fostering their own transportation services.
"FedEx's decision to no longer provide FedEx Express U.S. domestic services for Amazon.com makes perfect sense given expectations of strong e-commerce growth across the retail sector," says Jonathan Root, senior vice president and lead FedEx analyst at Moody's. "FedEx will achieve higher margins and better returns on its investments in its Express network by re-deploying capacity to customers other than Amazon."
Record Spending Predicted for Father's Day 2019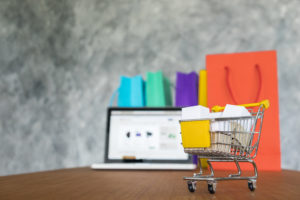 A survey conducted by Proper Insight & Analytics found total spending on Father's Day gifts in 2019 will reach $15.96 billion, up 4.2% from $15.32 billion in 2018. Of the 75.9% of consumers planned to make Father's Day related purchases, 39% will shop for gifts in department stores and 34% will shop online.
On average, consumers are expected to spend an average of $139 – a record average up from last year's $133.
The survey also found 57% of smartphone/tablet owners plan to use their devices to assist in Father's Day gift-buying decisions, with 38% using their mobile devices to research products and compare prices.
Blockchain Technology Reinvents Loyalty Programs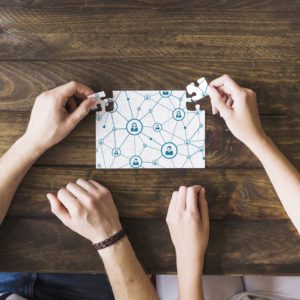 Consumers love to get rewards, but sources say that 33% of millennial consumers dislike reward programs simply because there are too many cards to carry. Since the point of loyalty programs is to forge a better relationship with customers, some retailers are exploring blockchain technologies to reinvent the customer loyalty program.
The essential premise of a blockchain loyalty program is this: Instead of joining dozens of different programs for each business, they can join one network. Points that they earn at one business can be redeemed at any business in the network.
Blockchain makes this possible by keeping a record of all of the transactions that can be accessed by the whole network. Instead of having unique accounts for all of their airline miles and a wallet overflowing with sandwich shop punch cards, blockchain promises a way to cut down on clutter.
For more up-to-date information on digital marketing in 2019, check out our June Edition of the Social Media Water Cooler.