Major brick-and-mortar retailers including Walmart, Target, and Best Buy are shutting their doors for Thanksgiving shopping in light of the COVID-19 pandemic.
The holiday closings come as retailers work to avoid overcrowding their stores and allow all of their employees to have a day off. Retailers have not yet announced their store opening plans for the other Cyber 5 days but we can expect more announcements in the future.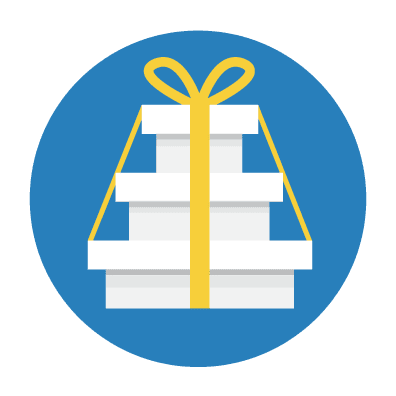 Walmart was the first major retailer to announce it close on Thanksgiving. In a memo addressed to employees, Walmart stated in a news release that stores would be closed as a show of appreciation to Walmart associates, who have been deemed essential workers in the COVID-19 pandemic.
This will be the first time since the late 1980s that Walmart stores will be closed on Thanksgiving. The retailer shared that Black Friday store hours will be shared at a later date.
Six days after Walmart's announcement, Target released a preview of its adjusted holiday plans, which include starting to roll out the biggest deals of the year in October to avoid large crowds of shoppers – an earlier start to holiday shopping than ever before.
Target's plan also includes expanding same-day grocery delivery to accommodate for increased holiday demand.
Other retailers shutting their doors this Thanksgiving include Best Buy, Dick's Sporting Goods, and Kohl's.
Many retailers will focus their efforts on curbside pickup this holiday season, with curbside pickup orders at retail stores surging 208% amid the coronavirus pandemic.
Here's what executives from these major retailers have to say about the closures: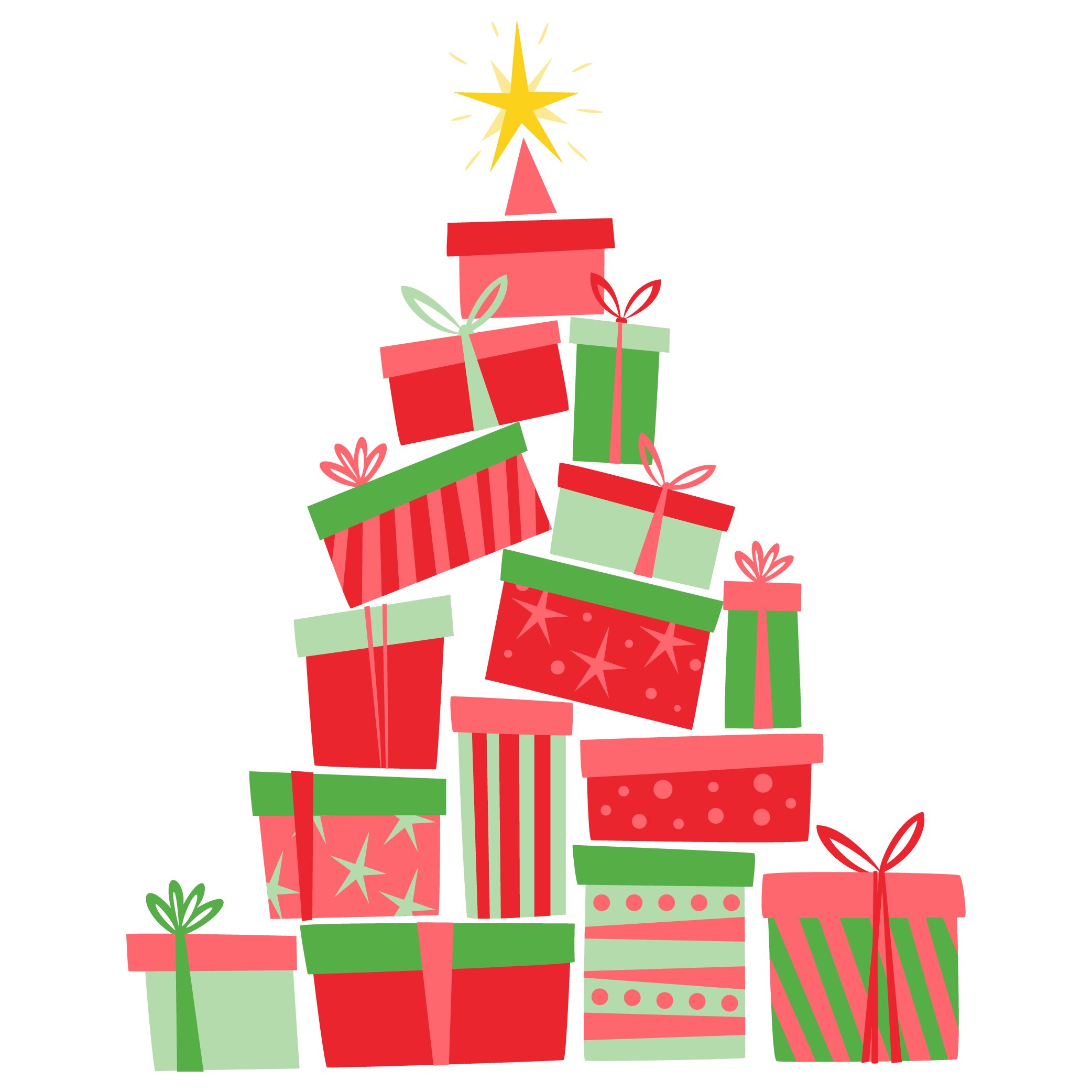 "This year more than ever, a joyful holiday will be inseparable from a safe one, and we're continuing to adjust our plans to deliver ease, value and the joy of the season in a way that only Target can." – Brian Cornell, Target CEO
"We know this has been a trying year, and our associates have stepped up. We hope they will enjoy a special Thanksgiving Day at home with their loved ones. We are certainly thankful to our people for all of their efforts." – John Furner, Walmart U.S. President & CEO
"The holiday season is when Kohl's shines brightest, and as we move into the holiday season of this very unusual year, we are adapting our plans in response to changing customer expectations and behaviors. We are deeply appreciative of how our team of Kohl's associates have shown up to serve our customers through this pandemic." – Michelle Gass, Kohl's CEO
"We are so thankful to our teammates for their hard work and dedication. They have navigated this year with strength, commitment, and care for each other and for our customers." – Ed Stack, Dick's Sporting Goods CEO
"To meet our customers' changing lives this holiday, we're enhancing the way we fulfill orders, from offering more convenient pick-up options at our stores to making sure BestBuy.com orders arrive at the right time." – Corie Barry, Best Buy CEO
With many retailers starting their holiday deals early this year due to COVID-19, Amazon Prime Day could be a great time for your brand to start holiday initiatives. Join our Amazon Prime Day Prep webinar series to ensure your brand is completely prepared to weather the storm and vastly increase your overall revenue!