It's been a little over a month since one of the globe's largest conferences for online retailers took place: IRCE. And while they boasted their largest attendance on record, had some of the greatest thought leaders in eCommerce speaking, and offered access to hundreds of potential new partners, there are still thousands of retailers who did not attend. But why?
At the outset, I want to establish that I typically attend conferences as an exhibitor. I don't get to attend any sessions. My time is spent talking with companies and existing clients on the exhibition floor.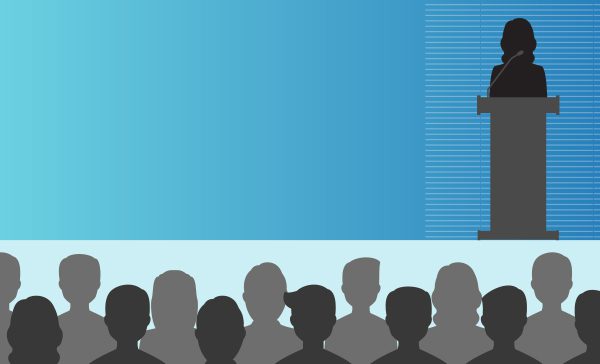 So, how do I know how to get the most out of a $1000 trade show? Easy. I just listen. As an exhibitor, I get a chance to collect a lot of data on how the typical attendee feels just by asking questions.
Here are 4 tips I've picked up after talking with almost 100 retailers this past year:
1- Go for just the Exhibition Floor
70% of attendees rated the exhibit hall as very good or excellent. If you've got millions of ideas and aren't looking for more, visiting the hall for a mere $80 is a steal!
Let's say you are thinking about new service providers; large conferences like IRCE are a tremendous opportunity to create a solid short list.
Think about it: companies will send their best talent to be a representative of themselves. Many times they even send the team members you would end up working with. If you don't gel with the people covering the booth, you can go ahead and nix them from the list.
2- Look for One Win
If you're going to attend the sessions, one of the best ways to eliminate potential disappointment is to be realistic with your expectations. Not every session is going to be great. They all don't need to be to make the trip worthwhile.
Figure out what you need to make the trip a profitable endeavor. Factor in flights, hotels, etc. and you'll realize just a small gain on your website's conversion rate can make up for more than your investment and time. Look for one solid win and you will cover your bases.
3- Network with Like-Minded People
One of the most refreshing things about attending conferences is the opportunity to meet other retailers that have either been in your position before or are heading to the same place. People are more than willing to share their stories, successes, failures, and recommendations just because they want to help you succeed – and make sure you return the favor.
4- Send Someone Else
Remember the first show you went to? Before you were a cynic and questioned the content of every session or the motives of every vendor. You were so excited to test the things you learned and a lot of times the fresh perspective was really impactful for your business.
If you have attended enough shows, try sending someone else, like a newer person to your team that hasn't even been to a show. You will be pleasantly surprised with how excited they are when they return and all the new ideas they have. Oh, and try not to rain on their parade when they get back.
That's It
There is certainly value in attending shows, you just have to go with the right mindset. You probably aren't going to find the secret to 10X-ing your business overnight, but the incremental gains will more than add up.