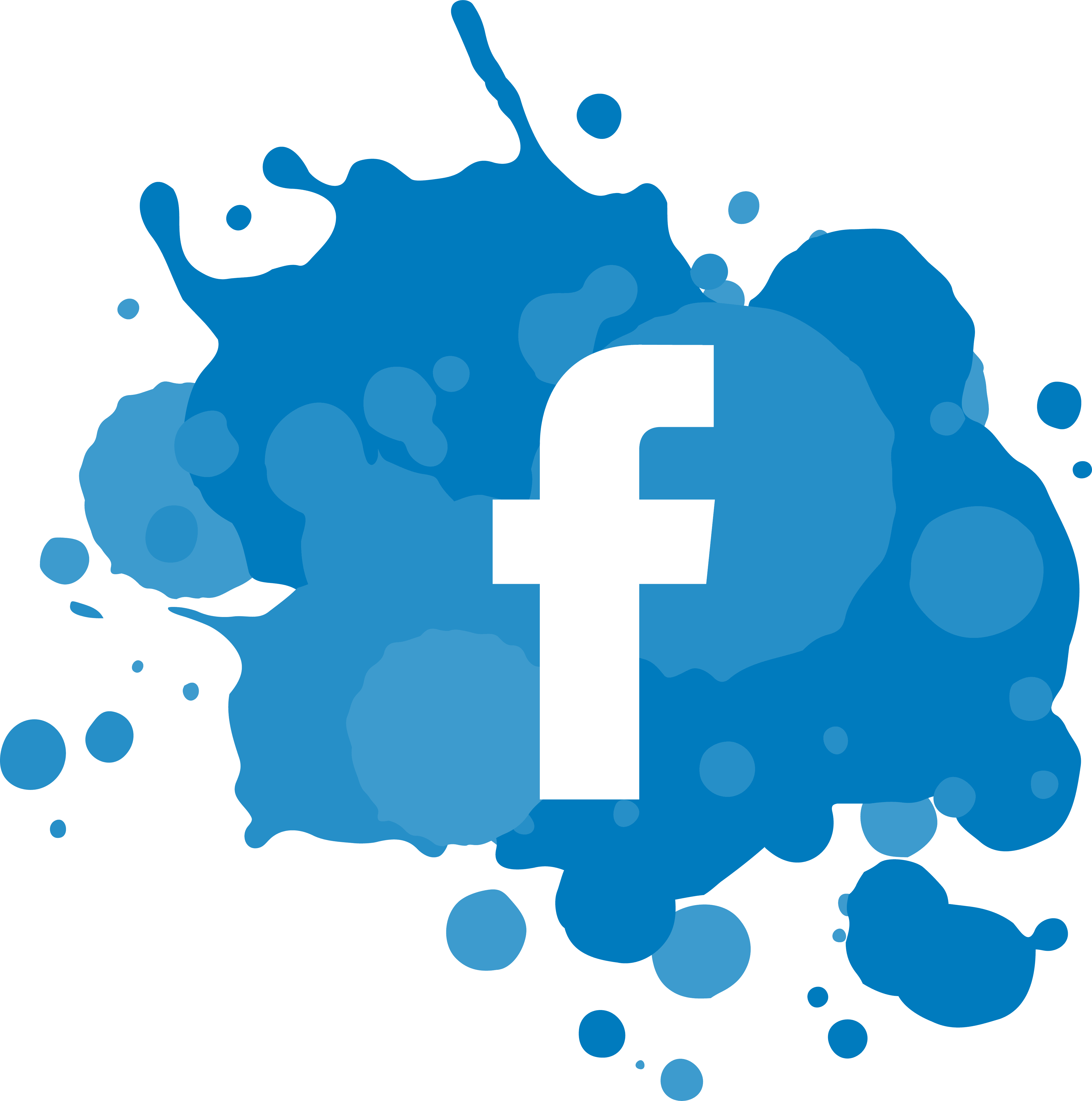 Welcome to our May 2020 Social Media Water Cooler. We hope you and your business are continuing to thrive during this difficult time. This month, we saw some consumers further adjusting to quarantine regulations while consumers in other states have begun returning to brick-and-mortar stores. That being said, we hope you are safe and healthy. If you are interested in content specific to the impacts of the pandemic, take a look at our article focusing on the impact of coronavirus on ecommerce or our article on how some brands are making a positive difference in their communities.
Ecommerce Direct Response Advertising Holds Strong
Ecommerce advertising on Facebook has been a bright spot during the COVID-19 crisis. Direct response advertising that encourages users to take an action (like make an online purchase) has remained strong on platforms like Facebook, Google, and Snapchat. However, broader upper-funnel initiatives have cut costs.
Dave Wehner, Facebook's Chief Financial Officer, said more advertisers are focusing on placements that drive direct results and have seen increased bidding from e-commerce advertisers.
"If anything, COVID-19 has accentuated the importance of people who are bidding for online conversions," Wehner says. Dive deeper into this story.
Snapchat Shares Promising New Features for Advertisers
Snapchat has been busy with a series of key developments for advertisers. The first update, a new vertical video conversion tool, is a nod to its up-and-coming advertisers. This tool offers a solution for turning a horizontal video ad into an optimized vertical video asset.
Beyond this, Snapchat also expanded its program for buying six-second ads on Discover to five unique categories: sports, entertainment, beauty, lifestyle, and news. This should allow businesses to get a bit more specific with their targeting.
Most importantly, Snapchat announced testing for a brand new "first commercial" ad format that shows a non-skippable commercial ahead of the first Snapchat show that users watch each day. AT&T is reported as one of the early candidates for testing. Dive deeper into this story.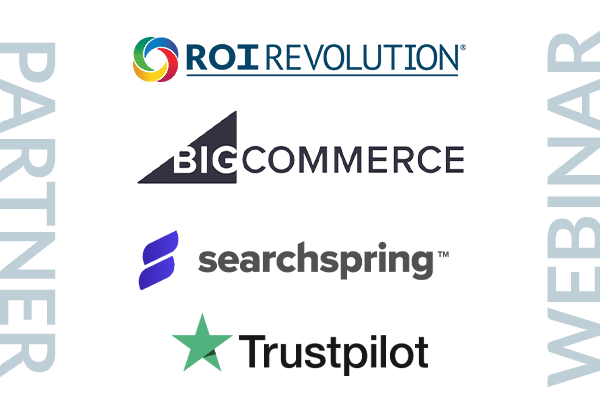 To help your brand juggle all of the critical pieces of the customer journey, from awareness to remarketing, we're teaming up with our trusted partners BigCommerce, Searchspring, and Trustpilot for a virtual half-day event on June 10 from 1-4pm EST.
Learn more and save your spot here!
Facebook Finds New Ways to Support Small Businesses
In the wake of COVID-19, many small businesses are having to get increasingly creative with how they maintain and reinvent their business. Fortunately, Facebook has rolled out several new features to help. First, they have provided an option for businesses to temporarily change their service on their Facebook Page and in searches on Facebook.
In addition to that, Facebook has developed an option for businesses to create fundraisers that allow their most loyal customers to support them during this critical time. Beyond that, digital gift cards are a new feature on the platform that allow users to buy electronic coupons and vouchers to restaurants or other businesses.
Additionally, Facebook is partnering with Ureeka to distribute relief grants to small businesses, starting with the 34 locations where Facebook employees live and work. Dive deeper into this story.
TikTok Urges Users to Shop With New CTA

With nearly 800 million monthly active users, TikTok is ready to cash in on their recent success.
The channel is slowly rolling out a new Shop Now call-to-action that will give vetted influencers a chance to generate additional sales per post. TikTok is only making this feature available for creators as it looks to maximize its revenue-sharing agreements with all eligible advertisers.
Recently, Levi's partnered with a select group of influencers to promote their unique denim technology using this Shop Now CTA. They shared that their push generated a watchtime twice as long as the average on TikTok and that website views for the promoted products more than doubled. Dive deeper into this story.
That's it for our May 2020 Social Media Water Cooler. Click here for past editions of the Social Media Water Cooler.
Authors: Jamie Gwaltney, Doug Cameron