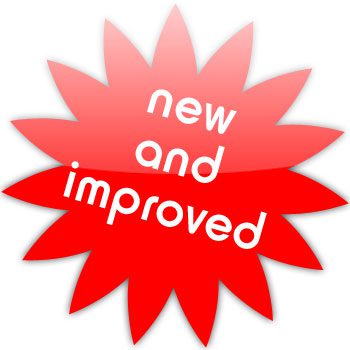 Are you sure that the conversions you see tracked in the Google AdWords Campaign Summary page are really the conversions you're hoping for? How do you know what types of conversions your AdWords campaigns are generating if you have the AdWords Conversion Tracking script on many of your site's success pages?
It's best practice to send a searcher to a landing page that has one clearly defined action that you would like them to take, say filling out a Contact Us form. But what happens when that Contact Us page links to another page on your site with a completely different desired action, say a newsletter sign up? If the searcher clicks on an ad that takes them to the Contact Us landing page but somehow moves over to the newsletter page and signs up there, you've still got a conversion reported for your Contact Us campaign. The problem is that it's the wrong type!
Now, when you look in your Contact Us campaign, you think you're only generating leads for people raising their hands to be contacted, but you've actually got people who are just interested in reading your newsletter lumped in there as well. It can be very misleading.
Google AdWords has created a way to track your conversions by type.

As it always has, AdWords will generate the conversion tracking script for you after you fill in a handful of settings (text format, background color, security level, etc.), but now you can give the particular conversion type a name. This provides you with much more detail on how your AdWords campaigns are performing.
If you look in the Campaign Summary section of your account, you will still see conversions reported just as you always have.
Click Here to Enlarge Image
They will be grouped by campaign, and not by action. However, it is very easy to see conversion performance by action; you don't even have to run a report! Simply click on the Conversion Tracking link under the Campaign Management tab. You will see all of the conversion types you've created and how many times your AdWords account has achieved those specific actions for you in the date range you've selected.
Click Here to Enlarge Image
By clicking on the action name, you will be able to see which campaigns and ad groups generated the specific results you're looking for. Now you can have a much clearer picture of what types of conversions you're paying for and can manage your accounts accordingly.
For more information on Google's Conversion Tracking feature, you can visit the Google AdWords Help Center.