Coronavirus, Black Friday, + Cyber Monday ecommerce stats
COVID-19 + ecommerce: B2B stats
As a result of the COVID-19 pandemic, 57% of purchasing managers are spending more on marketplace ecommerce sites, with 22% spending significantly more. When it comes to B2B marketplaces, 89% are buying at least the same amount or significantly more.
B2B ecommerce sales have grown from $1.1 trillion in 2019 to $1.3 trillion in 2020, with B2B marketplace gross merchandise volume growing from $16.58B in 2018 to $22.56B in 2019 to $31.19B in 2020.
COVID-19 accelerated many trends, including brands looking more toward third-party sellers. Amazon is of course emerging as a dominant force in this arena, set to top $52B in gross merchandise volume by 2023.
COVID-19 + ecommerce: DTC stats
COVID-19 has accelerated many consumers' shifts to direct-to-consumer (DTC or D2C) brands. In fact, 52% of DTC brands have seen surges in demand. The brands surveyed in this research spanned verticals including home, fashion, beauty, electronics, food, and more.
D2C brands have been faring better than their traditional counterparts throughout the coronavirus pandemic. Where 80% of traditional retailers have seen sales decline since the pandemic started, only 22% of D2C brands have a seen a dip.
In a world that is becoming more digital by the minute due to the pandemic and social distancing, D2C gives brands an opportunity to boost their online sales even more by getting a clear, first-hand look into their customers' buying behavior.
COVID-19's impact on holiday shopping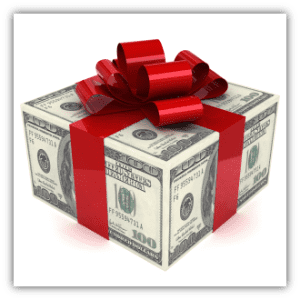 The uncertainty that continues to linger around the coronavirus pandemic will impact consumer shopping habits this holiday season beyond the shift to ecommerce.
25% of consumers are stressed about their ability to afford gifts this year, with 30% of consumers saying they'll spend less this year due to the current state of the US economy as a result of the pandemic response. In fact, 57% of shoppers rate the economy poorly – a 37% increase from last year.
Brands who are able to extend layaway and other "buy now, pay later" options like Klarna, Affirm, and Afterpay may see this holiday season may see a boost in sales. In September, Dillard's began offering Afterpay as an option, which resulted in increased purchases and more shoppers to their website. Macy's followed suit in October by announcing a long-term partnership with Klarna.
Holiday + COVID-19 ecommerce stats
The COVID-19 pandemic will lead to an additional $40 billion in online holiday revenue over November and December 2020, according to new data from Digital Commerce 360. Pre-pandemic, this level of digital holiday shopping wasn't expected to be reached for another four years.
For the first time ever, more than a quarter of holiday sales will occur online in 2020. In fact, US consumers are expected to spend a collective 43.3% more with online retailers this holiday season, a total of $198.73 billion. That's a 26.1% increase in web penetration, up from 19.2% in 2019.
Along with this ecommerce shift, in-store sales are projected to decline 3.7% year-over-year. Brands and retailers with brick-and-mortar locations can cope with this shift by offering options like buy online, pick up in-store and curbside pickup.
Social media pandemic performance stats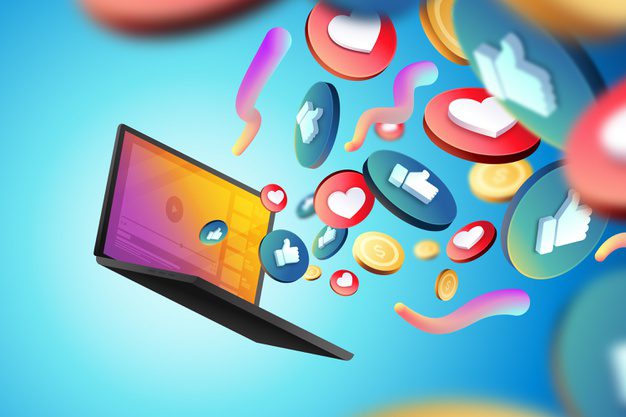 Many marketing experts expected social media usage to soar over the course of the pandemic due to stay-at-home mandates and people spending more time isolated.
However, the number of social media users has grown a modest 3.3% this year, after being forecasted to grow 2.5% pre-pandemic. Most of the growth has come from consumers 35 and older, although all age groups saw slight increases.
Growth is expected to stay largely on target with pre-pandemic estimates through 2024, with user growth continuing to remain modest. There will be 212.1 million social media users in 2020, and that number is expected to grow to 226 million by 2024.
It's not too surprising that user growth hasn't been significant, with 81.3% of adult internet users already on social media. But while the number of social media users hasn't grown much, users are spending more time on social media networks.
In 2019, time spent with social networks fell by 1.3%. In 2020, time spent with social media networks is projected to grow 8.8%.[/vc_column_text][/vc_column][/vc_row][vc_row][vc_column][static-block exodus_static_block_id="18472″][/vc_column][/vc_row]