Snapchat Capitalizing on Commercial Success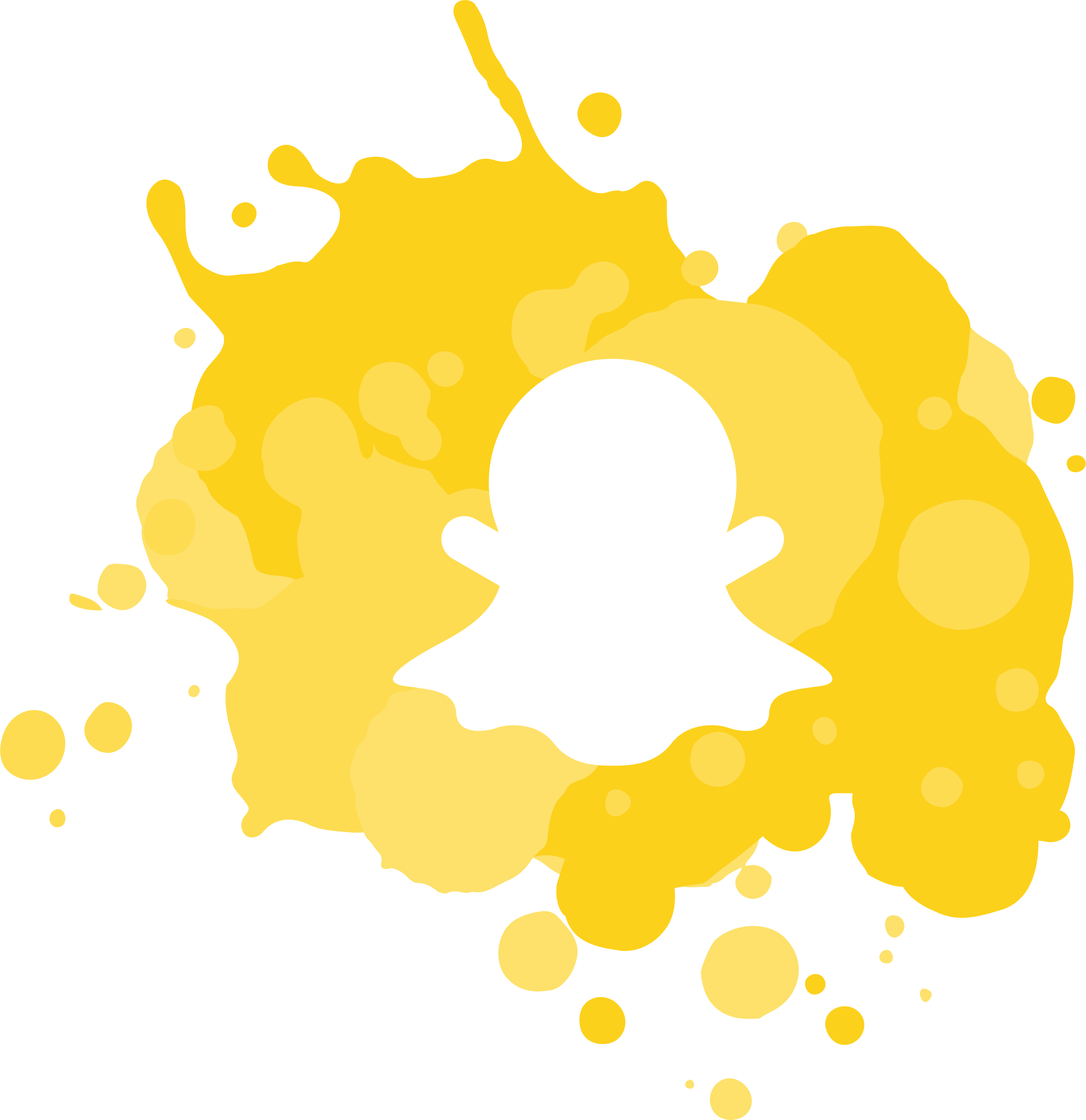 In tandem with the development of Shows, Snapchat is looking to boost its short-form video hub with a valuable placement for advertisers.
The average number of Snapchatters watching Shows every day has increased by 45% year-over-year. Fortunately for Snapchat, they anticipated this growth and began testing First Commercial ads in spring 2020. First Commercial guarantees advertisers ownership over the first ad experience that a user sees on a given day within premium Shows in Discover.
Through the use of brand lift studies, Snapchat shared that brand metrics improve notably when a consumer's first impression is a Commercial. Seeing this success, Snapchat is rolling out the ad to video buyers across the US and UK. As the channel tries to stay relevant with users and advertisers alike, this exciting new placement will likely capture new interest and investment.
Learn more here.
Pinterest Shores Up Shop Capabilities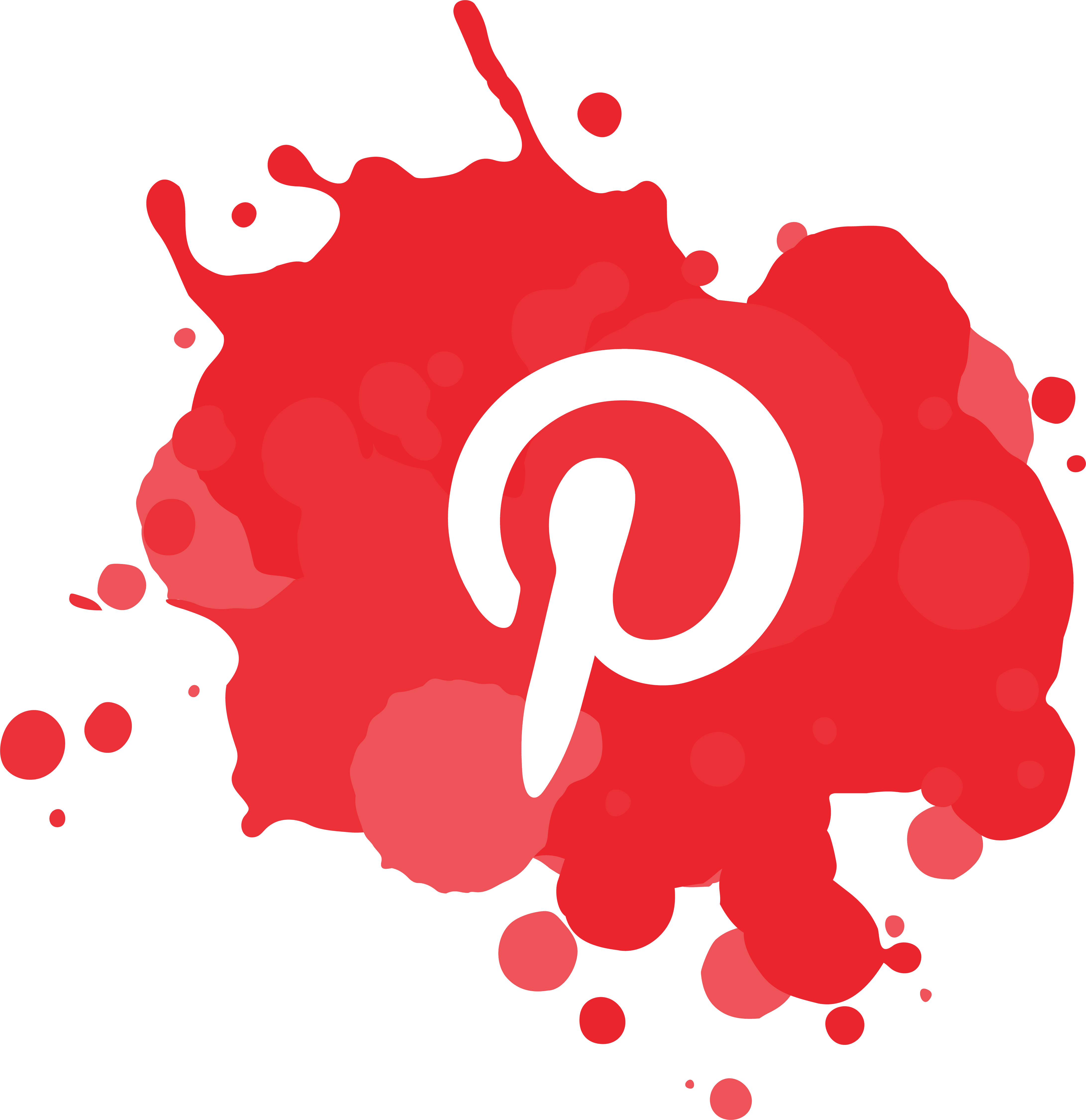 As Facebook continues to see excitement and adoption of its in-app Shops offering, Pinterest is deciding to follow suit by sprucing up its own shopping features.
In late October, the platform updated business' Shop tab to transform it into a digital storefront with segments of in-stock products by category, featured product collections, and dynamically created recommendations. Beyond that, Pinterest added recommended merchants to searches based on the product category to facilitate brand and product discovery.
Finally, Pinterest enhanced tagging abilities to let businesses tag exact items in creative, making the shopping experience for Pinners more seamless. Each of these updates are well positioned ahead of the holidays and hope to keep users and advertisers coming back.
Learn more here.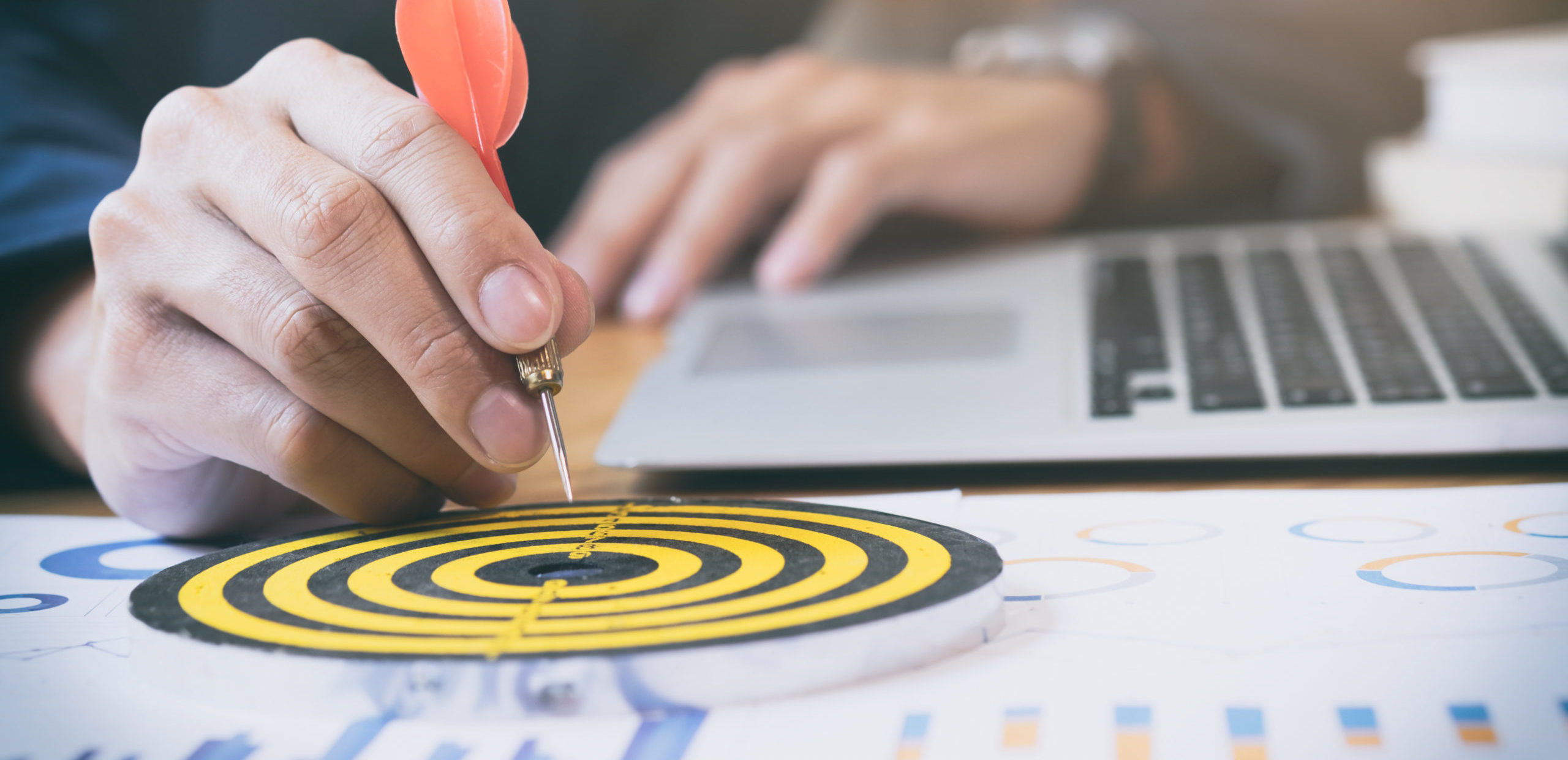 On December 9th at 11:30 am ET, join experts from ROI Revolution to learn critical strategies to boost your brand awareness, bring your brand's personality to light, and reach your full growth potential on Amazon. Register today to secure your seat!
Facebook's Transition to Shorter Attribution Window on Hold Until 2021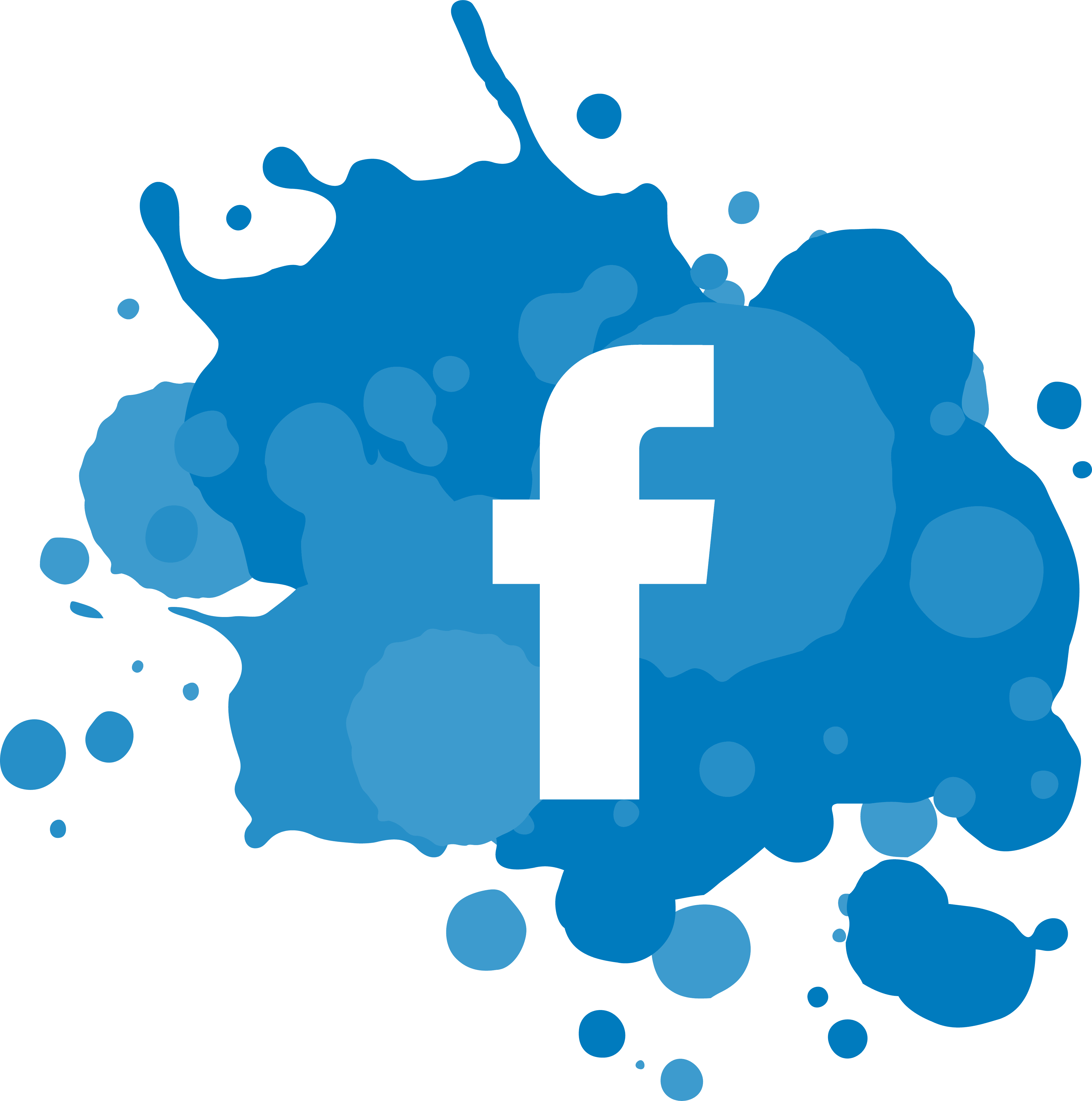 Facebook's plans to update the standard attribution reporting window from 28 to seven days are on hold until at least January 2021 as a result of vocal advertiser feedback. Facebook and other platforms are planning for upcoming browser changes that will impact pixel tracking across websites.
The shift to a seven-day click, one-day view attribution window is inevitable, but Facebook has committed to providing more detailed resources for advertisers who currently use the previously-standard 28-day click, one-day view attribution window.
New Instagram Shop Features Launch Ahead of Holiday Season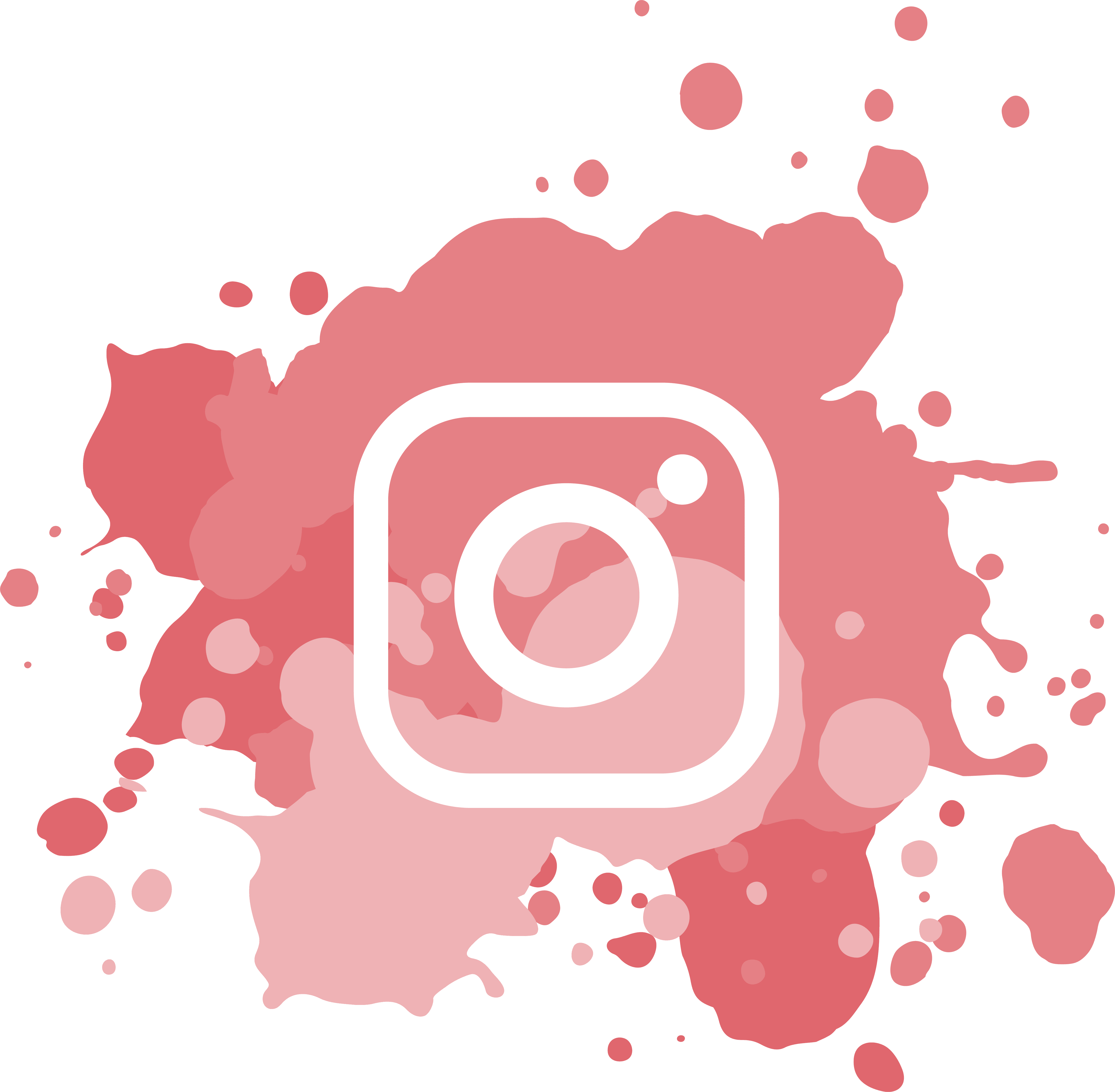 Facebook has expanded several notable features for Instagram Shops in the US. Notably, advertisers can now create ads with product tags without first creating an organic post.
Tagged Product ads can be created in single image, video, and carousel ad formats. Advertisers now also have the ability to use custom and lookalike audiences based on Shops engagement and can promote discounts from within Facebook and Instagram Shops.
Through the Promotions tab in Commerce Manager, US advertisers can feature sale pricing, set minimum purchase requirements, and create unique offer codes. With the knowledge that 78% of online purchases are happening on mobile, Instagram continues to refine its focus as a powerful mobile shopping driver.
Learn more here.
Ho-Ho-Holiday Insights in 2020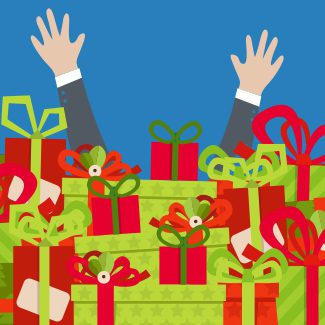 In these uncertain times, it can be difficult to align expectations with the potential impacts on holiday marketing efforts. However, we know that businesses are relying more than ever on online retail.
With that trend, online sales this holiday season are expected to exceed $189 billion, which represents a 33% increase year-over-year. A recent report by Adobe projects that daily revenue from ecommerce might be above $2 billion per day between November 1 and November 21. That number increases to $3 billion in daily sales between November 22 and December 3.
The same report estimates a 55% lift in purchases coming from mobile devices and that in general, mobile sales will account for 42% of online revenue. Advertisers can expect significantly increased competition, higher CPCs, but also greater opportunity as users shift more towards online retail this holiday season.
Learn more here.
We hope you enjoyed the November 2020 Social Media Water Cooler! To view past editions, click here.[/vc_column_text][/vc_column][/vc_row][vc_row][vc_column][static-block exodus_static_block_id="18472″][/vc_column][/vc_row]