Instagram Waives Checkout Fees Through End of 2020, Launches Live Shopping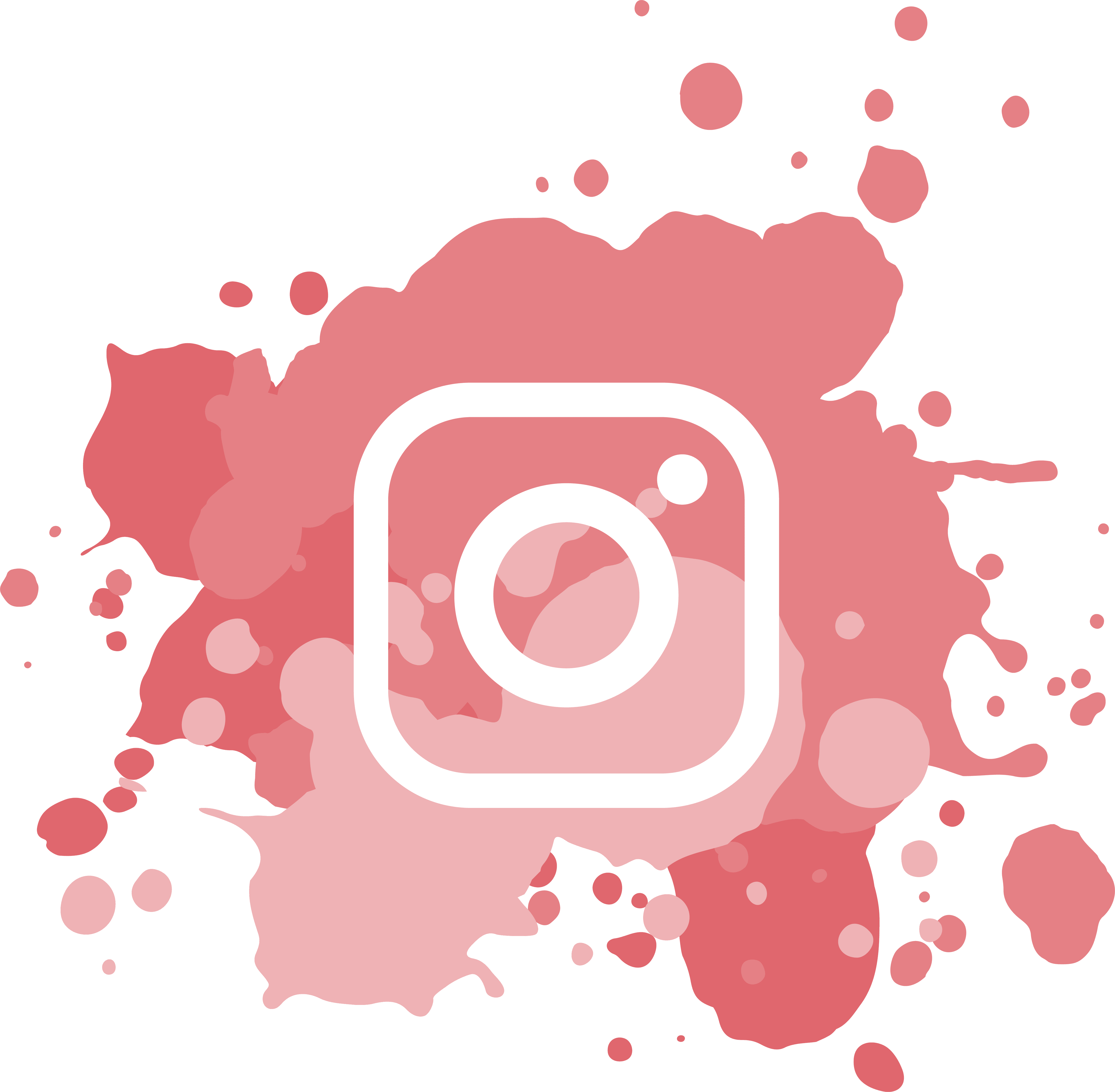 Instagram continues to blur the lines between social media and commerce.
Now, all US business accounts with an Instagram Shop can integrate the in-app Checkout experience, enabling users to scroll, get inspired, and shop on the spot.
Checkout offers more than just a way for consumers to purchase. Businesses can tag products in posts and notify users directly of upcoming product launches. In addition, creators and businesses can sell products through Instagram Live, allowing users to purchase in real-time.
Instagram touts this as a win for businesses to drive revenue while building awareness and community.
Through the end of 2020, Instagram has waived selling fees to encourage businesses to try Checkout.
Facebook Sunsets 20% Text Rule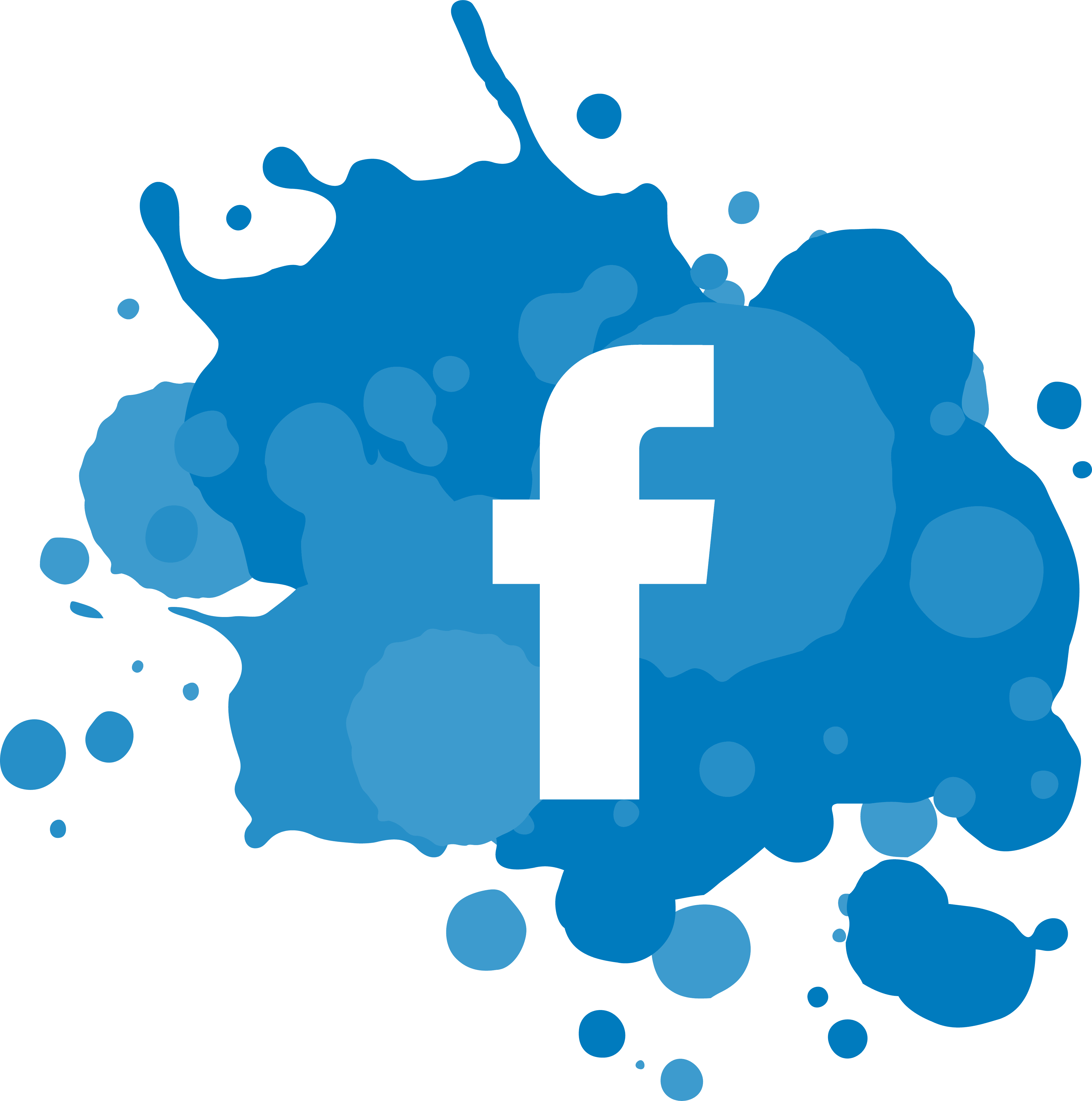 With the news that Facebook sunset text restrictions in ads, advertisers breathe a sigh of relief.
Previous rules required ad creative to display no more than 20% text, or the ad would be disapproved or approved with reduced reach. This created more work for designers and advertisers, who had to reformat ads specifically for the platform.
This is a quiet nod to ever-evolving platform capabilities along with shifting user expectations, particularly as the Instagram platform inches closer to a commerce focus.
Facebook maintains that ads with less text perform better and encourages advertisers to keep text in ads short, clear, and concise.
Walmart Unveils Prime Day Copycat
As the pandemic continues to shape consumer behavior, advertisers can expect a longer and more cyber-centric holiday period this year.
With a recent play to own part of the TikTok platform, Walmart seeks to directly compete with big names in the digital advertising space like Amazon and Google.
In response to Amazon Prime Day 2020, Walmart announced a massive online sales event from Oct. 11-15 where consumers can find Black Friday-like deals on thousands of products. The retail giant will also offer free two-day or next-day shipping on eligible orders.
The brand has also launched Walmart+, a digital platform that allows the company to remain relevant in the ever-evolving digital space.
Given Walmart's historic emphasis on brick-and-mortar retail, their shift in focus to ecommerce positions Walmart as a direct Amazon Prime competitor.
Learn more here.
Pinterest Expands Shopping Capabilities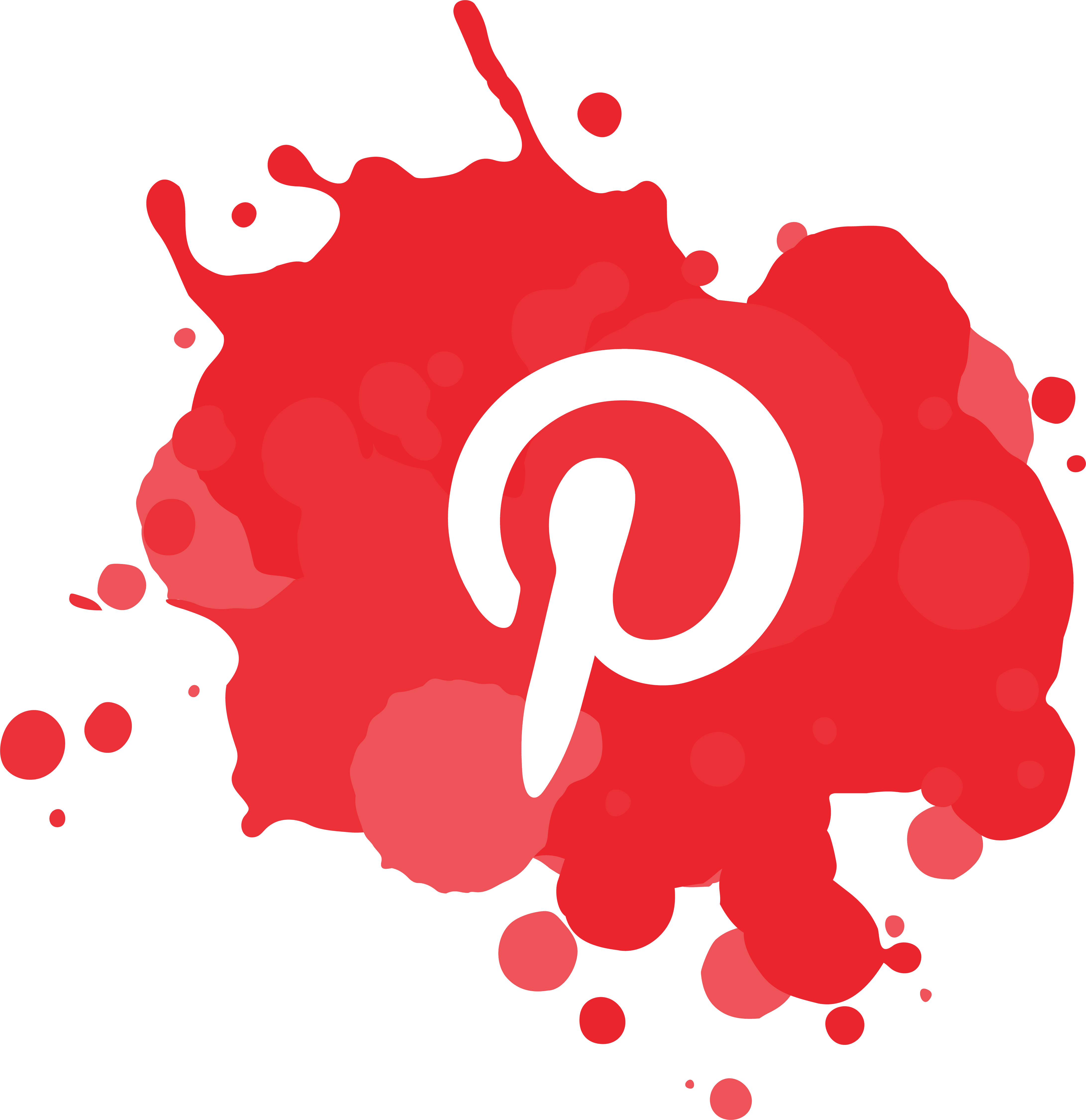 With a growing and purchase-centric user base, Pinterest has solidified itself as a serious competitor in the world of digital advertising. The platform is constantly rolling out new features in an effort to encourage users to buy.
Most recently, Pinterest added advertisements to its "Shop" tab in the interface, allowing users to click and transition smoothly to a brand's ecommerce site.
The platform also added shopping capabilities for its U.K. users, allowing them to purchase directly from the interface.
Lastly, Pinterest rolled out conversions insights, allowing businesses to better measure their paid and organic Pinterest engagement and how it results in on-site conversions.
Trends indicate that users continue to rely on ecommerce more and more. Advertisers have a significant opportunity to capitalize on this rapidly growing channel.
Learn more here.
Facebook Phases Out 28-Day Attribution
In recent years, concerns over consumer privacy have ballooned into a hot-button topic amongst users, regulators, and advertisers alike. In 2020, we are beginning to see significant change as a result.
Major browsers continue to roll out policy updates that will hamstring businesses' abilities to target, optimize, and measure via cookie-based tracking tools.
That being the case, Facebook announced that as early as October 12th, it will be phasing out its 28-day click attribution within Ads Manager. This setting, which has been the default, will be transferred to a seven-day click model moving forward.
The platform explained that with these anticipated privacy initiatives, the "ability for businesses to attribute conversion events back to an ad over longer attribution windows" will be diminished.
It should be known that this change won't directly reduce sales volume. However, it will put advertisers with longer conversion paths in a difficult position as they analyze performance.
Learn more here.
We hope you enjoyed the October 2020 Social Media Water Cooler! To view past editions, click here.[/vc_column_text][static-block exodus_static_block_id="18472″][/vc_column][/vc_row]