2019 Holiday Season Could Jump 18% in Online Sales
For the 2019 holiday season (defined as November through January), online sales are predicted to grow in the range of 14% to 18% compared to 2018. Ecommerce sales are expected to hit $144 billion to $149 billion, which would be up from $126.4 billion spent online in 2018.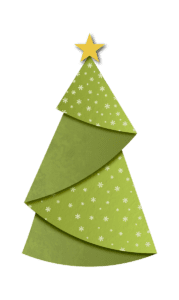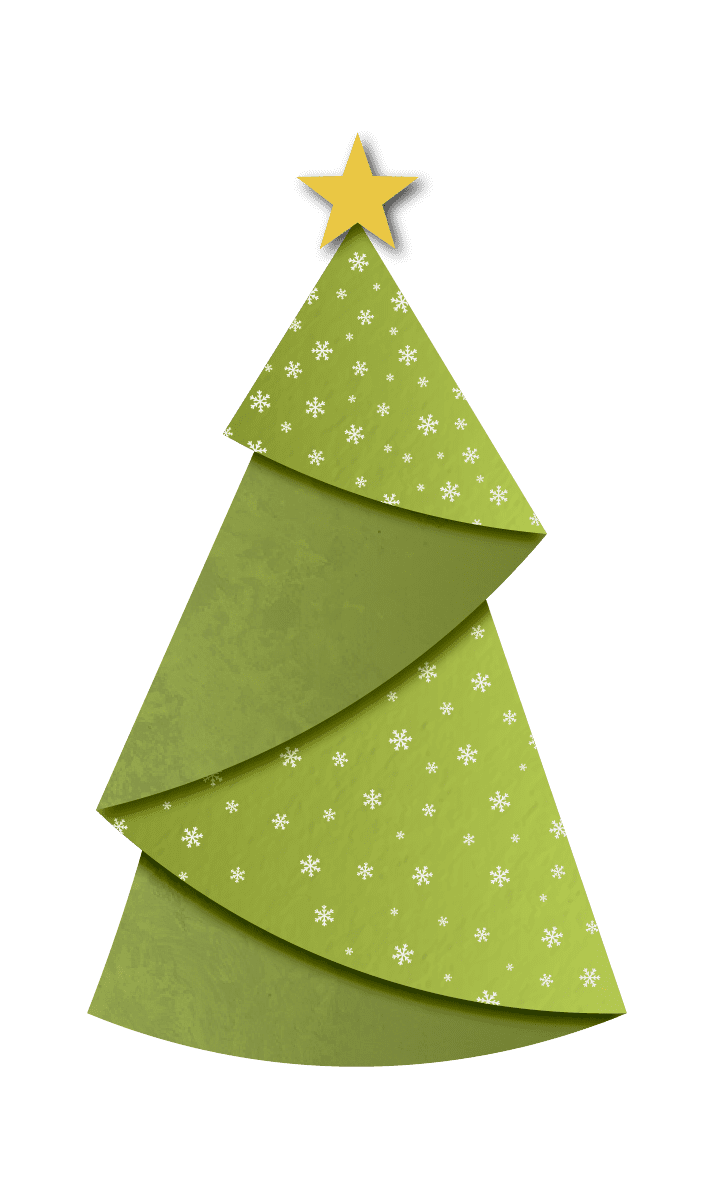 Total retail sales will also pick up from last year, with sales climbing between 4.5% and 5.0%, up from 3.1% in 2018. If that rate holds true, that would mean total retail sales will likely exceed $1.1 trillion this winter, up from $1.09 trillion last year.
These estimates are rooted in the current health of the labor market, low unemployment rates, and continued monthly job creation—all of which may encourage consumers to spend more during the 2019 holiday season.
In addition to the positive 2019 outlook, this large growth can partially be attributed to lower sales during the 2018 holiday season that resulted from the government shutdown, an uptick in consumer savings, and the sharp stock market decline we saw in December.
With consumers consistently choosing convenience, retailers who offer seamless experiences, have products available, and can deliver items more quickly than ever are most likely to win this holiday season.
Amazon Rolling Out Wearable Alexa Products
Released under Amazon's Echo smart speaker category, Amazon recently introduced a ring, glasses, earbuds, and a security camera system to the Alexa family of products just in time for the 2019 holiday season. According to Amazon, these products are intended to "make your home smarter and safer, keep family and friends connected, and bring your favorite entertainment to you, wherever you are."
The ring, which Amazon has named the Echo Loop, can:
Vibrate when notifications are received

Complete calculations

Set up phone calls

Connect to Alexa and update you on your house (door locked, lights on, etc.)
The glasses, called Echo Frames, are compatible with prescription lenses and can make phone calls and set reminders. The wireless earbuds have Bose noise reduction technology and can be asked to:
Play a song

Book an Uber

Find a restaurant nearby
Lastly, Amazon announced the Ring, a camera system for home security. The system will send a phone notification if the Echo device detects sounds such as footsteps, coughing, a smoke alarm, or breaking glass.
All of these releases coincide with Amazon's mission to make Alexa a convenient part of your daily life.
Sephora Dominates Online Personalization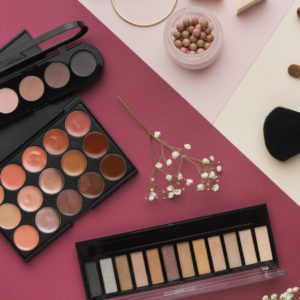 Sephora ranked #1 for the third year in a row in Sailthru's third-annual Personalization Index. The index ranks retail brands according to how well they use data to personalize and connect the customer experience across email, ecommerce sites, and mobile apps.
Sephora scored the top spot because of its personalized emails, Beauty Insider loyalty program, and in-store technology such as Color IQ, which scans customers' skin to help them determine the right foundations, concealers, and lipsticks for their skin color. Shoppers' Beauty Insider profiles are unified across Sephora.com and its mobile app and can be accessed in store to personalize consumers' shopping experiences no matter their entry point.
Nordstrom moved from spot #8 to spot #2 this year thanks to its product filtering options and updated recommendation engine that provides "more looks for you" suggestions, along with personalized emails that include a shopper's Nordy Club information and other product recommendations.
The department store chain also revamped its mobile app, offering "store mode" that allows shoppers to locate nearby stores, book an appointment with a personal shopper, scan and shop in store, manage their Nordy Club rewards, and check in-store and online inventory.
Looking for more industry insights? Check out our other recent installments: