Internet Retailer Conference & Exhibition, or IRCE Chicago is one of the largest ecommerce tradeshows in the country! Here at ROI Revolution, we are proud to say that we are not only the largest conference sponsor, but are also a speaker and are hosting a booth during this elaborate, four day event.
IRCE Chicago presents 130 individual sessions and over 200 industry-leading speakers at the event this year ranging from e-retailers to entrepeneurs. The conference features 10 unique tracks that focus on everything from ecommerce to social strategies.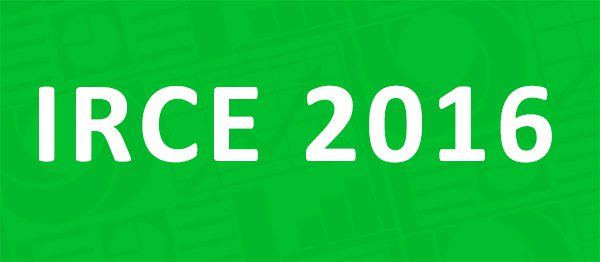 Yesterday was the opening day of the festivities and included a welcome from Amazon & Me Workshop Chairman Scot Wingo, who also gave some solid insights on the entire selling process on Amazon.
Day one of IRCE Chicago also featured pre-conference workshops with Living Direct, eShopportunity, FitForCommerce, L.L. Bean, Sur La Table, Coca-Cola, Walmart, Walgreens, and more. The day was capped with a welcome reception in the Exhibit Hall.
Today is day two, and if yesterday was any indication, things are only going to keep getting better! With upcoming talks from Zazzle, Dell, Target, Internet Retailer, UPS, Birchbox, and more, today is shaping up to be something special.
If you're at the conference, visit us at booth #717 to to meet some of our friendly staff. Sign up for a complimentary campaign account review and also recieve a free gift!
Also, ROI Revolution will be joined by Boll & Branch at 1:15 as we give a joint workshop on the Five Paid Search Strategies for Capitalizing on Buyer Intent. This will focus on improving conversions by using proven paid search strategies such as remarketing through engagement and understanding a searcher's intent. We hope to see you there.
In the meantime, here are some photos of ROI at the event. Enjoy!