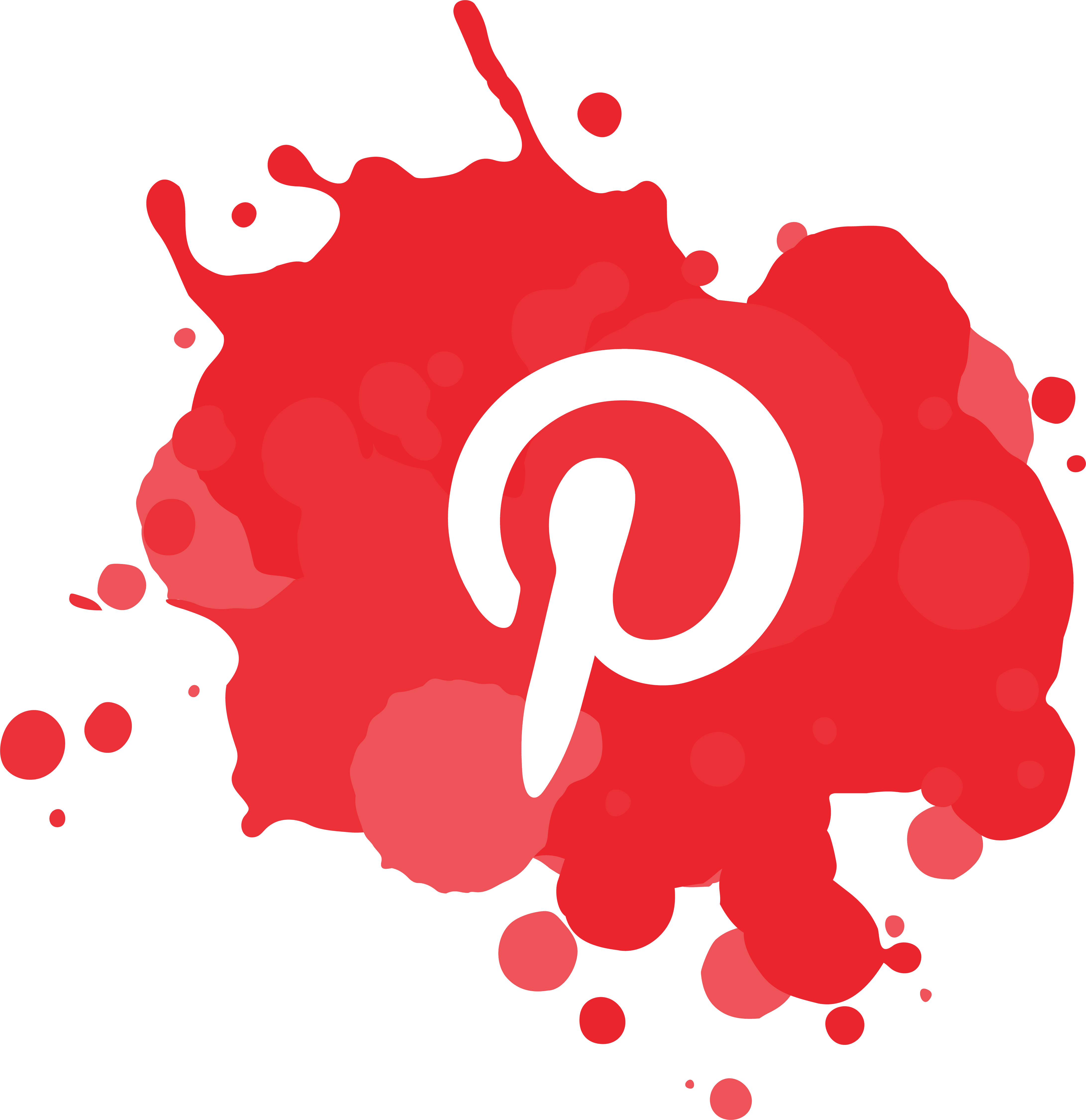 Pinterest is known as an idea hub, with content to help users do everything from sparking ideas about home décor to finding new dinner recipes to exploring wedding ideas.
For advertisers, Pinterest is a great way to build brand awareness and encourage users to explore your products.
Since the addition of advertising capabilities in 2013, Pinterest campaigns have been focused on growing top-of-funnel awareness. With keyword and interest group targeting, Pinterest advertising is suited for retailers or ecommerce businesses looking to reach new users in their product category or industry.
With the addition of the conversion campaign objective, Pinterest is taking a step down the funnel and allowing businesses to design campaigns optimized for purchases.
What Are Pinterest Conversion Campaigns?
A Pinterest conversion campaign has four different optimization events to choose from:
Check Out
Sign Up
Lead
Add To Cart
Advertisers can choose their desired event and the algorithm will seek out users likely to complete it. This is the first campaign type Pinterest has launched that is directly focused on increasing ecommerce events.
How Do Pinterest Conversion Campaigns Work?
The first thing an advertiser needs to launch a conversion campaign is a Pinterest Tag – a piece of code installed on the company's website that tracks users from Pinterest to their website. Pinterest Tags measure events like pageviews, add-to-carts, and purchases.
This campaign type requires advertisers to enter their target CPA, which informs the algorithm of how much the advertiser is willing to pay for the conversion event.
The target CPA needs to be high enough to ensure delivery in relation to your bid and budget. For example, if your target CPA is $15 and your daily budget is $180, then your maximum number of events is 12.
When choosing the conversion window, advertisers should consider how long it takes their typical customer to decide to purchase. This will inform which users the Pinterest algorithm looks for. It is also important to take into account how users interact with Pinterest, such as how often they are viewing content versus how many times they click on content.
Pinterest Conversion Campaigns Best Practices
Once your conversion campaign is live, it enters Learning Mode. In Learning Mode, the Pinterest algorithm learns about your audience settings and finds ideal users. The algorithm requires 50 to 200 conversions per week to fully optimize the delivery system and exit Learning Mode.
When the campaign is in Learning Mode, it is recommended that advertisers do not make changes. This could reset the process.
Once the campaign exits Learning Mode, advertisers should allow three to five days between changes to limit any disruption to delivery. When adjusting the bid or budget, the best practice is a 9-15% change, no more than three times per week.
To achieve the minimum number of conversions in Learning Mode, Pinterest recommends using broad audience targeting and relying on the Pinterest Algorithm to find users likely to complete the conversion event.
Pinterest Conversion Campaigns in Action
An ROI Revolution client that sells fine jewelry became eligible for this campaign objective in Q3 2019. By targeting site visitors in the past 30 days, the campaign achieved a 1,072% return on ad spend. The ad set served in the Home Feed and was opted into all devices. Comparing remarketing efforts month-over-month, the conversion campaign objective achieved a 238% higher conversion rate at a 44% lower cost per acquisition.
Want to dive deeper into paid social media? Check out some of our most recent resources below: