Described as a tool to find inspiration, Pinterest is now the third largest source of referral traffic on the web and the latest internet company to find its way into generous returns using paid ads. The platform recently expanded its ad offerings and just saw a 47% year-over-year increase in revenue. Pinterest specifically notes that its focus on ecommerce is yielding improved results. More merchants are uploading their product catalogs to the platform, helping to connect more users with products they can buy via Pins.
Why should you care? The answer is simple. Pinterest is now up to 300 million users, with 90% of weekly Pinners using the app to make purchase decisions. In fact, nearly two million people pin to their boards and over 80% of these pins inspire the user journey for new sales.
Pinterest may fall behind Twitter, Instagram, and Facebook in terms of users, but the platform is still growing at a steady pace – as opposed to Twitter and Snapchat, which have seen slowed growth in recent years.
If you're thinking about adding this platform to your arsenal of advertising giants, now is the optimal time.
With 51 million users added this year alone, it is a great time to get ahead, especially as users are looking for ads and brands to inspire them and not simply advertise to them.
Mobile Optimizations and Descriptions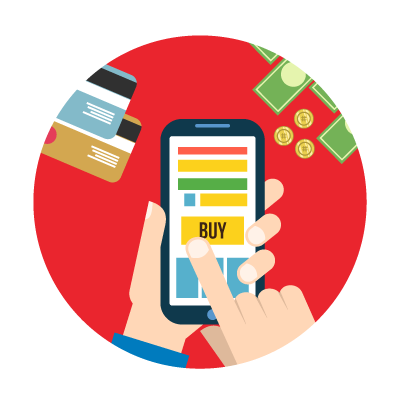 So, how does ROI Revolution launch a successfully optimized Pinterest product feed (referred to as a "product catalog" by Pinterest)? Aside from collecting the required attributes, much like a standard Google or Bing feed build, we seek to add specifications for reaching a mobile audience. For perspective, 93% of all daily usage on Pinterest occurs on mobile devices. (Included in this category are the iPad and Phone versions, the Android version, and the non-app mobile internet version, as well.)
One of the biggest items to remember when optimizing a Pinterest product feed is the item description length. On the standard desktop version, Pinterest shows up to 500 characters in the Pin description. When used on a mobile Apple device, this Pin description is shortened to 75-100 characters. For an Android app, you're limited to 100-125 characters.
An actionable change that we recommend is to include all of the product-rich data in these first 100 characters. While it may pose a challenge to fit all those key product descriptions in such a short amount of space, you don't want to risk losing a possible conversion by cogging up the customer's feed with useless non-product-specific descriptors.
Links
Almost self-explanatory given the above, you will want to ensure you have a functional mobile link that must begin with http:// or https://. We also highly encourage additional image links, as well as a favicon that is set to your mobile site version. The favicon always exists in the Pinterest feed and helps your pins stand out against the competition.
The more links and mobile-friendly landing pages included in the product catalog, the better your chances are of directing traffic to your site – hopefully leading to higher conversions and larger returns.
Appearance of Ads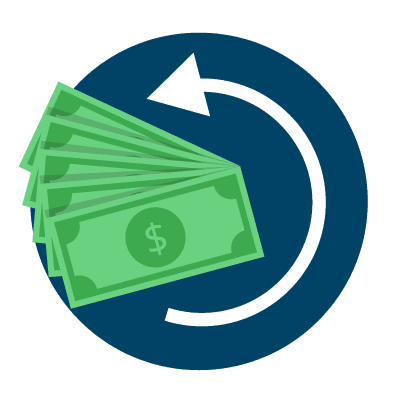 The last item to remember when creating a mobile-friendly Pinterest product feed is that ads and Pins look different on different devices. This has a tremendous effect on how titles should be created in the product catalog. For example, in the Pinterest feed for iPad and desktop, titles of rich pins are bolded. Titles of non-rich pins aren't.
This could cause your ad to be lost in the mindless scrolling of a potentially valuable customer.
To combat this in the product catalog, we want to use the same approach as tackling the descriptions. Pinterest gives you 128 characters for the title, but we suggest having your most pertinent product information in the first 50-65 characters.
Again, this poses a challenge, but you don't want your advertisement to be skipped over for seeming illusive or untrustworthy.
Best Practices
Aside from the typical checklist of getting your Pinterest product feed up to the level of your competitors', we suggest:
Having rich pins for your products

Adding your site favicon

Having your site and products certified as a Pinterest trusted seller
The future of Pinterest is changing. As the site continues to encroach on Google's territory via product discovery and search, you can expect Google to continue to push back with similar tools while Amazon watches closely.
Coming Soon From Pinterest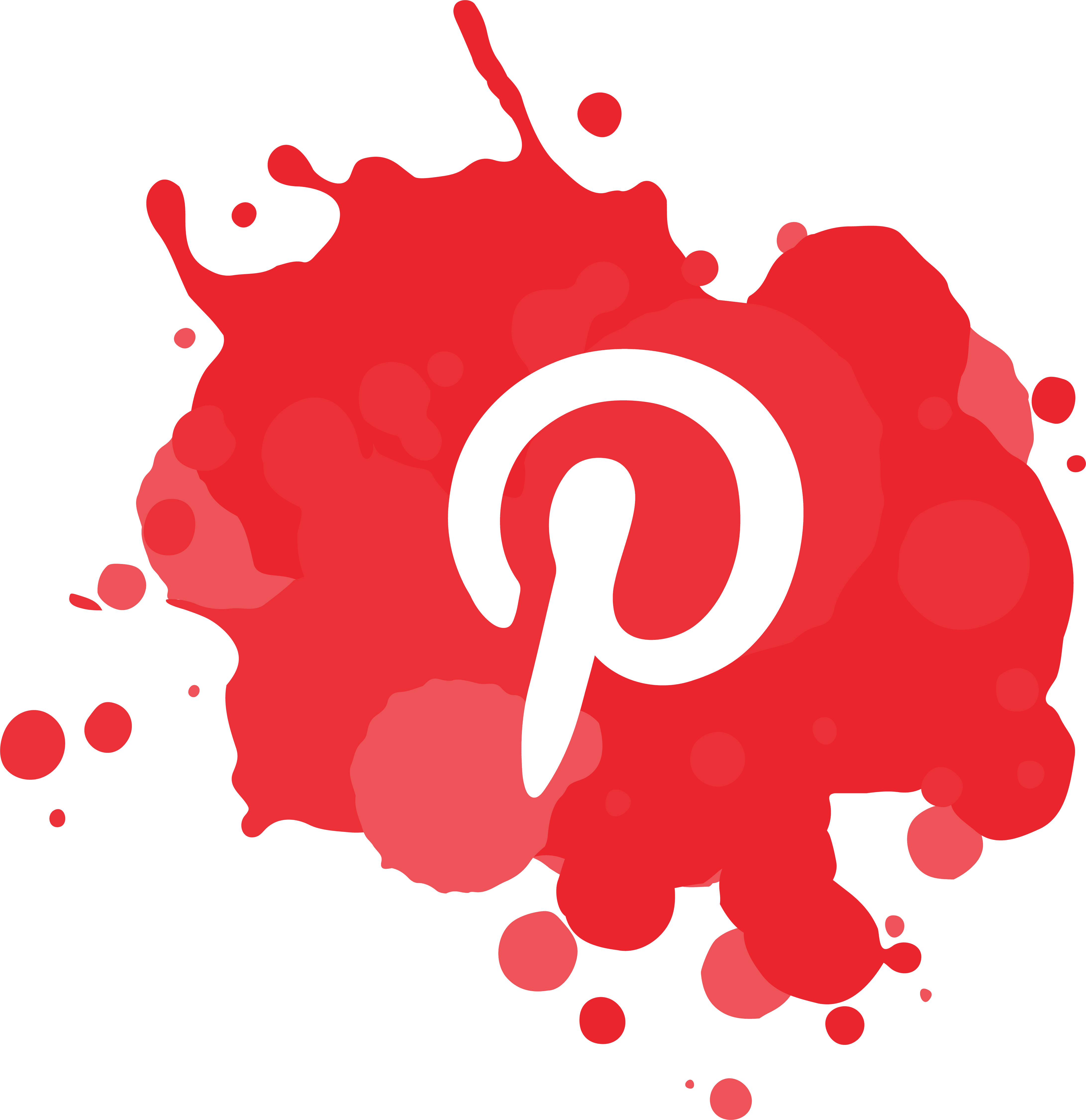 Some exciting changes are coming to the platform for 2020, including one called Pinterest Trends. The tool (currently in Beta) uses top U.S. search terms within the past 12 months and looks into when top search terms peak so advertisers and businesses can better understand how content performs.
According to Pinterest, the tool will "help brands get deeper insights into planning behaviors on the platform and allow them to allocate budgets to campaigns during various planning stages."
The tool seeks to confirm assumptions about upcoming trends, narrow search queries with the assistance of auto-complete suggestions, and help advertisers find lists of keywords to include or avoid while planning their media campaigns. With a unique eye focused on emerging rather than current trends, this could play a significant role in the approach that retailers take with their account.