Boost With Facebook Focuses on Small Business Success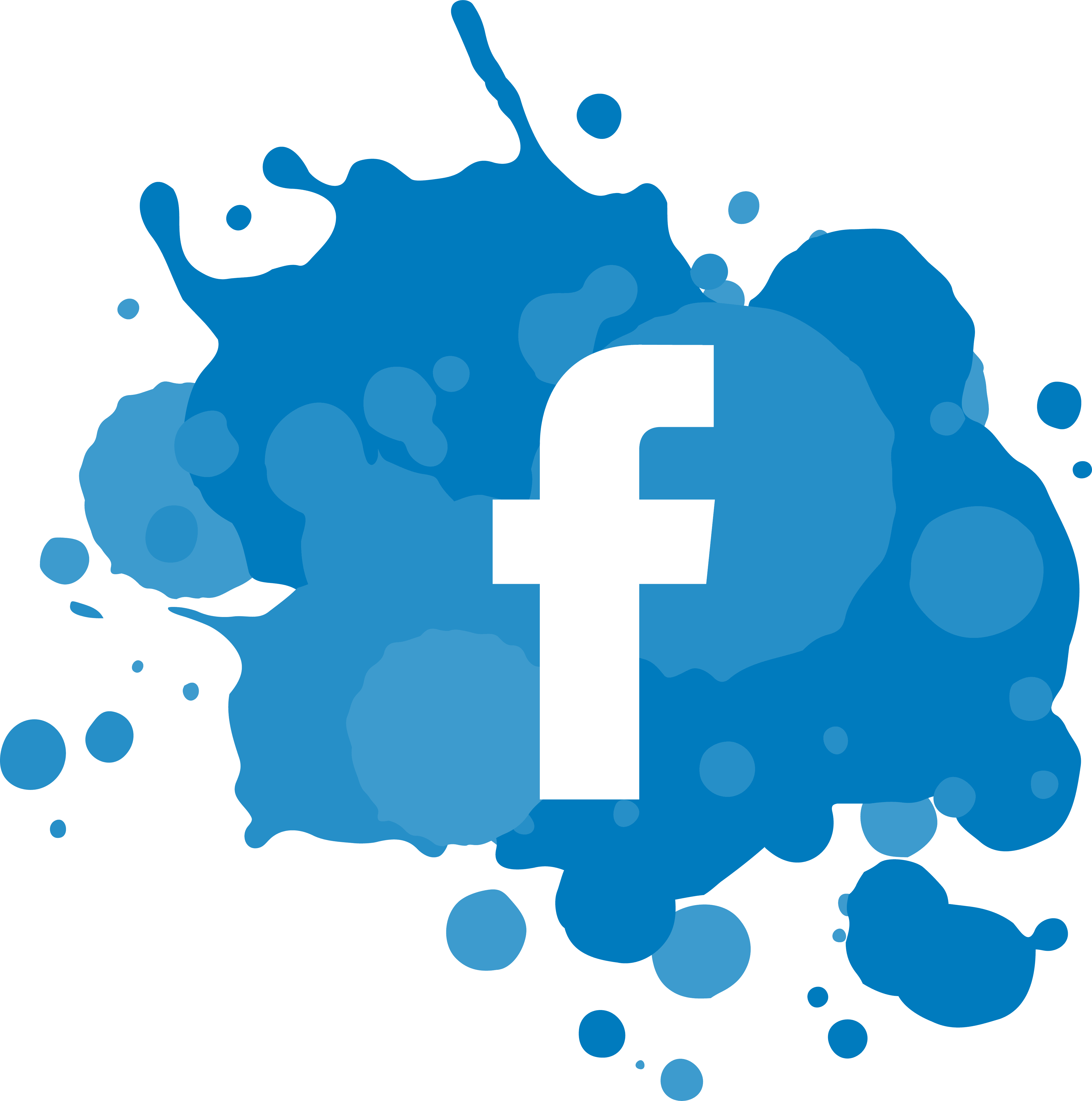 Facebook is expanding on its commitment to support small businesses with its Boost With Facebook program, which offers a range of free marketing tools focused on increasing awareness as well as customized marketing plans for small businesses. Facebook is especially focused on educating users and business owners about advertising in the wake of Apple's iOS 14.5 privacy updates.
The Good Ideas Deserve To Be Found initiative highlights ad personalization and localized ad success stories. Ad personalization is how the Facebook algorithm delivers ads to users most likely to be interested in a product or event. This feature is positioned by Facebook as a benefit, especially to small businesses in local markets with smaller budgets.
Facebook has also introduced several product updates to lower the advertising barrier-to-entry for small businesses. These updates include simplifying the Ads Manager interface and continuing to waive fees for businesses selling via Checkout on Shops through June 2021.
TikTok Eyes Gen Z, Expands Self-Service Advertising

With over two-thirds of marketers planning to increase advertising spend in 2021, TikTok is rapidly expanding its advertising offerings to compete with established platforms like Facebook and YouTube. Updates include self-service advertising, affiliate links, and in-app brand catalogs.
While TikTok and Instagram Reels have similar user interfaces and algorithms, there are some major differences with TikTok. Over 60% of TikTok users are Gen Z, and TikTok experiences more virality on its platform. The viral nature of TikTok content makes it a rich playground and obvious focus for any company with an influencer marketing strategy.
In response to feedback from top creators, TikTok is reportedly exploring the development of in-app and live-stream shopping to compete with Instagram Shops. With an eye towards influencers, affiliate links could provide the opportunity for brands to push their marketing strategies further towards Gen Z.
TikTok has also partnered with Samsung to make the app accessible through Samsung's Smart TVs made after 2018 in both Europe and the US. Notably, Samsung Smart TV owners will not need a TikTok account to view trending content. This opens to door for TikTok advertisers to reach connected TV audiences in the future.
Pinterest Presents a Bright Future for Advertisers
The last 12 months have been a whirlwind for Pinterest. The company went public in April 2020 and has since seen a rapid rise in investment and adoption. To continue this momentum, Pinterest hosted its first global advertiser summit in March, where they shared their vision for the future:
"A more positive place on the internet where ads don't interrupt, they inspire."
The event, dubbed Pinterest Presents, actually took place across six countries around the world and featured speakers including CEO Ben Silbermann and a panel of leaders from top global advertising firms.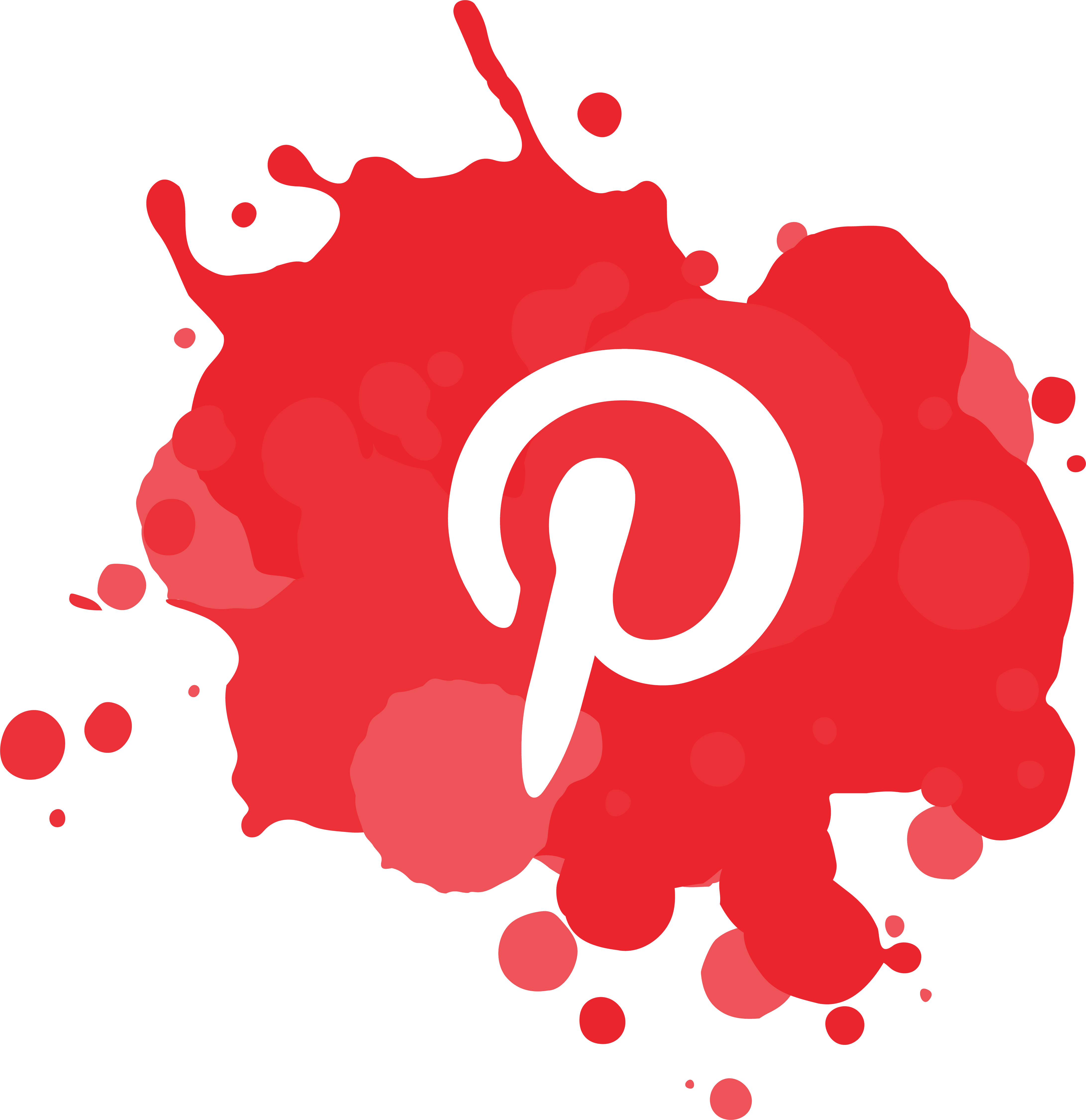 Pinterest positioned four main messages to its guests. First, they boasted about their 459 million monthly active users and their growth with Gen Z and men – two demographics they've longed to reach. Globally, each of these subsets grew by 40% YoY in 2020, fueling the platform's substantial growth in adoption.
Second, they pointed out the exponential growth in video on the platform, with Pinners watching nearly one billion videos a day. To capitalize on this, Pinterest promoted their Premier packages that allow advertisers to reach users based on broad demographic or interest-based targeting at scale. This media buy is an ideal campaign for launches, brand events, or even ongoing pushes.
Third, Pinterest promised enhanced shopping experiences for both merchants and Pinners. They elaborated that improved catalog management tools as well as automated bidding and budgeting solutions are on the horizon. They also spotlighted an exclusive analytics dashboard for managed advertisers.
Fourth, Pinterest continued to promote the positivity associated with the platform. In a year where user trust with social media is diminishing, they reported that 8 out of 10 Pinners say the platform makes them feel positive. Pinterest pointed out that this halo effect would translate to the brands advertising on it and foster trust and recall.
It's clear that Pinterest has a lot planned for 2021 as they look to further establish themselves as a major partner for brands moving forward. Learn more here. 
Making the Most of Instagram in Every Stage of the Sales Funnel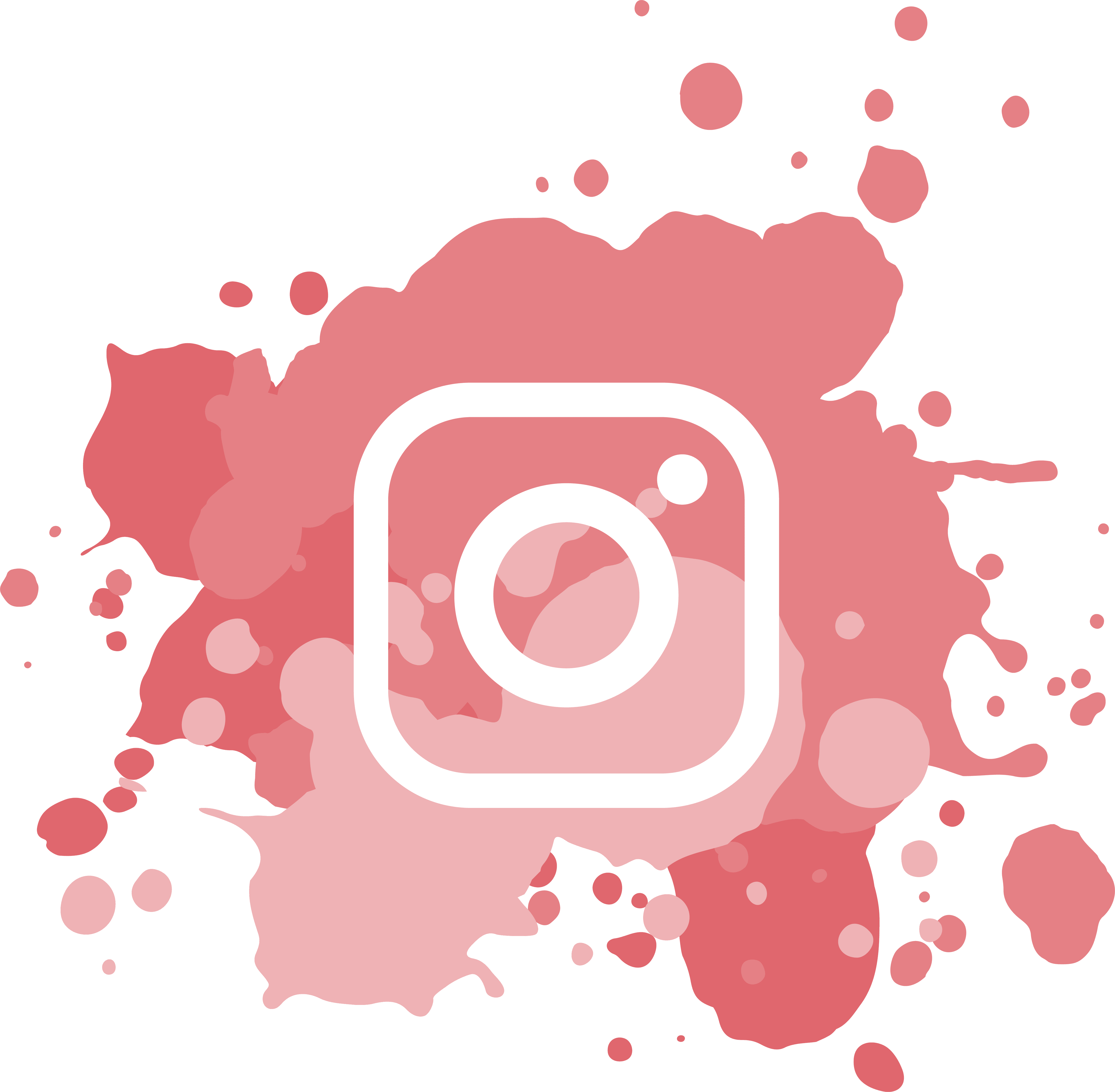 Over the years, Instagram has become a useful tool in the digital marketing space, but many businesses still struggle to connect their top-of-funnel strategies to eventual sales. There are several organic tactics that can be used to execute this, including Instagram Stories.
Stories are a proven placement for growing awareness of your brand. Additionally, using swipe-up links within your Stories content to send users to specific pages on your site drives highly qualified traffic. Note that in order to utilize those swipe-up links, Instagram requires a following of at least 10K in addition to account verification.
Best practices suggest that your Stories should be centered around grabbing users' attention with engaging content as opposed to focusing on selling (which, conversely, is a good way to lose the followers you've worked so hard to cultivate!). In order to move users down the funnel, consider how you can foster trust with your users and ultimately encourage them to make a purchase.
Of course, a business will paint its products in the best possible light, and a brand's word just isn't enough. Trust can be difficult to garner. Users want to see authentic reviews, read user-generated content (UGC), and hear their favorite influencers' opinions before making a purchase.
To earn consumers' trust, advertisers should use engaging lifestyle images, showcase real people using their products, and consider partnering with influencers (just be sure that you have the necessary permissions to use any third-party content!). Once followers are familiar with your brand and know that your offerings can be trusted, you can retarget users who have engaged with your Instagram account or business (especially those who built a cart without purchasing).
Check out this resource from Instagram to learn more about setting up your business to sell directly to consumers from your Instagram page.