Know This SMA Term
Facebook Custom Conversions for Web: Custom conversions let you create rules for events or URLs. When you create these rules, you can measure more specific customer actions. You can also use custom conversions to optimize your ad delivery and reach people who are most likely to take the actions you care about.
Cyber Week 2020 Summary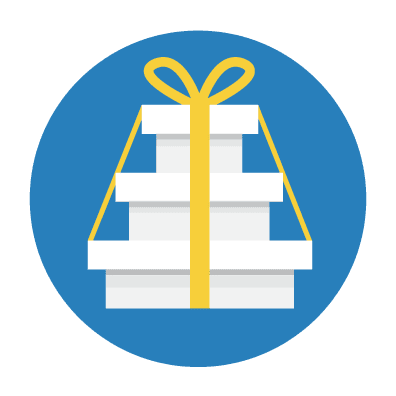 Heading into Cyber Week 2020, brands understood that this year would be different than any other. With many storefronts closed and health concerns looming amid upticks in COVID-19 cases, consumers were poised to go digital for their holiday shopping. Early analyses show that shoppers lived up to those expectations.
Statista Research Group projects overall 2020 ecommerce holiday sales to reach $190.47 billion, and eMarketer recently increased their 2020 ecommerce retail sales forecast to 30% YoY growth. BigCommerce specifically reported an impressive 74% increase in GMV YoY, as well, thanks to a 17% increase in AOVs YoY.
Looking at BigCommerce's strongest categories, sporting goods took the cake with 136% growth in GMV YoY with apparel and automotive in the second and third positions respectively. BigCommerce also registered a 123% increase in Facebook GMV along with a 98% increase in orders YoY, a sign of strength for social commerce in the future ecommerce landscape.
We expect Cyber Week 2021 to course-correct as vaccine inoculation scales, but ecommerce has been a saving grace for many businesses in 2020.
Pinterest Unveils New Personalization Features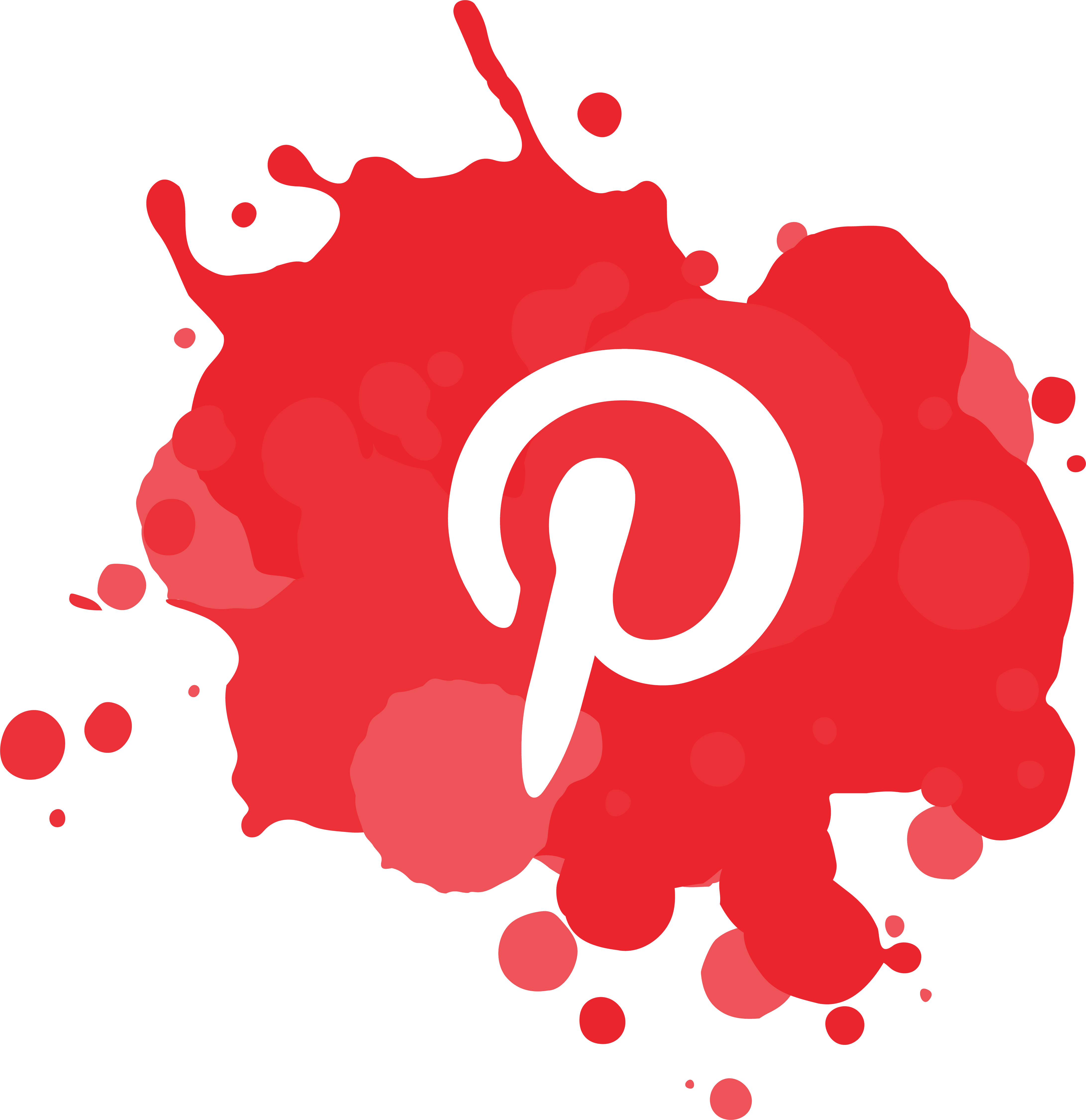 Pinterest continues to see growth as a result of increased screen time during the COVID-19 pandemic. Pinterest has seen a 35% increase in boards created during the last six months and a 30% increase in the number of collaborative boards.
As the year draws to a close, Pinterest has released several new features based on user feedback, all centered on customization. The Notes to Self feature enables users to add private notes to their Pins on either their public or private boards, including collaborative boards.
There is also a new Board Toolbar, which makes it easier to sort through Pins by offering to connect users to actions that can be taken on board. This includes prompts to organize, create a to-do, or explore related ideas.
Lastly, the Favorites feature will help users better organize boards with many Pins, which will surface a user's top Pins from a larger list of items.
Facebook Responds to Apple's iOS 14 Update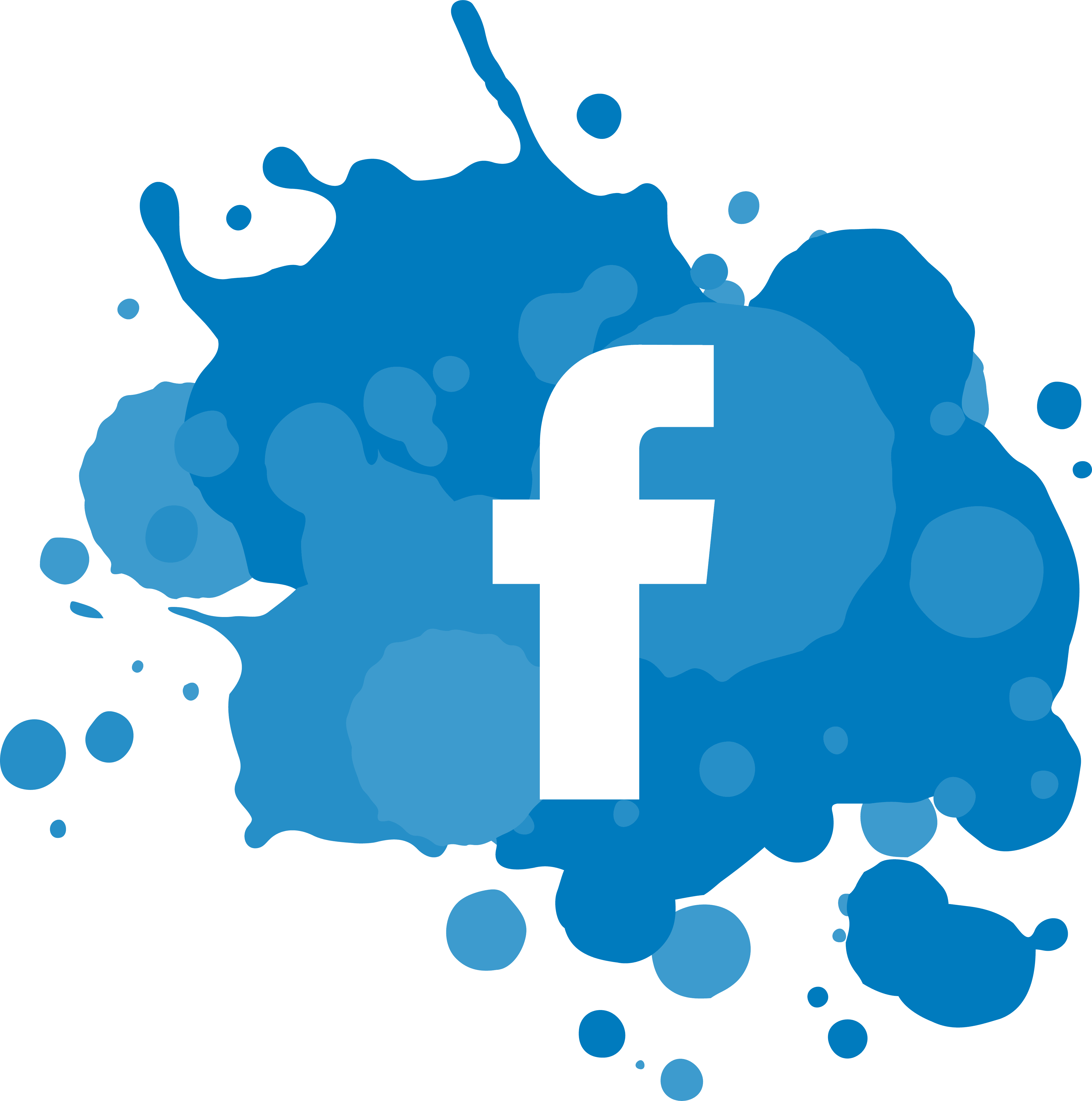 In response to Apple's iOS 14 update, Facebook condemned them of prioritizing profit over privacy and not playing by their own rules. In their words, the update "will force businesses to turn to subscriptions and other in-app payments for revenue" and that "Apple's own personalized ad platform isn't subject to the new iOS 14 policy."
Facebook fears that the update, which forces sites and apps to display a discouraging banner, has the potential to kneecap personalized advertising and have a dangerous impact on small businesses' abilities to target the right users and drive the right actions. Regardless of Facebook's opinion, it is forced to play by the rules, if it doesn't, small businesses may suffer greater consequences.
Snapchat Q4 Lookback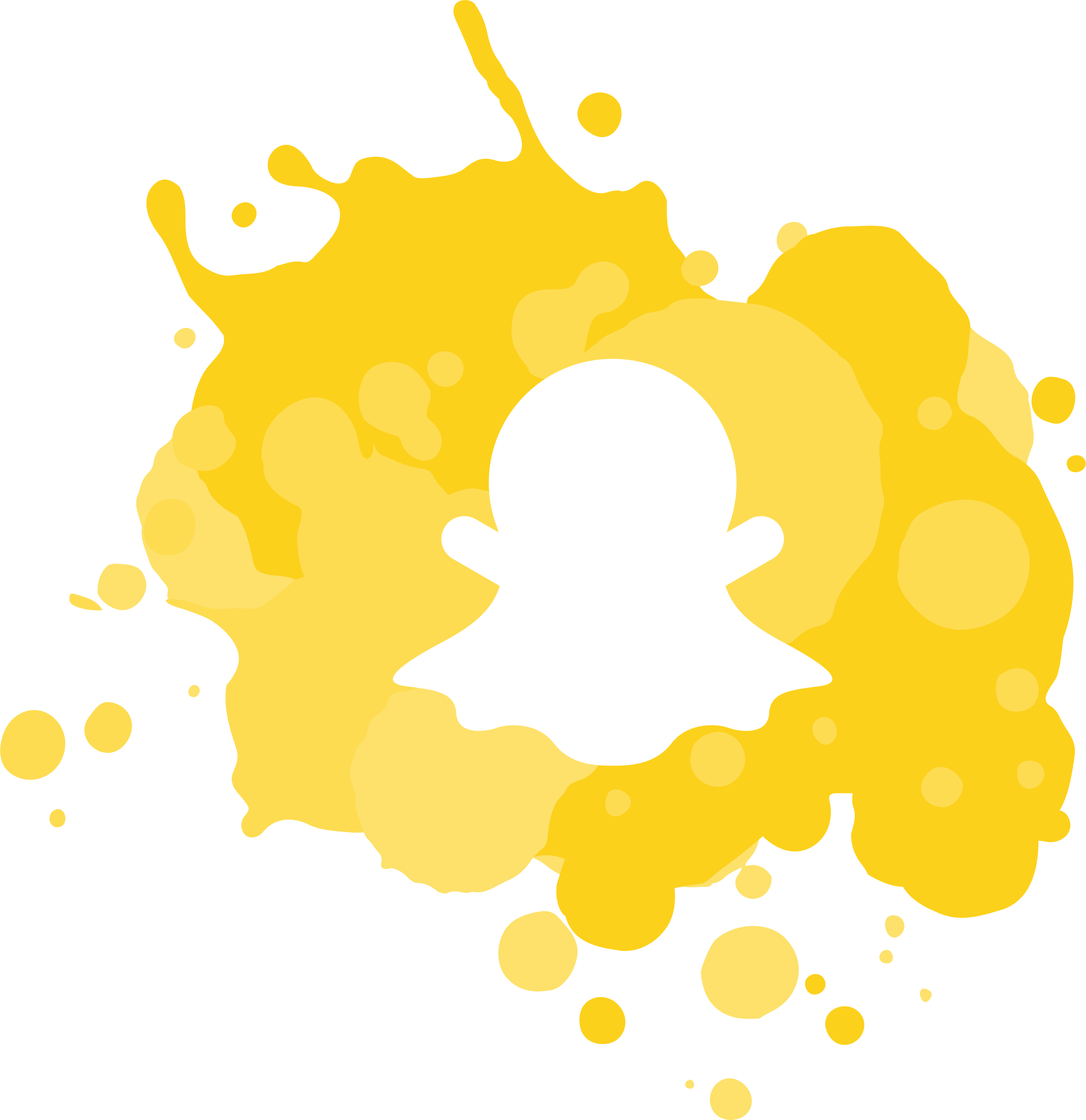 Snapchat continues to roll out new features and updates to the platform that keep users interested, and the 2020 holiday season was no exception.
For quite some time, the platform has been a leader in the industry, causing waves with its Stories feature. Now, the social media app has been making strides to stay relevant in the space, particularly with TikTok entering the market. In October, Snapchat launched a feature that allows users to play music in their posts. This was in direct response to TikTok's musical functions and growing popularity.
Just a month later, Snapchat released "Spotlight," a new concept that emulates TikTok's functionality. Spotlight curates the most popular posts in a reel-like feed. Snapchat further solidified their position in social media by promising $1 Million in daily cash handouts to top content creators.
The bottom line is that Snapchat isn't going anywhere. This Q4, the platform listed 5 reasons why marketers should advertise on Snapchat, a must-read to understand the opportunity found on the platform.
TikTok Q4 Recap

Earlier this year, restrictions were put in place to ensure that TikTok has a majority US ownership. American investments in both TikTok itself and its parent company, ByteDance, have met those criteria, and it appears that the new social media platform is here for the long haul.
Experts estimate that TikTok will exceed a user base of over 1 billion in 2021 and the platform continues to make headlines with the app's exponential growth and constant innovation. Just this quarter, TikTok partnered with OpenSlate to further improve advertisers' experience on the app. OpenSlate provides brand safety by ensuring that advertisers' content is served alongside content that aligns with their brand image.
In light of all the security concerns with TikTok, just this quarter, the platform revamped its content control policies to prevent misleading information and manipulated media by partnering with fact-checking services. In the same vein, TikTok rolled out a new Family Pairing feature that will allow parents to access and influence their children's security and privacy on the app.
Also in recent news, the platform announced that it has entered into an agreement with Sony Music, further expanding and improving upon its users' experience. This quarter, TikTok took a massive step in the advertising space by partnering with Shopify to allow merchants access to the apps' highly engaged users. This Q4, TikTok released a comprehensive guide to leveraging the platform for advertising this holiday season.
The key takeaway is that TikTok isn't going anywhere, either. This presents a significant opportunity as an additional marketing channel for advertisers.
You can view past social media news from 2020 here.
[/vc_column_text][static-block exodus_static_block_id="18472″][/vc_column][/vc_row]