2020 has created an unparalleled marketing landscape that even the most seasoned executive couldn't have predicted. From ecommerce growth exploding five years ahead of schedule to consumers' rapidly shifting (and varying) buying behaviors, 2020 has been a turbulent year for many brands.
We may be living in unpredictable times, but the ROI Team still has the same growth-obsessed drive for excellence. Everything we do revolves around your brand's success – especially right now. But don't just take our word for it. Here are some of our most recent ROI Revolution brand growth success stories to prove it.
Download these success stories as a pdf.
Amazon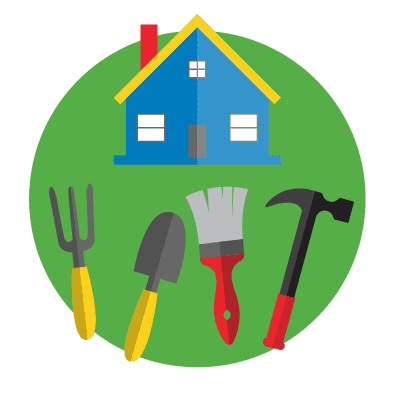 A client in the lawn care equipment industry wanted to improve profitability and grow sales on Amazon.
They also had excess inventory of a product that they were trying to sell. The client came to ROI in search of a reliable partner to manage their account effectively and improve sales.
The ROI team initially had this product only in Sponsored Product campaigns. However, because the client had video assets, the ROI team was able to create a Sponsored Brand Video campaign that featured the product and drove traffic to the detail page. The client also discounted the product.
As a result, click-through rate increased by 909%. The team also found that Sponsored Brand Video had a 206% greater conversion rate than Sponsored Products, resulting in higher attributed revenue!
Home Depot
A major home goods brand wanted to increase their category presence on HomeDepot.com and improve ad profitability.
To do this, the ROI team launched a PLA campaign featuring the brand's products with inventory, as well as a banner campaign driving traffic to their top product. Within the first two months, the client saw the impressions increase 88%, orders increase 88%, ad sales increase 119%, and ROAS increase 95%!
Conversion Rate Optimization
One of our clients in the apparel and fashion industry was struggling to reach an aggressive growth goal as well as improve their online user experience.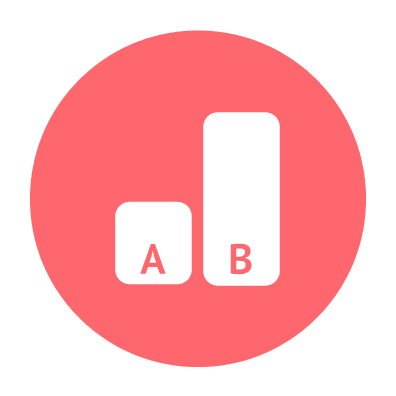 The main roadblock in reaching this aggressive growth goal was identifying the best user experience while trying to boost all channels and balancing global vs. US initiatives.
The ROI team's plan was to prioritize tests based on the three stages of the user journey: discovery, decision, and commit.
The team ran a test to determine user behavior in these three stages while identifying areas of friction, motivational boosters, and other site improvements.
After a year of testing, the team conducted 10 winning tests with a 22% win rate, resulting in a $23M projected revenue lift from winning tests!
Conversion Rate Optimization
A major auto parts brand was looking to significantly increase their ecommerce performance and turned to ROI to help.
Different pages in the brand's shopping funnel and different elements within pages were all owned by different teams with different goals and ideals for the site, which revealed an opportunity to optimize and create consistency for the full-funnel shopping experience and have a central objective voice to align the experience.
The ROI team analyzed the behavior of the brand's typical shopper and optimized the ecommerce experience while planning around development cycles and while gaining buy-in from stakeholders. The results? A 30.9% YoY increase in sitewide conversion rate!
Paid Search: Display & YouTube
One of our clients who sells luxury linens was looking for YoY revenue growth.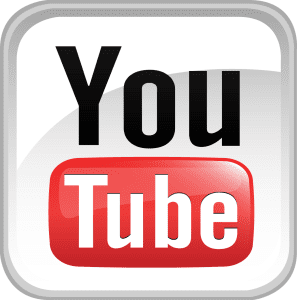 To accomplish this, the ROI team pushed to increase upper-funnel efforts to grow brand awareness due to declining brand interest according to Google Trends.
The ROI team initially started by testing Display and YouTube prospecting with little return, then began requesting test budgets to increase non-branded investment at the beginning of 2020 (the account has historically been majority branded).
We saw great success from expanding non-branded, which led to higher budgets and increased revenue. From the success we saw with non-branded, the team will be testing Display and YouTube again with more clarified goals in 2021.
As a result, the client saw a 296% increase in non-branded Search revenue PoP and a 141% increase YoY.
Paid Search: Google Shopping & Search
One of our clients in the lawn care industry was facing rising CPCs with the increased presence of big box retailers (Lowe's, Walmart, Amazon, etc.) and was facing difficulty increasing clicks profitably.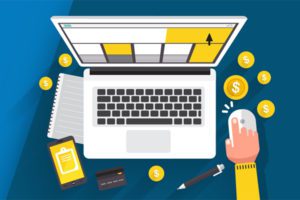 The goal was to dominate Shopping & Search in their very competitive industry.
The ROI team consolidated overly segmented Shopping campaigns into smaller breakouts to allow for additional data in each product group as well as cleaner query funneling. The ROI team discussed top brand names, search terms, and product priorities with the client and also re-evaluated the brand's best sellers on a rolling basis since they're seasonal.
As a result, the client has seen the best growth they've ever had as a business (paid search saw $3.8M more in revenue YoY for Q3) since adjusting the Shopping structure. The ROI team is able to consistently show multiple results in the auctions for the terms that matter most to them!
Search Engine Optimization
A pond maintenance retailer was looking for guidance with keyword research and demonstrating the value of ranking improvements in terms of sessions and revenue.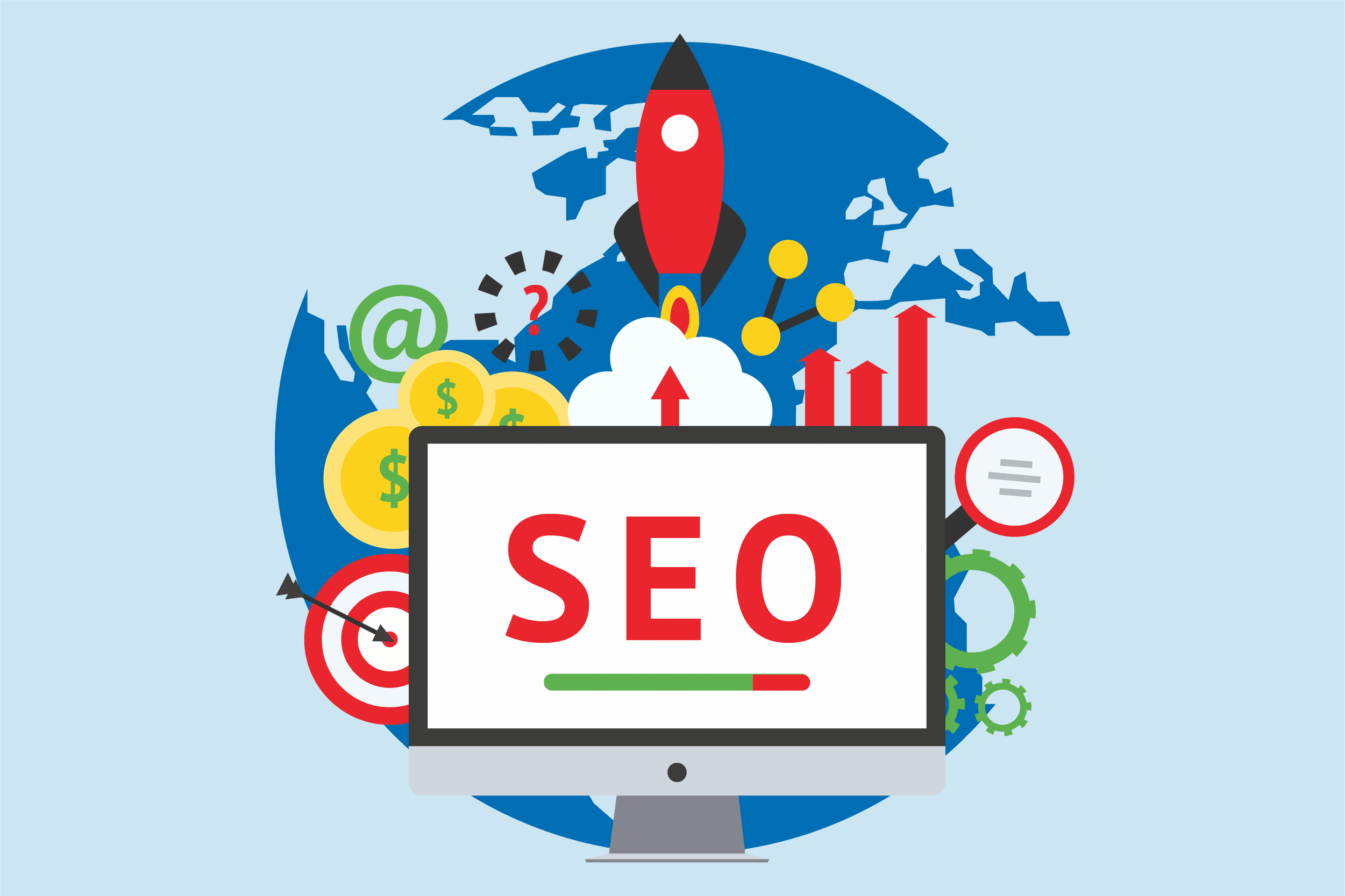 The ROI SEO team identified batches of existing informational pages that were driving traffic and/or revenue but were not very well optimized for keywords, then performed keyword research and recommended changes to web page copy to improve targeting for high-volume keywords and thus drive more revenue and traffic.
On the same day that copy was uploaded and submitted to Google, the targeted page jumped from ranking in position #8 to position #1 for their keyword. In the month and a half since changes were made, organic sessions skyrocketed 350% over the previous period.
Another page that was optimized was an article on removing a certain type of weed from your pond. In the month since updates were made, organic traffic is up 50% compared to the previous period and organic revenue is up 134%!
Hungry for more wins? Visit our case studies to uncover more success stories sure to satiate your appetite for growth.