Fueling Ecommerce Growth and Culture with Sylvane Marketing Director, Ryan Dobrin
> We are super excited to be able to give our attendees a sneak-peak at what this year's ROI Revolution Summit 2018 has to offer! Our lineup includes a number of savvy industry veterans and their expert insights are sure to provide you with answers to the questions that you — as a retail, brand, or ecommerce executive — likely struggle with on a daily basis.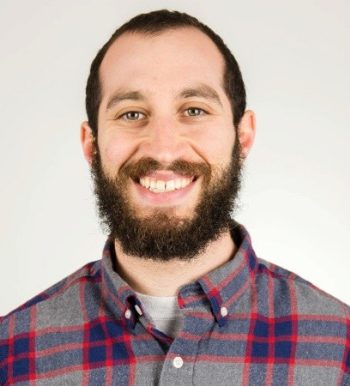 Ryan Dobrin began his career managing PPC and CSE's for industry-leading air quality products retailer, Sylvane. Over the years he has built up his expertise in digital marketing, and has since taken on the role of Marketing Director for Sylvane. In his free time he enjoys attending concerts and sporting events ("Go Bulldogs!" – his words, not ours), as well as spending time with family and enjoying great food.
We recently had the pleasure of sitting down with Ryan to discuss today's ecommerce landscape and the ways he manages to keep ahead of the curve. Here's what he had to say…
What excites you about the ecommerce world today?
Ryan: There's always something new to do – every year going to different conferences, it's never the same thing. One year it could be that loyalty programs are a huge thing, the next it's personalization, this year the sales tax thing is new and we're trying to figure out how that is going to impact us. There's never a lack for project ideas that we have, and the fact that online retail is growing at such a crazy rate, even compared to overall retail, is just exciting.
Over the years, have any of the developments in ecommerce surprised you in any way?
Ryan: Honestly, not really – I expect everything in ecommerce to change constantly and I expect money to be the driver of most initiatives, so it keeps me on my toes, but not necessarily surprised.
So with that in mind, how do you stay on top of the latest ecommerce trends?
Ryan: Twitter, following industry leaders and the latest trends and industry blogs, as well as attending webinars and conferences. I also like to learn from people on my own team who are experts in other channels, keeping in constant communication to see what the latest and greatest trends are.
It sounds like you do a lot of reading, do you have a business related book that you find particularly influential?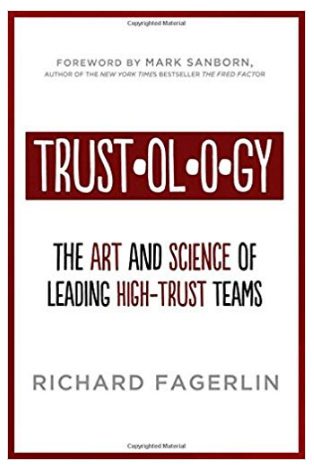 Ryan: Trustology by Richard Fagerlin — it's about instilling trust in your employees and how to not keep score, and how you can gain a lot more out of trusting blindly instead of always questioning people and making them build your trust. There's a little bit about that in my session.
What is the best piece of marketing advice you've ever been given?
Ryan: This is also going to be cliche – Never think that you're the expert at anything and never be complacent. Always keep learning and always trust that other people know more than you so you don't become complacent and you don't stop.

ROI Revolution Summit 2018
This will be Ryan's third time attending the ROI Revolution Summit, and he is excited to be speaking with us for a second year. His presentation on cross-department communication and unification will leave attendees with a holistic strategy for approaching communication across their entire company, resulting in a great culture and sustained growth for years to come.
In implementing this methodology at Sylvane, he has seen great results by focusing specifically on setting (not just achieving) top-level goals with buy-in from every department from the very beginning of the process.
Ready to Reserve Your Spot?
Visit the 5th Annual ROI Revolution Summit website to learn even more reasons why this event is one you can't afford to miss! Grab your ticket today at our discounted offer of $695 and be sure to stay tuned as we will continue to share a bit of behind the scenes in the weeks leading up to the event.