Welcome to our September 2020 Social Media Water Cooler. We hope you are safe & healthy and that your business is continuing to thrive during this unprecedented time. This month, we're looking at the Facebook advertising boycott, a new release from Snapchat, how Instagram is competing with TikTok, and more.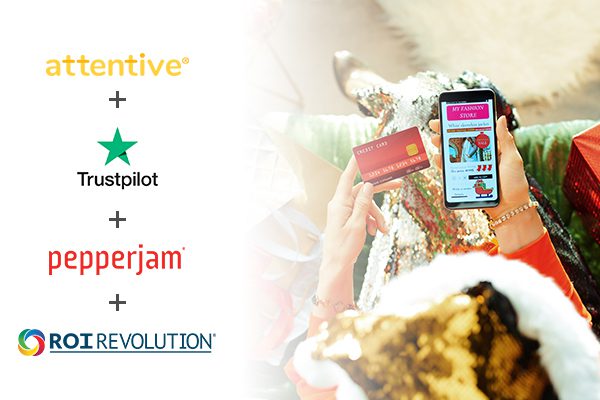 Is your brand prepared for 2020's unprecedented holiday shopping season? Join ROI Revolution and thought leaders from Attentive, Pepperjam, & Trustpilot on September 23rd for a live Q&A where you'll be able to ask the experts your most pressing holiday and Q4 questions in real-time. Learn more & register here!
Plan Your Next Trip on Pinterest
COVID-19 brought the travel industry to a screeching halt earlier this year. But as quarantine restrictions lessen across the nation, searches relevant to travel and vacation have seen massive increases on Pinterest.
To recoup their losses from the pandemic, many travel brands are revamping their Pinterest marketing efforts. Several big names in the industry such as Disney, Hilton, & Southwest Airlines are finding success by engaging their users on Pinterest.
As marketers, this presents a significant opportunity to capitalize on the additional traffic found on the platform as consumers begin to plan vacations and flight ticket sales continue to increase.
Facebook Launches Free Online Events for Small Businesses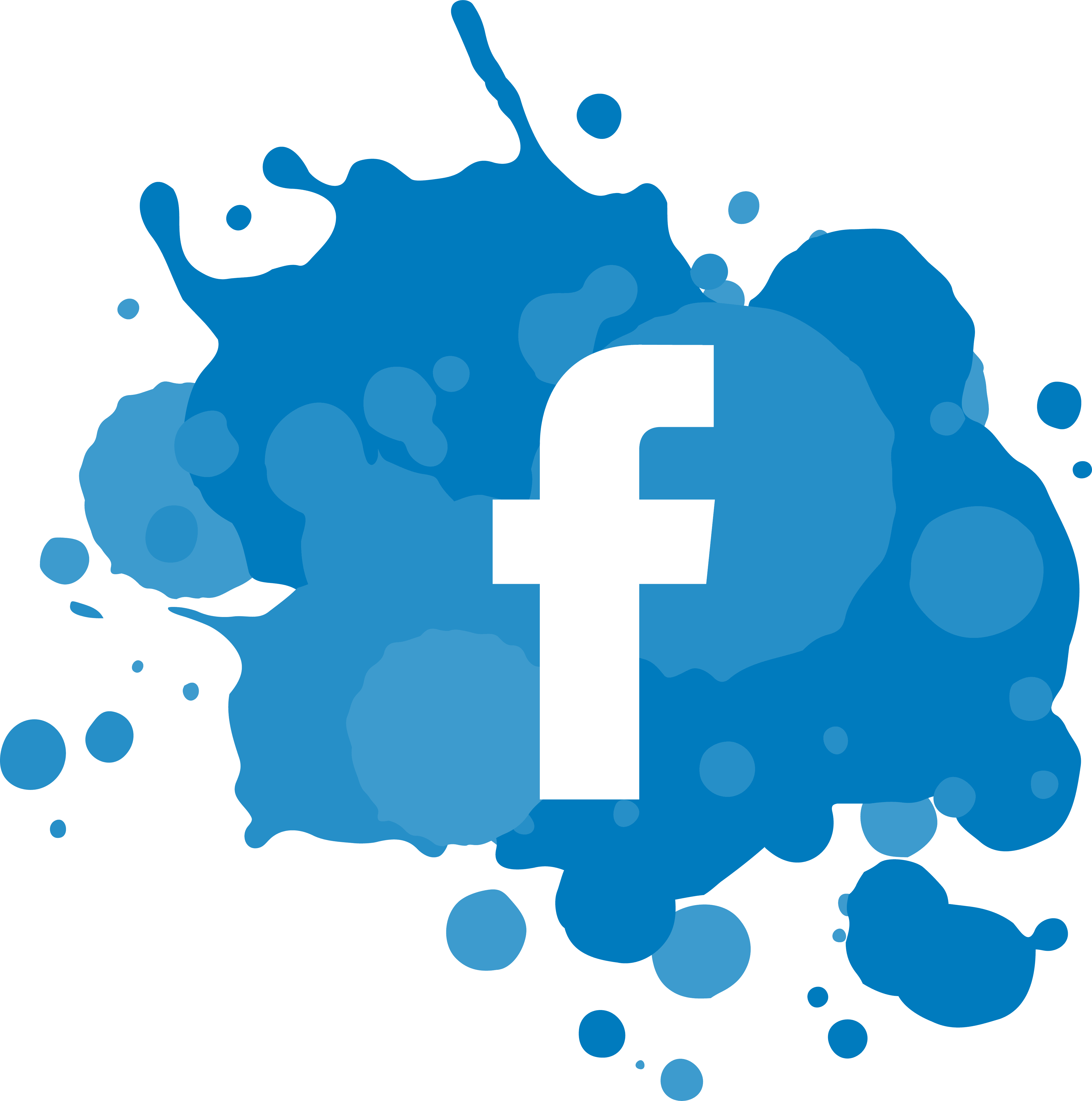 In recent months, Facebook has promised $100 million in grants and ad credits for small businesses in addition to launching Facebook Shops as a platform to help SMBs to better sell online.
Now, Facebook is developing a new channel called Paid Online Events. This provides companies the opportunity to host virtual events or classes online. Since the concept is free, brands can pocket the revenue generated from the platform!
Paid Online Events houses hosting, promotion, & ticketing capabilities and would allow advertisers to build audiences based on attendees. This concept has enormous potential for all brands but presents a unique opportunity for growth for SMBs specifically.
iOS14 Throws Wrench in Future Facebook In-App Ads
A big update from Apple has Facebook scrambling to adapt.
Apple's latest mobile operating system, iOS14, includes sweeping changes aimed at improving security and maintaining privacy for its users. The biggest change is that Apple will now require users to opt into ad tracking. While this update leaves the channel's primary advertising platforms of Facebook, Instagram, and Messenger relatively unaffected, it does directly impact its Audience Network. This is an additional placement for advertisers expand reach to users via third-party mobile apps.
Facebook acknowledges that they expect the iOS update "will disproportionately affect Audience Network given its heavy dependence on app advertising," citing tests that show a 50% drop in Audience Network revenue when personalization was removed.
Further, Facebook is asking advertisers to create a new ad account dedicated to running app install ad campaigns for iOS14 users. Facebook states that despite these adaptations, Audience Network may not be offered for use with iOS14.
Never Caught Up: Instagram Scrolls on With Suggested Posts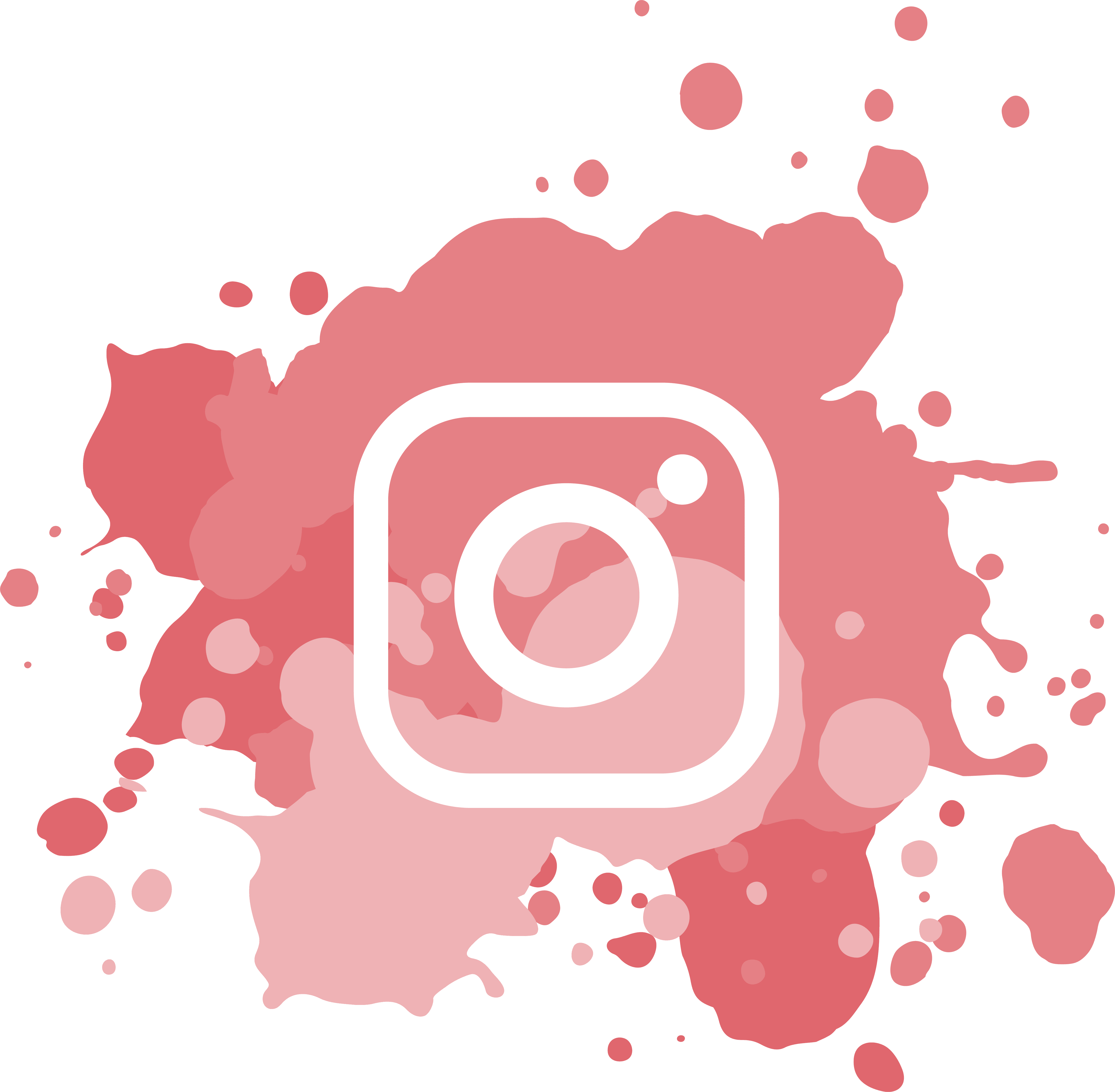 As a potential response to TikTok's sophisticated algorithm, Instagram rolled out some changes to their user experience in mid-August. In addition to the "You're All Caught Up" notification that tells users when they've viewed all of the latest content in their feed, users will now also see Suggested Posts, which can include paid ads.
Much like Instagram Explore, Suggested Posts show users content relevant to their interests, creating another avenue for brands to increase reach, discoverability, & potentially organic followings.
We hope you enjoyed the September Social Media Water Cooler! To view past editions, click here.