IRCE has certainly been filled with some outstanding speakers and truly insightful sessions. There was quite a bit that struck a chord with me from many of these speakers. The first day's sessions included talks with Kurt Peters, Executive Editor of Internet Retailer, Greg Bowen, VP of Dell Commercial Services, and John Yembrick, NASA Social Media Manager.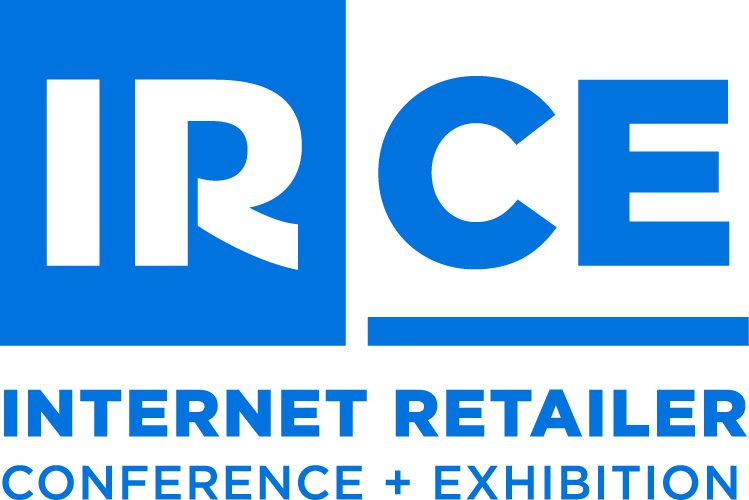 Here are some of the takeaways from those sessions:
If you start with the wrong reasons, you're going to end up with the wrong results.
It's all about effortless buying—make it easy (navigation, fast loading pages, and a focus on the customer).
"Walk the (online) store": have cross-functional teams take 10 minutes each day to look at the experience and recommend improvements.
We hear about "fail fast"; nobody wants this—what you really strive for is "fast learning".
Content matters—make people care and make them aware of who you are and why they should listen to you.
You can't be outstanding everywhere, but be outstanding in your core strengths/areas and at parity in other areas vs. competitors. Don't let your "other areas" be a reason for potential customers to not purchase from you.
The mother/grandmother rule—can they navigate, engage, and purchase on your site? This is a great acid-test.  If they can't do this or you aren't sure, think again.
Tweaks usually aren't good enough.
Make conversations happen—provide sneak peeks and work with influencers and provide access.
NASA has 500 social accounts across 13 social media platforms!
Best Buy recently reported declining store (brick and mortar) sales but saw double-digit growth in on-line sales.
———————————————————————————————————————————————————-
I also wanted to point out that Scott Tannen from Boll & Branch and ROI's very own Denis Combes had a focused and informative conversation on Paid Search Strategies, with Scott giving great commentary and examples from his own business to drive home key points. These points included the importance of implementing conversion tracking, focusing on buying sales vs. buying keywords, understanding first and last touch attribution, and letting the data guide you.  It was a very well received and thought-provoking session.
To learn more about Boll & Branch, visit their website. Also, don't forget to stop by booth #717 to meet up with some of the ROI Revolution staff, partake in a complimentary account review, and receive a free gift. We've even got some outstanding reports to share with you, including an Ecommerce Paid Search Report and a Mobile Ecommerce Manifesto.
Tomorrow, I'll be dissecting even more highlights from the IRCE. I'll discuss the outstanding session from UPS on the pulse of online shoppers and also delve into an online survey from Blue Nile discussing content and channel preferences. Trust me, you don't want to miss it!