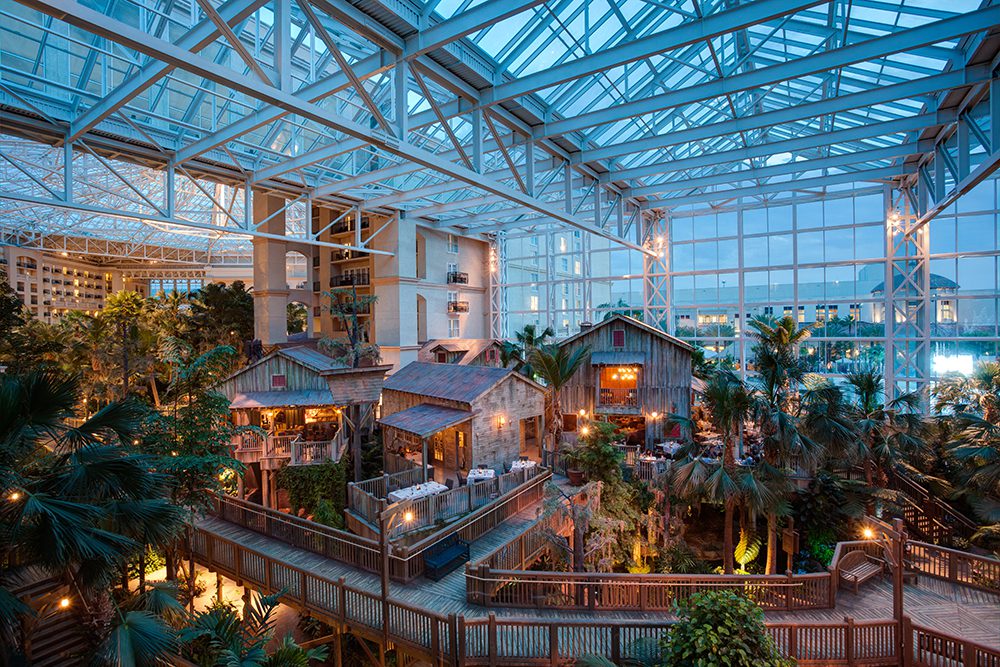 We're back with more exciting highlights on our Summit agenda, but this time, the focus is on day 2 (if you missed the day 1 teaser, find it here). Get in the middle of the action during our final day of the Summit! Sorry, no acrobats on the agenda today, but we promise it's still exciting.
1. More futuristic marketing insights in the morning Summit general sessions.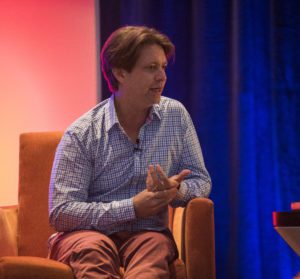 You know it's getting to the point that your post-purchase data is too little, too late. But how do you stay ahead of the curve? It turns out that data signals other than sales are quite simple to glean right where you are in your analytical strategy.
Joe Thompson, VP of Marketing at IR Top 500 retailer Build Direct, will show you how to minimize the time you spend waiting to find out sales patterns, and maximize your efficiency and revenue as you can "fail faster" with proactive analytical strategies. You'll learn what you can do right now to make your predictive analytics more telling, as well as what this might mean for the future of e-retailing.
2. Sweet Swag during the closing Raffle.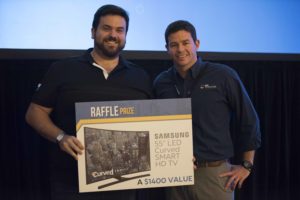 In addition to the great tips you get in our general and track sessions, ROI Revolution wants to help you apply those principles to your specific digital marketing pain points. We would love to look over your shoulder into your Adwords, Facebook Advertising, and Amazon Sponsored Products efforts, as well as discuss your current strategies for search engine optimization and conversion rate optimization. Just by chatting with us about ways you can optimize your digital marketing one-on-one, you get two things:
Actionable insight specifically for YOUR account: the icing on the cake of content you've already gleaned.
A chance to win amazing swag. For each of the 5 chat options you choose–Adwords, Facebook, Sponsored Products, SEO, or CRO-you're entered into the raffle again. And we're not talking a cereal box prize here: we're talking smart TV's and smart watches, things that will help you become more of a tech-savvy genius than you already are.
3. Retailer Panels on can't-miss topics.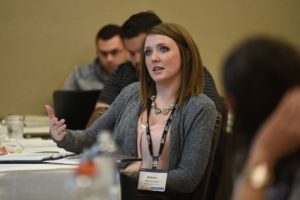 Back in 2015, we hosted a one-day event about Amazon, and we were practically cheering on the sidelines while we watched the retailer attendees conduct an incredible brainstorm session on beating Amazon at their own game. So we decided to bring that topic, as well as other staples of online marketing that are great for collaborative conversation, onto the stage by inviting several established retailers to start a discussion about it.
One of our main goals for the Summit is to help you move past knowledge into action with the help of your peers, and our retailer panels is an on-stage model of that powerful connection. Look forward to sessions on effective goal-setting in PPC advertising, customer reviews, and of course, the Amazon session.
4. An inspiring closing keynote session from Google.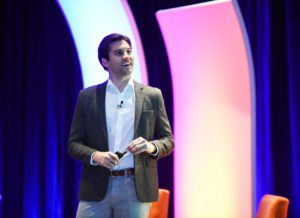 Tim Reis, Director of Performance Agencies at Google, is a Ted-talk-level speaker. He came to an internal meeting here at ROI and talked to us about how change is both the great destroyer and the great creator of new life. We were overwhelmed by his wit and ability to inspire.
Since Tim has been riding the waves of one of the most explosive companies of the digital age, it's only fitting that he teaches us a thing or two about how to embrace and adapt to rapid change. That's absolutely vital for such a dynamic field as e-retailing.
Plus, Google is making it easier than ever for your potential customers to find you at exactly the right time, and you'll get exciting new visions for you as advertisers! He will clue you in on some developments coming down the pipeline (pssst…this is a great way to get ahead before your competition finds out).
5. A fuller wallet at the end of the event.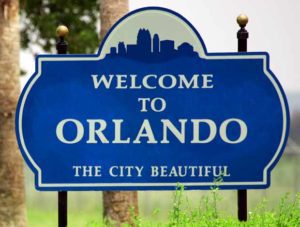 We saw a major lack of availability of affordable conferences for online retailers out there in the industry as a whole, so we wanted to fix that. With our current $595 advanced pricing, you'll save at least $500 off the typical conference price. You can put some of that money toward the bonus Orlando attraction discounts we've snagged for all our attendees. We know you're insanely busy and can rarely get away from the office.
Why not add on a vacation to your work-approved trip afterward? Finish off day 2 by catching the fireworks at Walt Disney World–our partial-day ticket discount is perfect for that. Or, with our discounted full-day passes to Universal, Seaworld, and Walt Disney World, bring your whole family down for the weekend (there's a reason we ended the event on a Friday!)
We can't wait to see you at this year's Summit. Grab your ticket at our discounted rate of $595 until the end of January.