Earlier in May, we outlined the basics of the Google AdWords changes that would be coming in the near future. Well, hold on to your hats, because we've got loads more info to go over with you!
On Tuesday, May 24th, Google's Keynote of their annual summit was broadcast live on their AdWords blog and boy, was it an eye-opener.
Aside from the complete overhaul to AdWords, which we'll get into momentarily, they also went over some drastic changes to Analytics. This included the unveiling of a six application suite of products that are better tailored to integrate tools for ads and analytics. This suite will also make the tools easier to access and use, encourage collaboration, and give them a "built-in intelligence" to process enormous amounts of data quickly and easily.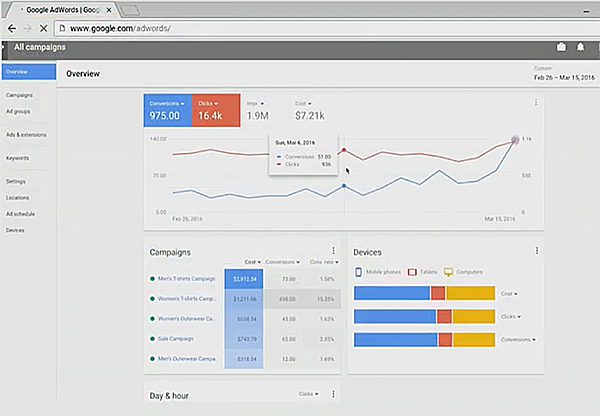 But that was just the preamble to the truly huge news. The real showstopper came when Samantha Lemonnier, Director of Engineering for the AdWords Platform, presented the complete overhaul of AdWords. She explains the redesign with a focus in three key areas:
The data that your business cares about needs to be at your fingertips. You, as a business owner, need to be able to quickly and easily see the relevant information without having to search for it.
AdWords needs to be more about your business, and less about Google's products. It needs to be easy to run and optimize campaigns.
The AdWords tools need to be powerful and simple. They have to remove the clutter and put the most important features at the forefront.
These three pillars of the redesign are all centered on one major concept: that the world of digital marketing is changing. It's no longer a desktop-first world. Mobile has seen such a massive growth in the past three years that more searches now take place on a smartphone than on a desktop or laptop.
These changes to AdWords are in line with that trend. Google wants to focus on not only simplifying the program as a whole, but making it so that it is far more mobile-friendly, and allowing for a more targeted experience based on the type of device you are trying to reach, granularly or as a group. The way that they plan to achieve this is both simple and brilliant.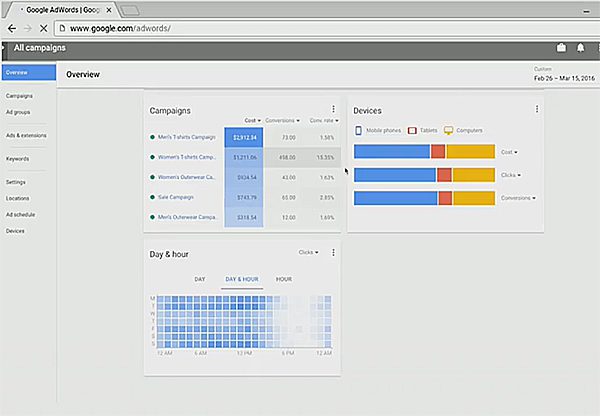 They've cleaned up the account home page so that when you log in you get to see valuable insights right off the bat. This overview page shows you deep insights such as your top-performing campaigns, which devices are driving clicks and conversions, and even allows you to see the times that are driving the most sales for your business.
You no longer have to drill down through multiple layers of data to see these top insights, they are ready and waiting for you as soon as you log in. It's also incredibly simplified and streamlined, focusing more on the visuals of line charts and bar graphs than overwhelming tables of data. It's a user-friendly experience that just makes sense.
They've also redesigned the campaign creation tools. They've set it up so that you can create a campaign based on individual marketing objectives, such as getting customers to visit your business in-person, call your business, buy on your website, install a mobile app, or many other options.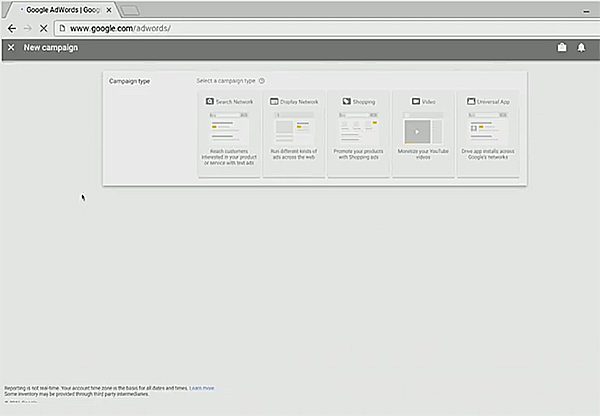 This shift in philosophy focuses on putting your business first and should make it much easier for you to set up a campaign that is uniquely targeted for whatever your specific marketing goal is.
You can still use all the same features that were already in AdWords, this just adds another important layer of customization to your campaigns.
Lastly, they've simplified many of the tools in AdWords, such as targeting, and made them easily accessible so that they can be a powerful asset to your business without taking up a lot of your time. Targeting by device, location, and ad scheduling are now just a single click away from anywhere in your account.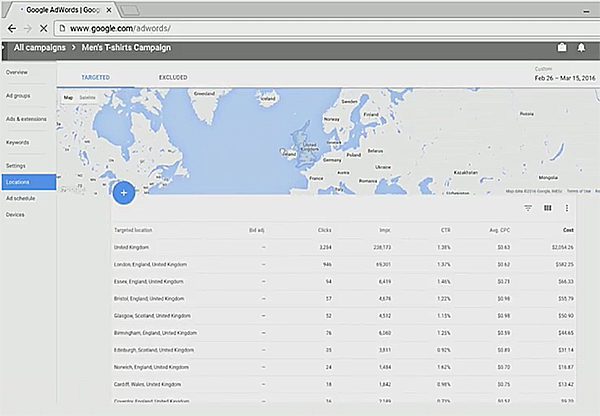 But wait, there's more!
Google is also changing up the way bids happen by optimizing them across all devices. There's now far more flexibility for bidding. Starting in the next few months, you'll be able to set individual bid adjustments for each device type: mobile, desktop, and even tablet.
You can set your keyword bid to which device drives the best results for your specific business. They've expanded the bid ranges as well, up to +900%, to give complete flexibility within each campaign and on each device.
Whew, what a slew of changes! It's certainly an exciting time for AdWords and Analytics users. Though the AdWords redesign hasn't rolled out yet, the process is well underway and should be fully realized by 2017. The Analytics improvements are much closer and could be out in the coming weeks.
If you'd like more insights into mobile marketing for ecommerce, we've got you covered. Download our free 2016 Mobile-First Ecommerce Report to unearth some high-level data about mobile ecommerce and the plethora of opportunities available.