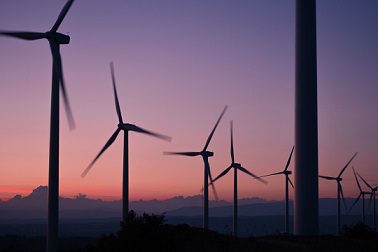 When you have a chance, I would encourage you to take a look at a new report on Digital Marketing Trends from Internet Retailer (in full disclosure, we are one of the sponsors).
It includes their first-ever digital marketing survey results.
You can find it here:
https://www.internetretailer.com/registration-forms/ir-executive-report-next-digital-marketing-wave/
I'm not sure how you best retain information, but I still tend to print key materials. I then use an old-school highlighter so I can refer to some good factoids to help me articulate a position or reinforce key points with my internal teams or external audiences.
3 Things from the Report that Piqued My Interest (which only scratches the surface):
US Retailer Digital Ad Spending jumped 14.4% last year.
Paid search is the leading medium retailers are seeking to lure mobile consumers.
Facebook is by far the #1 Social Network that retailers use to advertise.
Download the report for more stats and interesting insights. Have thoughts on the report? Make sure to let us know by leaving a comment.