Ready or not, here it comes! Amazon Prime Day will roll out round two tomorrow. If you thought last year's event was just a waste of time and basically a garage sale for Amazon, you might want to reconsider your stance. That garage sale sold 34.4 million items and drew in almost 180 million visitors! That's 398 products sold per second, in case you were curious.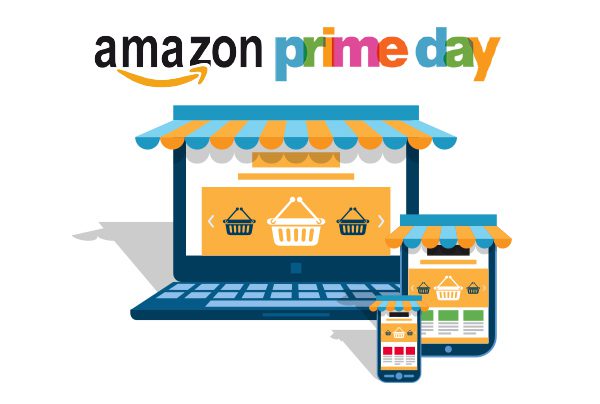 Those kind of numbers are staggering and just go to show you how big of a market share Amazon controls. To put it in perspective, Prime Day was the fourth largest retail day of the entire year! It actually surpassed Black Friday in terms of orders processed for Amazon. Apparently inventing holidays really can work. Well, if you're Amazon anyways, who has an economy larger than some countries.
Whether or not you loved last year's deals, it's easy to see how those kind of numbers can't be ignored. So with only a day to go before this massive sale, have you done anything for your ecommerce business to prepare?
If you're selling on the Amazon Marketplace, you could see a massive spike in your sales, but only if you're smart about it. Customers aren't looking for just any old product. Although some of what Amazon promoted last year were questionable deals on items such as Tupperware, there were some gems hidden in there.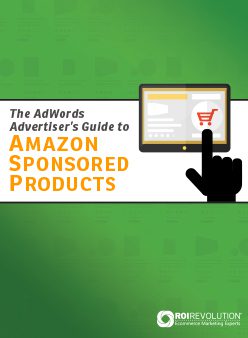 Looking for more information on selling on the Amazon Marketplace? Download our special report on Amazon Sponsored Products to learn how you can take advantage of this successful platform.
To make the most of tomorrow, make sure that you are including your best-selling products in your sales and promotions. While it's fine to try and get rid of some overstocked items, consumers are looking for the products they actually want, not just the bargain bin deals.
Use Prime Day as an opportunity to showcase your hottest selling items at your best price point. Many companies that sold on Prime Day had one of their best days of the entire year, and they did it by being smart about what they promoted.
Even if you aren't selling on the Marketplace, expect an increase of traffic to your site. Consumers these days are wily and willing to search for the best deals. Even though the sale might be an Amazon-exclusive, that doesn't mean you aren't able to take advantage of the huge increase in internet traffic.
Putting together a quick flash sale of your own on your website, offering free shipping, and creating some new paid search ads could net you a massive increase in site traffic and sales.
Walmart, Macy's, Best Buy, Newegg, and many others saw huge traffic increases from the event. Macy's saw an almost 70% increase in site traffic, while Walmart was just behind at 60%. Your business could reap this reward as well with minimal effort.
Looking for additional marketplace help? Schedule a complimentary, 20-minute Marketplace Opportunity Review with one of our expert analysts today!