The year 2019 is coming to an end. We're wrapping up our holiday shopping and preparing our out-of-office messages to spend time with friends and family. It's been a year of tremendous change for digital marketers (as always) as trends like machine learning & artificial intelligence (AI) continue to take off, digital advertising outpaces traditional channels, and mobile growth continues to crush records.
We want to celebrate the year's end with you by putting a little twist on the traditional New Year's Eve countdown. Let's take a look at the top 10 digital marketing blog posts of 2019 from ROI Revolution!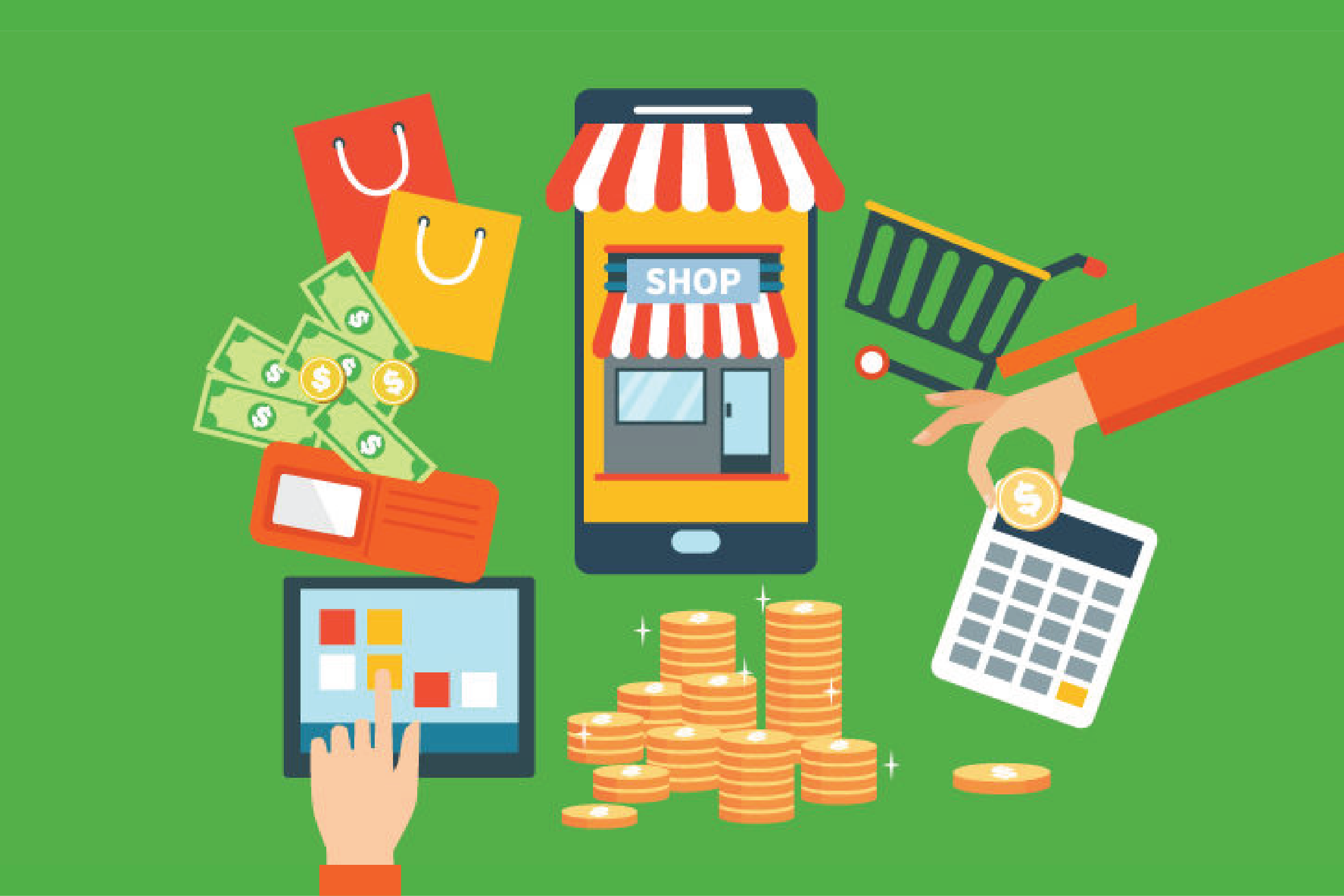 Amazon Prime Day is one of the major shopping days for most retailers, and Amazon Prime Day 2019 was the largest shopping event in Amazon history at the time (it was recently beat out by this year's Cyber Monday). That being said, this year's Prime Day was larger than last year's Black Friday and Cyber Monday combined, so we can expect Amazon Prime Day 2020 to be especially impressive!
This article goes over general Amazon Prime Day 2019 wins from small, large, and niche retailers alike, and also dives into big wins from ROI Revolution clients. Check it out as a primer to help you get in a mindset of success for 2020's Prime Day!
Microinfluencers, user-generated content, transparency, video, Facebook & Instagram ads, and geolocation technology were all trends we called out as important to pay attention to in 2019. These are all trends we can definitely expect to see growing in 2020. Be on the lookout for another article coming soon recapping some of the major trends we saw this year!
Keywords are the words and phrases on your website that help define the main idea of your site and individual pages. Doing keyword research allows you to use keywords effectively, thus helping search engines understand the main ideas of each page and provide the most relevant and valuable results to people using the search engines.
This article dives into great detail about three keyword research strategies that can help you make sure your content is reaching the right audiences.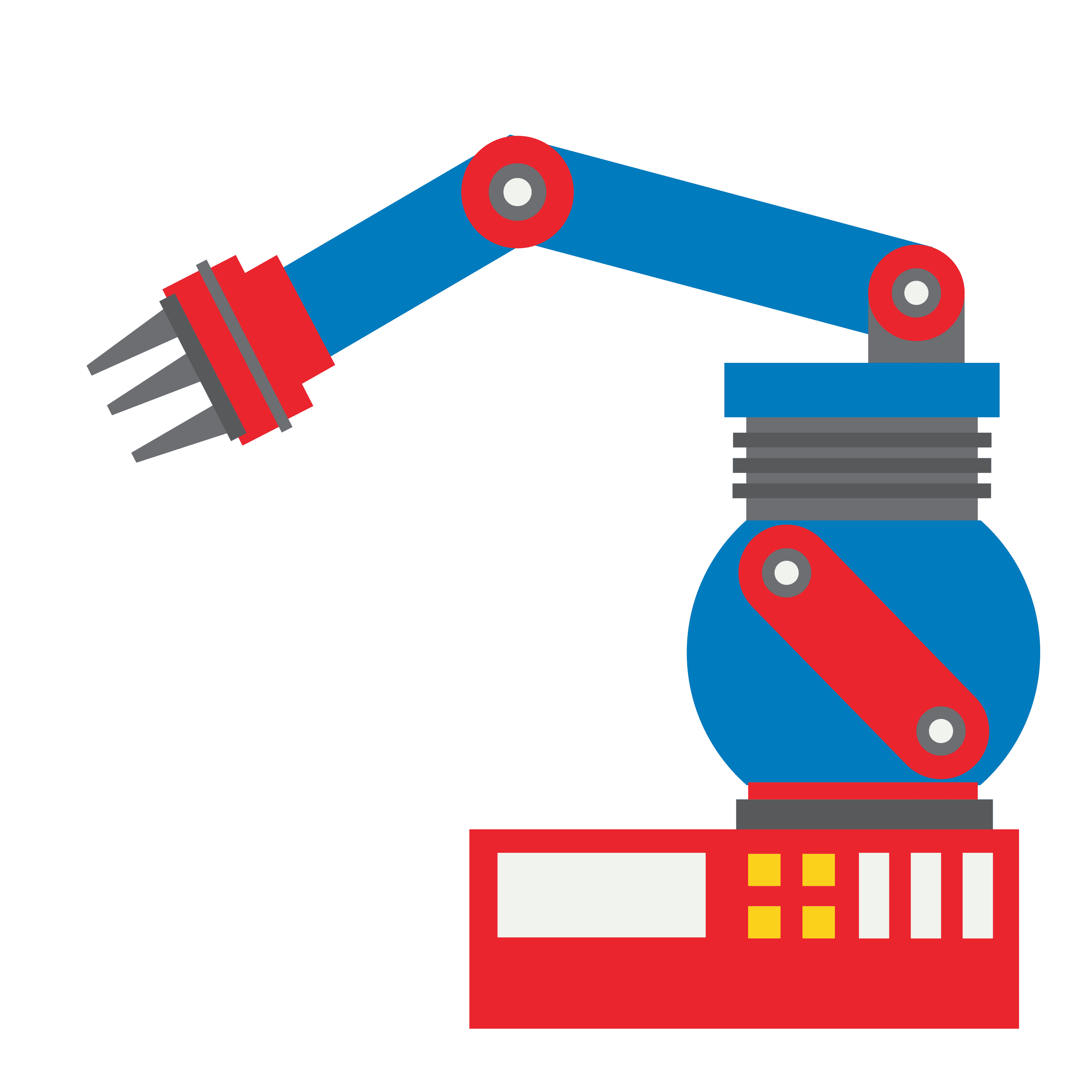 Machine learning is one of those trends that may have seemed like a hyped-up buzzword at first but is really changing how we do marketing – and it's only going to be introducing more and more changes over the next several years.
In this article, you'll learn about five of the areas where machine learning can upgrade user experience on your website: personalization, customer service, search results, pricing, and fraud reduction.
Google Marketing Live is a major conference Google hosts each year to announce major new ad types, products, and other updates relative to advertisers and digital marketers.
In 2019, updates revolved around AI, user privacy, top-of-funnel conversions, mobile-friendliness, and more. This article takes a look at these trends as well as announcements around discovery ads, gallery ads, Google Shopping, and local campaigns. Read this for some background if you're interested in what to expect from Google Marketing Live 2020!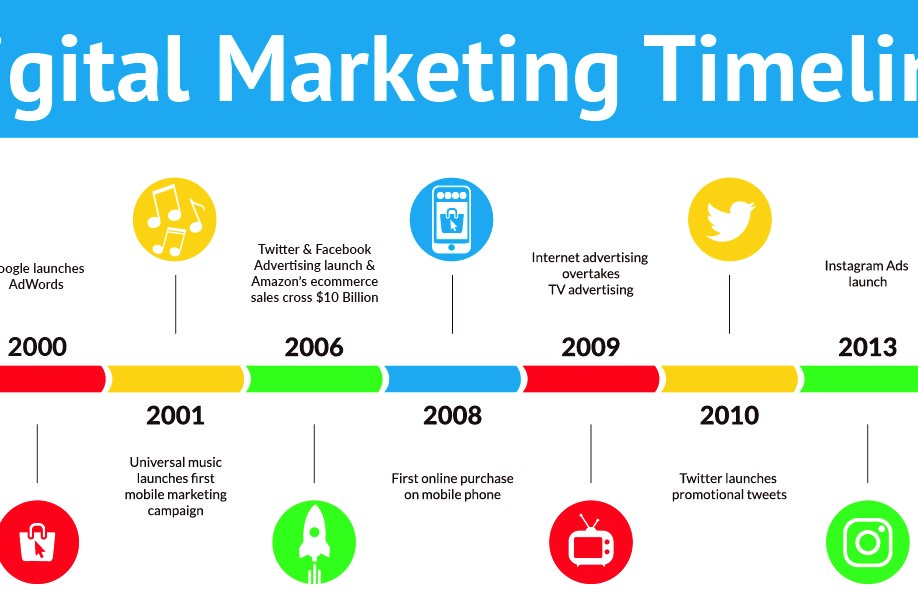 Digital marketing has come a long way since the term was first used in 1990. The landscape has almost completely changed in those 30 years, with revolutionary developments in mobile, social media, and artificial intelligence introducing entirely new ways for brands to market products.
To put it simply: Everything has changed.
This article features an easy-to-understand infographic to help you grasp the past reality of digital marketing and understand just how much more change we'll see in the future.
What is Google Smart Shopping? How does it work (does it really work?)? And what are the risks? Get the answers to all these questions and more from one of our paid search experts in this article.
And if you're interested in learning even more about Google Smart Shopping, check out our recent report that dives into all of the tangible benefits Google Smart Shopping has to offer.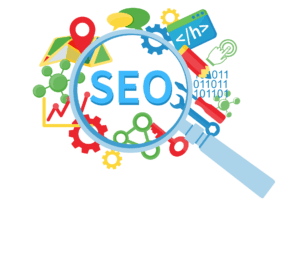 There's more to SEO than just organic and non-organic. There's also local SEO, which focuses on using various strategies and tactics to increase rankings in local search results. A local search can involve the use of a local keyword (e.g. top restaurants in Raleigh) or the search engine can deduce a location from a user's device.
This highly detailed checklist covers everything you need to know about implementing local SEO for your business, from optimizing your Yelp and Apple Maps listings and building local citations to developing hyper-local link building and ensuring that your website is mobile-friendly.
Total Advertising Cost of Sale, or TACoS (not to be confused with tacos, the delicious Mexican delicacy), measures advertising spend relative to total revenue generated. This gives advertisers a much more accurate picture of how their ad spend performed than Advertising Cost of Sale (ACoS) alone.
TACoS allows advertisers to measure the effect of their advertising on the long-term growth of their company. Tracking your TACoS over time can show how your ad spend can create a snowball effect by helping increase your organic sales.
This article gives more detail into what TACoS is, as well as dives into calculating and interpreting TACoS.
And now… drumroll please…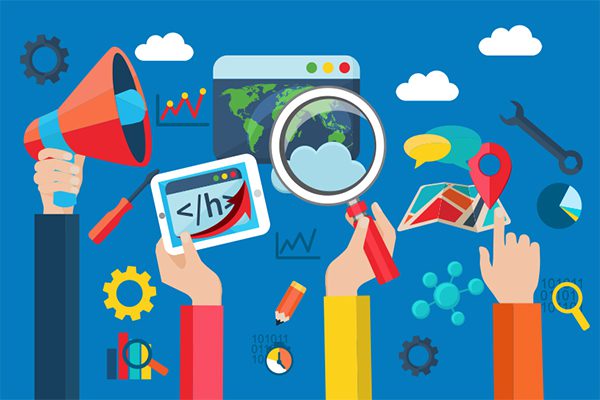 This was the most popular article we published this year!
Google Search Console (GSC) is a free tool that helps you monitor your website's performance and identify – and fix – any potential problems that prevent it from appearing in Google's search results as expected. We've put together a list of some of the most common Google Search Console error reports, as well as how to determine what might be causing the error, and, in most cases, how to fix it.
This article dives into not one, not two, but fifteen issues that might be causing your Google Search Console error. It covers the most common Google Search Console error reports, as well as how to determine what might be causing the error and how to fix it. It's a must-read if you're concerned with your website's SEO and/or performance!
Let's Get Digital!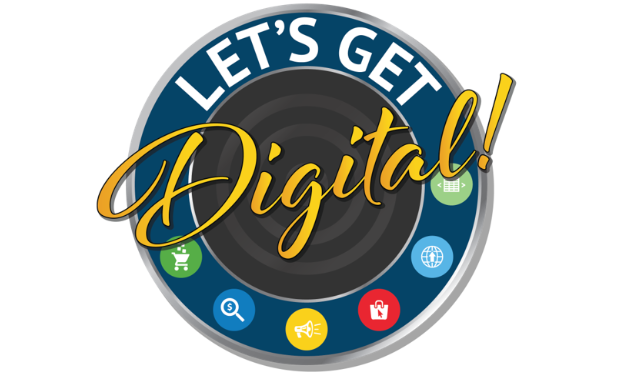 In addition to these digital marketing blog posts, we also published a podcast in 2019! Let's Get Digital tackles all the latest developments in digital marketing and uncovers best practices strategies & tactics for success to transform you into a digital marketing guru.
You'll hear from ROI Revolution's own paid search experts Hallie Altman & Alex Wynn, with a new special guest being featured each episode.
Listen instantly at roirevolution.com/podcast and subscribe wherever you listen to podcasts!
But Wait, There's More!
You can also check out all the white papers we've published this year below:
Cheers!