A quick search will yield thousands of articles filled with best practices for boosting your conversion rates. At ROI Revolution, we believe in testing, testing, testing. We're all selling different products, using different pitches, and relying on different platforms. What works for one site does not always work for another – so test it!
In this week's Try This Test installment, we'll take a look at a site whose developer decided to be a little too helpful.
Situation
In older versions of Internet Explorer, a massive compatibility warning image was presented to users at the top of each page. In this client's case, their demographic skews older, and Internet Explorer use is more prevalent.
Hypothesis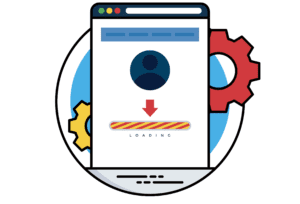 While the intentions of the web developer are admirable (we're all fighting the good fight against outdated Internet Explorer use), the warning message can be off-putting to users.
Upon closer review, only a few site features had compatibility issues with older versions of Internet Explorer, and none of those features were critical to the conversion path.
By removing this warning message, conversion rates on older versions of Internet Explorer should increase.
Treatments
This was a pretty simple treatment – simply hiding the warning message for the variation.
Control: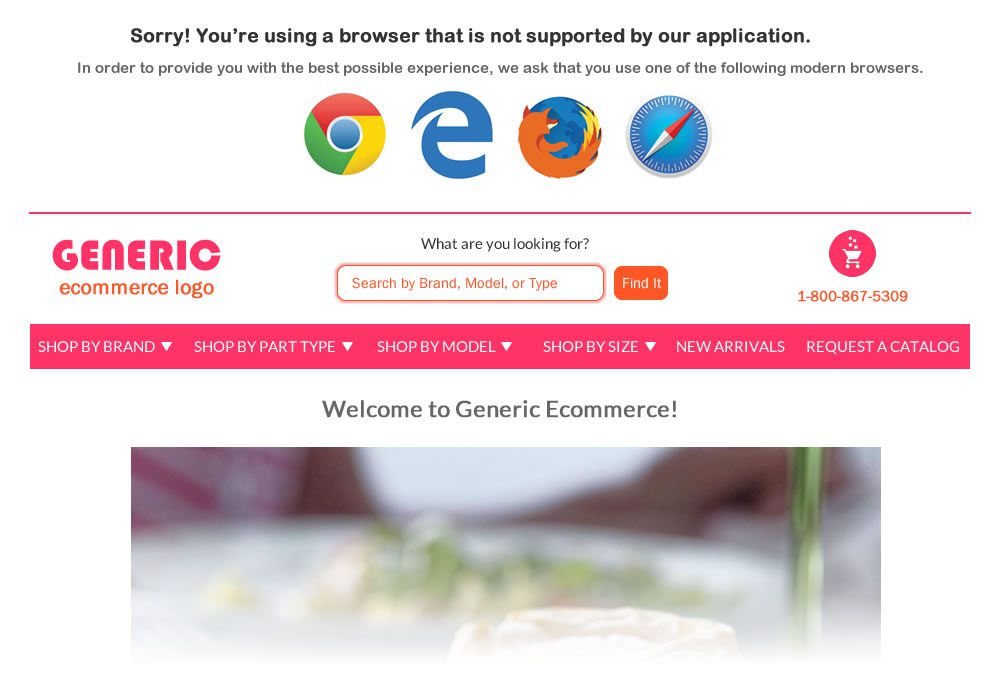 Variation 1:

Results
Variation 1, with the warning message removed, had the best performance, with a 22.6% lift in conversion rate at a 96% confidence level.
Try It Yourself
Pay close attention to your analytics data around different versions of browsers, and personally test your site using outdated technology that you know your customers are using.
You may discover self-imposed conversion blockers as illustrated above, or you may discover a legitimate compatibility issue with your site that can be remedied to improve conversion rates.
If you missed the first four posts in our series, don't fret! You can check them out below:
Follow along with the other posts in this series below:
There's one more post left in our Try This Test series – stay tuned!