From strategizing in September to decking the halls in December, the holiday season is a wild ride for digital marketers. What are the shopping trends of consumers throughout late Q3 and Q4, and what should your brand be doing to engage with them? Let's look at a high-level overview of how the holiday season looks for consumers and marketers alike to help you ensure your brand will be feeling jolly by the end of the year.
Early Fall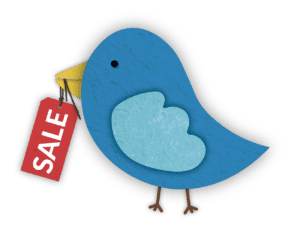 There's a reason it seems like brands make the shift toward holiday-themed marketing earlier and earlier every year. 86% of consumers begin to shop before September ends, so if your brand waits too long to start, you'll be missing out on easy brand awareness and profits.
While shoppers are getting started with their holiday shopping, you should be wrapping up strategic planning so that you're prepared to capitalize on this increased purchase intent.
Since it's not the peak of the holiday season yet, now is the perfect time to start testing promotions – especially because CPCs will remain pretty consistent until November hits. As the holiday hype heightens, you can focus on the implementation of different strategies and language based on your earlier findings.
At the same time, this early in the game, many consumers are still in the research phase of their journey. That means that while you're testing promotions, you should also be focusing on brand awareness. This way, you'll be able to attract as many people to your brand as possible so that they can continue to move down the funnel as the holidays ramp up.
October & November
In general, consumers have different shopping behaviors during the holidays than they do at any other time of year. This means that benchmarking against past performance will be essential to your strategy.
While holiday shoppers do focus a lot on the retailers they purchased from last year, they're also more willing to consider new brands. 77% of holiday shoppers will purchase from the same retailers as they did last year, but 95% of holiday shoppers say price discounts are the most effective way to get them to shop with a new retailer.
So, while brand awareness initiatives in the early fall will be crucial, you should increasingly focus on price discounts and free shipping promotions as time goes on. Free shipping is also important to shoppers, with 75% of shoppers expecting free delivery on online orders.
Lastly, 49% of marketers launch a holiday campaign before Halloween, so if possible, it's a good idea for your brand to introduce its first campaign in the month of October. Also, beginning November 1, digital sales are projected to top $1B every single day. Get those campaigns live and optimize them ASAP.
Cyber 5
All of your hard work has been leading up to this: Cyber 5, the insane shopping frenzy that takes place from Thanksgiving through Cyber Monday. This is the peak of the holiday shopping season, garnering $24.2B in sales last year alone and comprising 19.2% of total holiday revenue. That comes out to about $413 spent per person.
Additionally…
165.8M people shopped during Cyber 5 in 2018 (source)
47% of all online spend during Cyber 5 in 2018 occurred on Cyber Monday, followed by Black Friday (25%), Thanksgiving, (13%), Saturday (9%), and Sunday (6%) (source)
57% of consumers shopped on Amazon over Cyber 5 2018, followed by Walmart.com (32%) and Target.com (20%) (source)
One of your brand's top priorities when prepping for this surge in traffic will be to optimize for mobile. 66% of shoppers used mobile to make purchase decisions over Cyber 5 last year, and 71% of people will use mobile to research or purchase during the holiday season overall. Just like in all other facets of digital marketing, a mobile-first mindset during Cyber 5 will bring you more profitable success and lead to more satisfied, returning customers.
Of course, steep discounts are the biggest draw of Cyber 5. Highlight your discounts in your copy, along with timely terms like Black Friday, Cyber Monday, or Cyber Week to help your brand capture even more attention.
December & Post-Holidays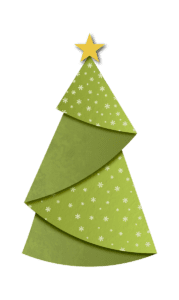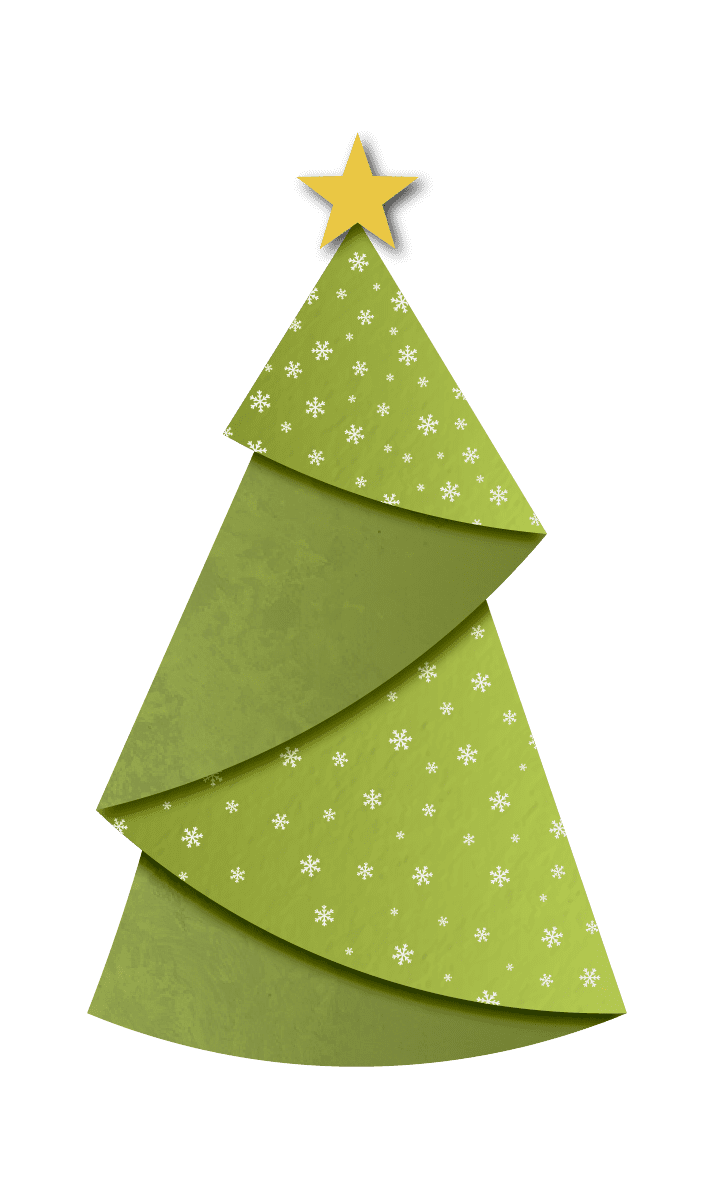 Just because the holiday shopping season is nearing an end doesn't mean you should be slowing down. Now is when you need to find the motivation to keep chugging along with all the strength your brand can muster to end not only the holiday season but the entire year on a high note.
Half of consumers have completed their shopping, which means that half of consumers are still in the market for holiday deals. In fact, 20% of consumers won't start shopping until December hits and up to 40% of shopping takes place between December 14 and December 24.
Focusing heavily on your remarketing efforts in December is a great way to remind shoppers who have already started their journey down the funnel about your brand and entice them to reconsider shopping with you or to place another order.
All of your copy, but especially your remarketing copy, should reflect the urgency of time during December. Time is running out for shoppers to get the perfect gifts for their loved ones, so playing off of that is a great way to encourage them to spring into action.
Holiday Success Plan for Brands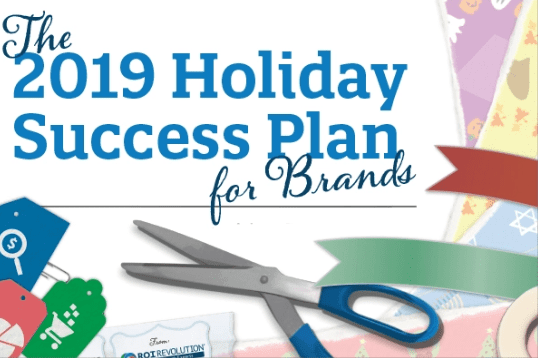 Want to dive deeper into brand success strategies for the holiday season? Look no further than our 2019 Holiday Success Plan for Brands, which uncovers trends and innovations that your brand must leverage to outplay the competition, underutilized industry secrets to improve your multi-channel conversions, and so much more. Download your copy today to get a leg up on your competitors and drive more customers through your funnel.