For 15 years, Google AdWords has evolved in a slow, methodical way. By adding in extra segmentation fields and fine-tuning the small things, Google has tried to keep the product fresh and current.
But due to recent trends with mobile overtaking desktop for searches, Google has decided to change AdWords in a major way with a complete redesign of the UI. If that idea scares you, fear not. They will be previewing some of these changes in just a few weeks with a live demo.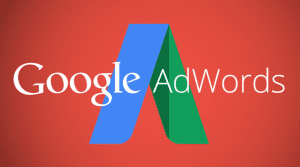 In the meantime, let's take a look at what we know and what we can expect to see. First off, here's what we know.
We know that the changes are going to be focused around mobile use, simplicity, ease of access, and being more supportive and tailored to individual businesses.
According to Google, "AdWords should be more about your business and less about our product. We want everything to support the way you think about your business… You want the data you care about at your fingertips… By seeing the data most relevant to your business goals, you can spend more time optimizing campaigns and identifying opportunities."
We also know that the new look of AdWords is very different from the old look. The design is much simpler and easier to understand, the user interface looks far more user-friendly, and the segmentation fields still appear to be customizable on a macro and micro level.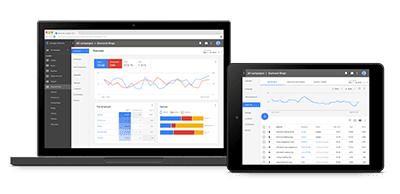 What we don't know are the details. Thankfully, Google has announced that there will be a live demo of the redesign on May 24th. This will occur as part of their Livestream of the annual Performance Summit. Past summits have been a chance for Google to announce new products as well as updates and new features for old products.
This particular Summit looks to focus on not only the AdWords redesign, but also changes to Google Analytics as well as changes to mobile advertising.
If you want to listen in on the Livestream, registration is completely free and can be accessed here.
Rest assured that if you don't get the chance to listen in, we'll be covering this in another blog post with a full recap of the features, tools, changes, and any other relevant information for the redesign. Here's a link to the new blog post with all the juicy details on the total overhaul of Google AdWords.