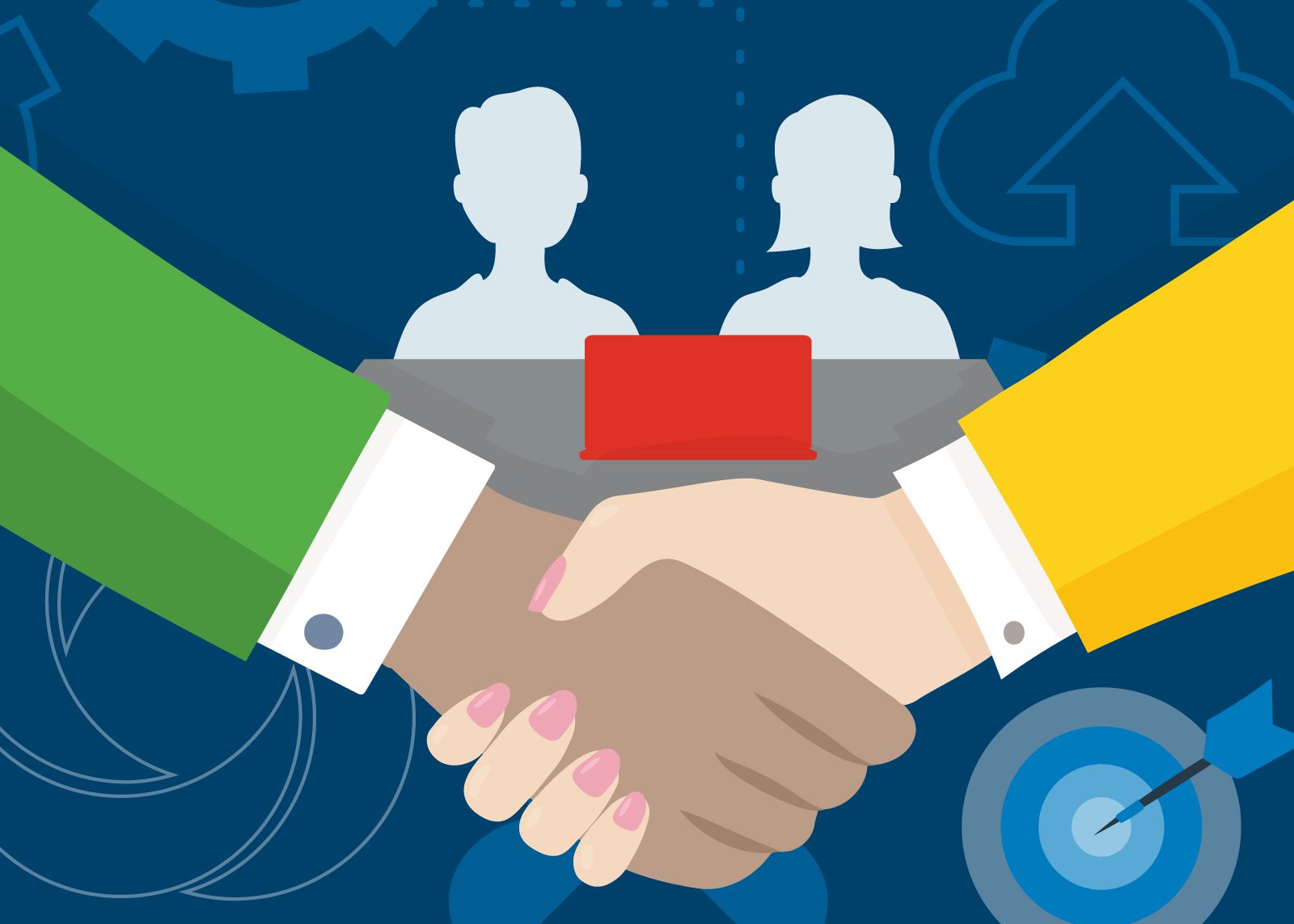 This week, Walmart and Shopify announced their new partnership. Businesses selling through Shopify can now easily expand to Walmart.com. This integration takes place via a new app and comes at no additional cost to Shopify merchants. The app lets users manage their Walmart catalogs and product listings through Shopify's interface. It also syncs product inventory levels to help reduce stock issues.
Overall, this partnership makes it easy for Shopify sellers to enter the Walmart marketplace.
This partnership benefits both companies, as Shopify sellers get increased visibility while Walmart gains access to more than one million Shopify merchants. This year, Walmart hopes to add 1,200 Shopify sellers to their online marketplace, with a focus on small- to medium-sized businesses.
Social media: Facebook, Instagram, and Pinterest
Shopify didn't just partner with Walmart. This news follows similar announcements with other established channels.
On May 7th of this year, Shopify announced their partnership with Pinterest. Discoverability among an audience with high intent to purchase is the major perk for sellers. Pinterest was added as an app and helps users convert product listings to Pinterest pins.
No ad spend is required to use this app, but new users are given a $100 credit if they do choose to run ads.
Shortly after, on May 19th, Shopify posted another news update about Facebook Shops. In this article, Shopify clarifies that Facebook has been a partner since 2015, but that they are newly joining forces with Facebook Shops. Merchants can now expand their Shopify store to branded virtual storefronts on Facebook and Instagram.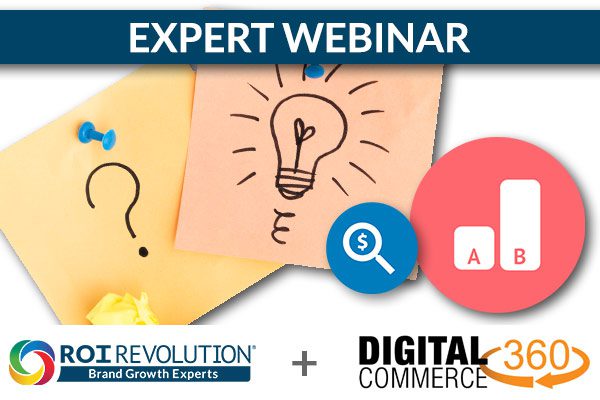 To help your brand take better control of your website and PPC campaigns to increase revenue and convert more browsers into buyers, we're partnering with Digital Commerce 360 for an expert webinar on June 24 from 2-4pm EST. 
Learn more and save your spot here!
Shopify as an omni-channel solution
It's clear that Shopify is ramping up its omni-channel approach with these new partnerships. This could be a game-changer for businesses on Shopify. These brands can now build their digital footprint across the world's largest social networks and sales channels all from Shopify's platform.
This reduces the need for third-party solutions that sync up sales efforts across multiple channels. Right when customers are buying online the most, Shopify is streamlining ecommerce.
For more recent ecommerce news, check out some of our recent resources below: