As consumers finalize Thanksgiving plans and adjust to the changes 2020 continues to bring, marketers are preparing for Cyber 5. With online shopping on the rise as the pandemic continues, we're left wondering what Cyber 5 will look like this year.
You might have noticed that big-box stores like Walmart and Best Buy have been peppering their Black Friday deals throughout the month since the beginning of November. As we prepare for foot traffic to shift online, what other trends are we seeing that will inform Cyber 5 strategy?
ROI Revolution's Marketplaces team has some insights to share about what this year's Cyber 5 might look like on Amazon.
How important is Cyber 5 this year?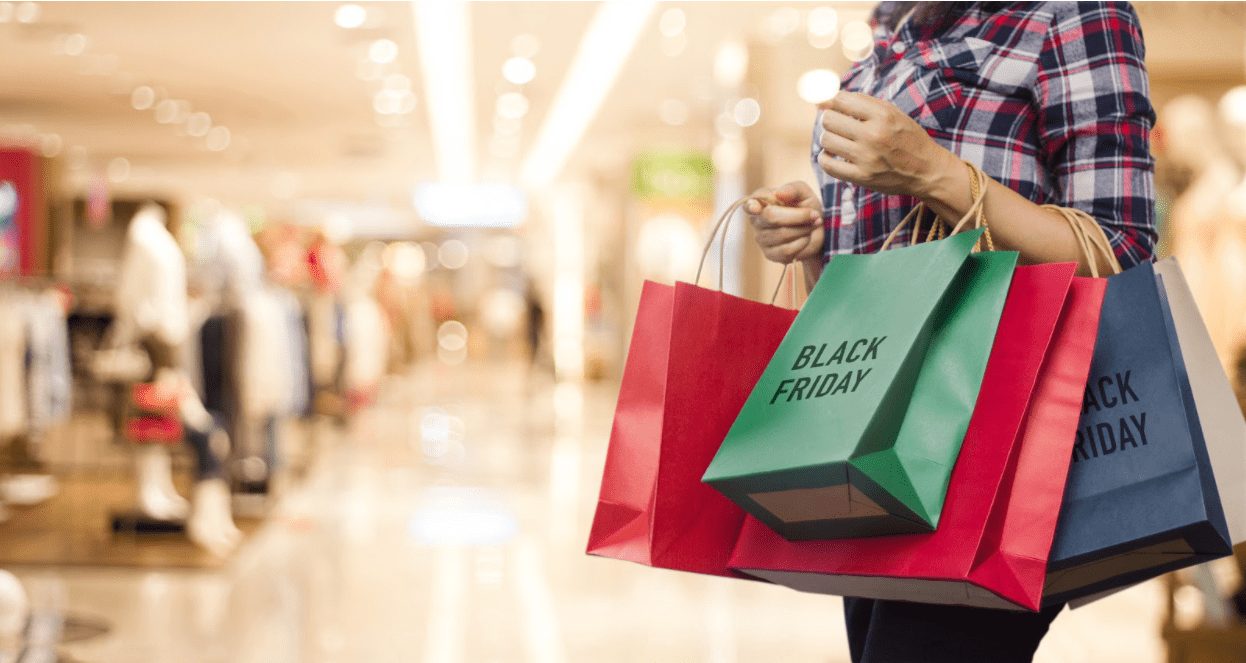 Due to the turbulence and uncertainty of 2020, many industries have taken a hit as consumers save money and prioritize essentials. Brands have also faced inventory issues as production stalls due to government restrictions and outbreaks.
So, does this mean that Cyber 5 is more important this year due to a need for increased sales? Or are brands taking a step back?
There are a variety of reasons a brand might not participate in Cyber 5 normally, but this year has brought even more. It looks like brands with inventory issues are being more conservative with their Cyber 5 deals and discounts this year on Amazon.
As usual, brands with products that are out of seasonality in the fall and winter are also taking a backseat. Some brands that are struggling with sales are choosing not to run deals or discounts, as they can't afford tighter margins. These brands are opting to let the increased traffic to Amazon.com do the work.
This year, we're also seeing more brands run deals throughout the month and continue to run deals or discounts after Cyber Monday and into December. Some brands doing this are concerned about selling a significant amount of inventory at one time.
Others are taking Amazon's suggestion and accepting a deal timeslot outside of Cyber 5. The reason for this suggestion from Amazon is unclear, but it could be to help space out the higher-than-usual traffic to the website.
There are still brands on Amazon running deals in the Cyber 5 window, however. Some are in season and plan for Cyber 5 all year and are still going full steam ahead on the Amazon channel.
Did October 2020's Prime Day impact Cyber 5?
Since Amazon Prime Day 2020 was pushed so close to Cyber 5, did brands change their strategy? Did Prime Day negatively impact participation in Cyber 5?
As it turns out, Prime Day's lateness isn't affecting Cyber 5 very heavily. Because Prime Day came about more suddenly this year, many brands didn't have time to plan and ended up not participating at all. That leaves their Cyber 5 plans unaffected.
Other brands who are doing well in the current climate were able to run deals and discounts during Prime Day and plan to continue that momentum with more deals for Cyber 5. This includes brands that have peak seasonality during this time and usually do well in Q4.
Has COVID-19 changed the goal of Cyber 5 for businesses?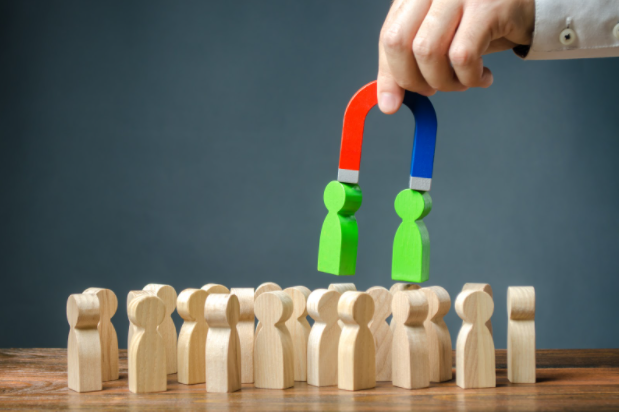 Are brands looking at Cyber 5 2020 as an opportunity to make up for losses from earlier in the year? How has the coronavirus pandemic changed what brands hope to get out of Cyber 5?
This may come as a surprise, but many brands don't have different goals for this Cyber 5 compared to last year or 2018. Brands that are doing well right now have more aggressive goals, while struggling brands are aiming to sell excess inventory or meet their 2019 sales.
Every aspect of this year is hard to predict, including consumer behavior – so brands aren't expecting Cyber 5 to make up for previous losses in 2020.
Amazon Ad Types to Use This Cyber 5
Although sales goals may not be different this year, Amazon advertising strategy likely is. Since last year, Amazon's introduced many more features. One of the most notable is Sponsored Brands Video.
This new creative option for the Sponsored Brands ad type lets advertisers run short videos on Amazon – the first time video ads have been available on the Amazon website. Often, these ads will appear right in the search results. This ad type has proven to be eye-catching and compelling, with Sponsored Brands Video driving a stronger click-through rate and ROAS than standard Sponsored Brands campaigns. This makes it a must-have addition to the Cyber 5 mix.
As usual, the ROI Marketplaces team is increasing account spend for Sponsored Products by more than 100%. This year, they're also increasing aggression for Sponsored Display, with a focus on competitor targeting and retargeting campaigns.
Home Depot Advertising
What about retail sites other than Amazon.com? Advertisers have the opportunity this year to take over their product category on HomeDepot.com with a large banner ad. Home Depot sent out a notice last week about this Black Friday special.
Stay tuned on ROI Revolution's blog for a post-Cyber 5 recap of performance and trends!