Your Trusted Agency With the Feeling of an In-House Team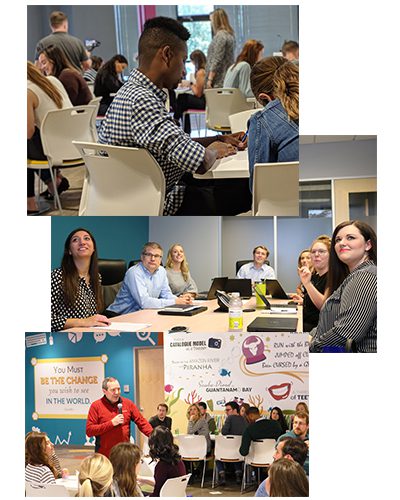 As a seamless extension of your team, ROI's proven digital experts provide measurable, omnichannel marketing strategy. ROI has been amplifying brand growth and uncovering untapped advertising potential since the dawn of digital. 
Our best-in-class teams and technology empower hundreds of brands to drive billions in annual revenue. We don't have a "set it and forget it" approach to account management. Every day, we go above and beyond to make your job easier and make you look good.
Whether you're looking for help with paid or retail media advertising, website optimization, or search engine optimization, your dedicated ROI team will deliver results through fresh approaches, constant communication, and trackable, data-driven analytics.
Amplifying brand growth since the dawn of digital.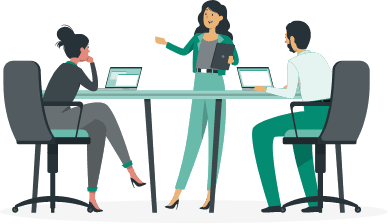 While many agencies drive solid results, or have outstanding communication, or a history of success, or top-shelf technology, how many of them have the full package? That's exactly what you get at ROI. Since 2002, we've been helping brands reach their highest potential through the power of digital. In an omnichannel world, our performance marketing experts help your brand get noticed everywhere your customers are.
PUMA Success Story
Learn how ROI's experts helped boost the industry-leading athletic brand's conversion value by 35% with cross-channel attribution.
READ CASE STUDY
As an extension of your team, everything we do revolves around your brand's success.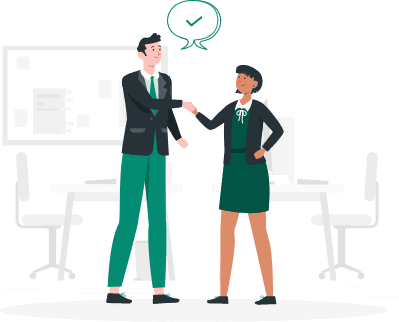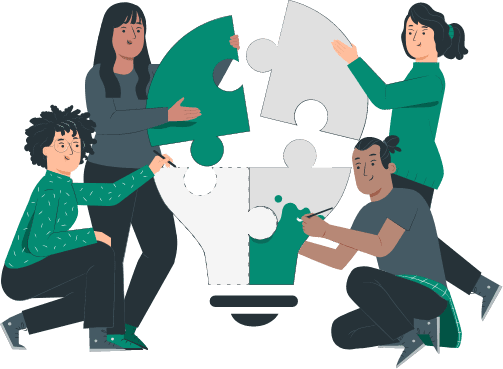 Our clients describe us as responsive, dedicated, knowledgeable, smart, friendly, professional, talented, and easy to work with. At ROI, you get a dedicated team that seamlessly integrates with your brand and hyper-focuses on your success. Your customized growth strategy will be tailored to your needs and focused on your profitability.
"They work as if they are an extension of our own organization. We communicate well with changes and anything that needs to be adapted. They guide us well as to what is coming up and what we should be thinking about. I love the guidance and communication."
"Excellent team service, very responsive to client requests, thorough thinking and strategy. I can't say enough good things about the team at ROI. They are approachable and easy to work with, and have really driven our efficacy this year."
"The ROI team is great for communication. They are always willing to reach out when necessary and provide detailed analysis when asked. I enjoy working with the ROI team and believe they share our best interests."
"I love the friendliness and transparency, and there is always a sense of urgency to help us out whenever we have questions or concerns."
Data-Driven, Performance-Obsessed
Good results aren't enough. We're driven by excellence to exceed your goals.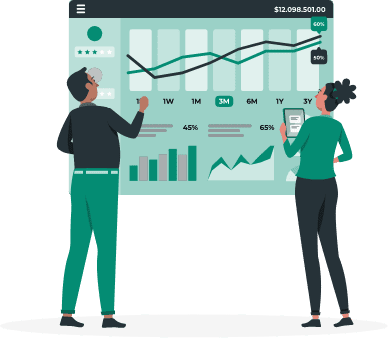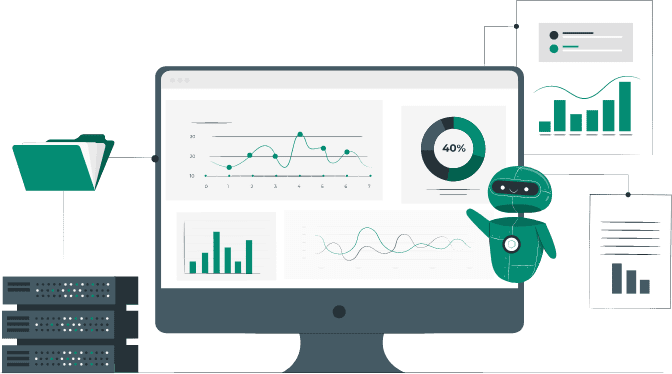 Data serves no purpose if you don't use it properly. Your brand can rest easy as we uncover unique insights through short- and long-term data analysis to exceed your core business objectives. Our custom suite of tools helps us make smart decisions with your data as we continuously analyze and optimize your audience and ad spend.
"ROI has a lot of proprietary technology, especially in analytics and reporting, that has really helped us figure out what's working and what isn't working. So, I think a lot of the optimization that we've been able to do in the account is because of the technologies that ROI has in-house."
Where critical thinking meets custom intelligence.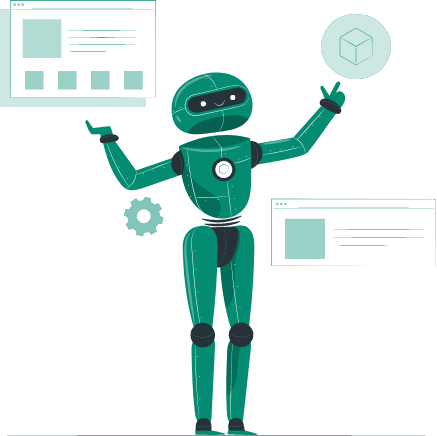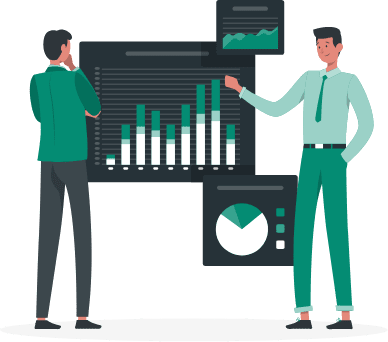 We combine hands-on, manual account oversight with our proprietary tech built on automation and AI. Our development team has dedicated over 100,000 hours to our proprietary technology, RevolutionSuite. By applying human intellect on top of our RevolutionSuite, we take the wheel to drive your brand growth, making return and revenue worries of the past.
Driving World Class Results
Paid Search Revenue Growth
in First Year

Amazon Ad Revenue Lift
in First 6 Months
Increase in Social Media
Click-Through Rate in First Year