Leverages YouTube to Increase Awareness & Conversions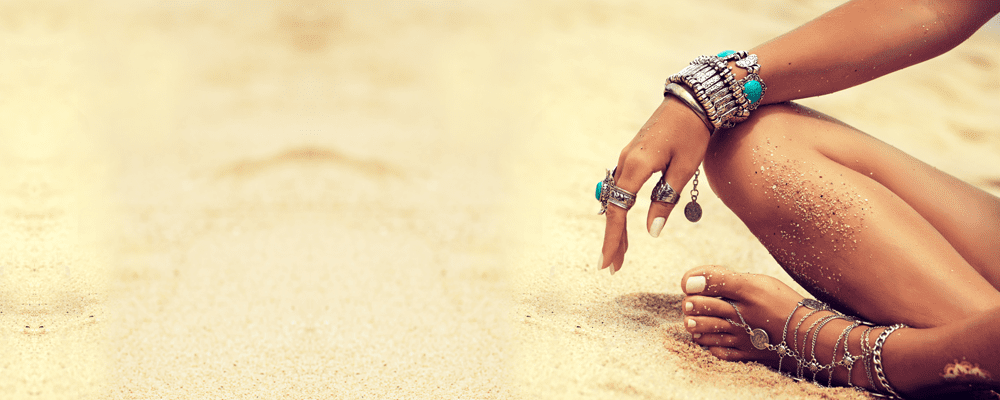 Brighton, an industry leader in custom jewelry and accessories for more than 40 years, was looking to expand into video advertising to increase brand awareness and ultimately grow their customer base.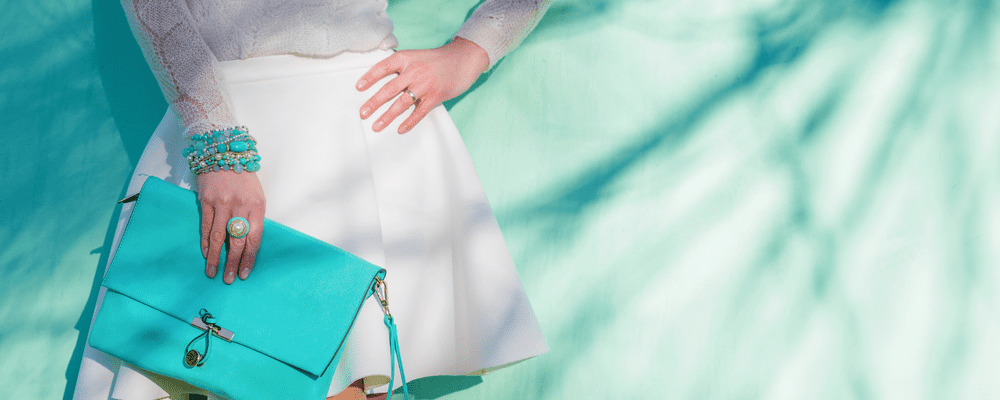 Brighton had previously created video content, which made them an ideal candidate to test YouTube video remarketing and utilize the platform to gain more transactions online. With a strong focus on goal-setting and realistic expectations, ROI Revolution was able to structure a plan focused on solid reporting, testing, and optimization while working within a strictly monitored budget.
Custom audience lists were created to target a highly segmented audience for remarketing through YouTube. These were layered into YouTube Instream ads, giving Brighton the opportunity to get in front of a highly engaged audience. The team at ROI also layered in a bidding strategy that focused more heavily on desktop, Brighton's top-performing channel. Once the campaigns launched, ROI monitored for Earned Views, a key indicator of a highly engaged audience that is more likely to purchase, and used this information to further tailor and customize campaigns.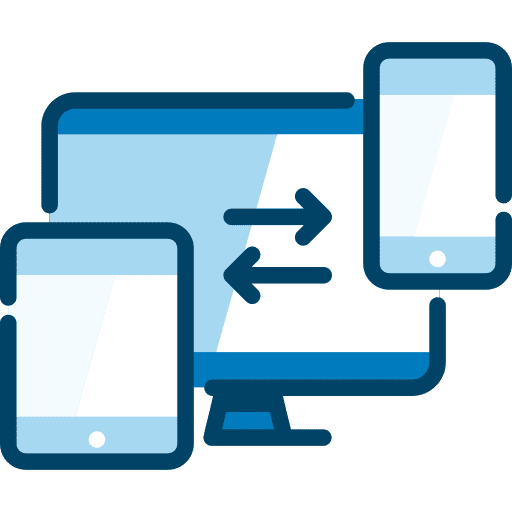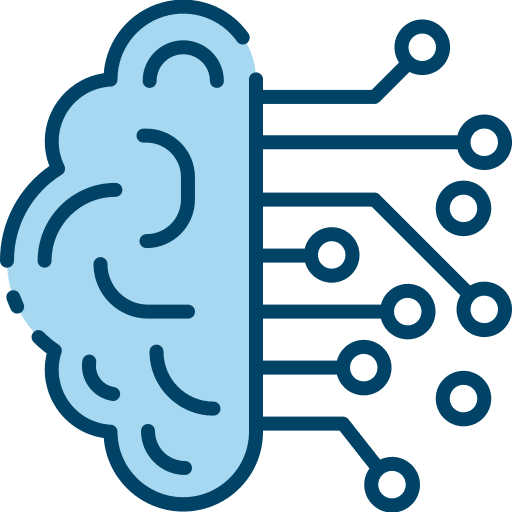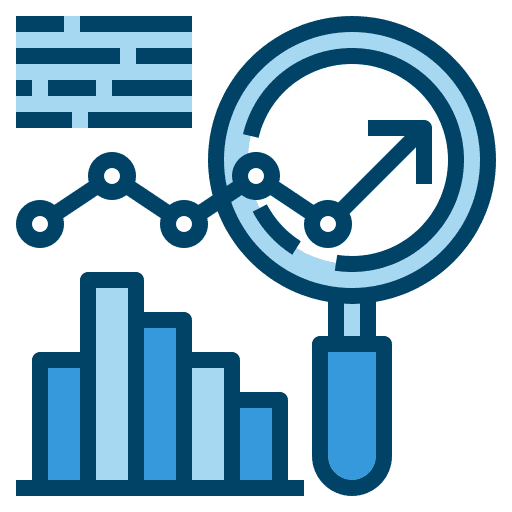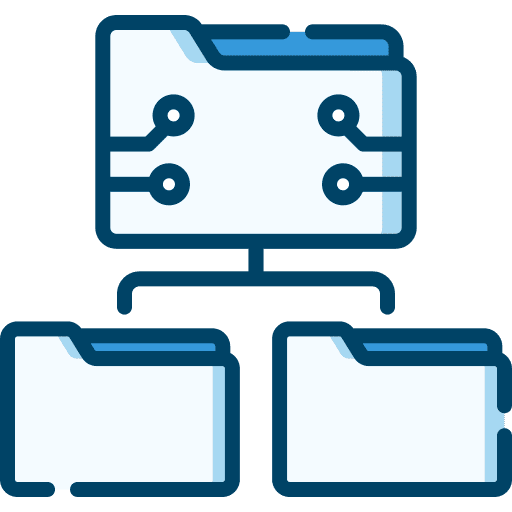 Results Achieved (3 Months After Launch)
With video ads in place for only a few months, the ROI team saw incredible results, driving more than 9,000 views, 2,000 engagements, 300+ clicks, and 150 conversions in the month of November alone! To date, the program has resulted in a roughly 7:1 ROAS.
Electronics Brand Grows Clicks 84% & Conversion Value 105% Using Google Smart Shopping​
LostGolfBalls.com Increases New Users by 34% Through Smart Shopping & Machine Learning​
How can we help you achieve your goals?