Case Study:
Clean Simple Eats
Achieves 130% Revenue Increase With Smart Budget Allocation
Social Media & Paid Search Advertising


Omnichannel Full-Funnel Marketing

Strategically Reallocate Budget Across Channels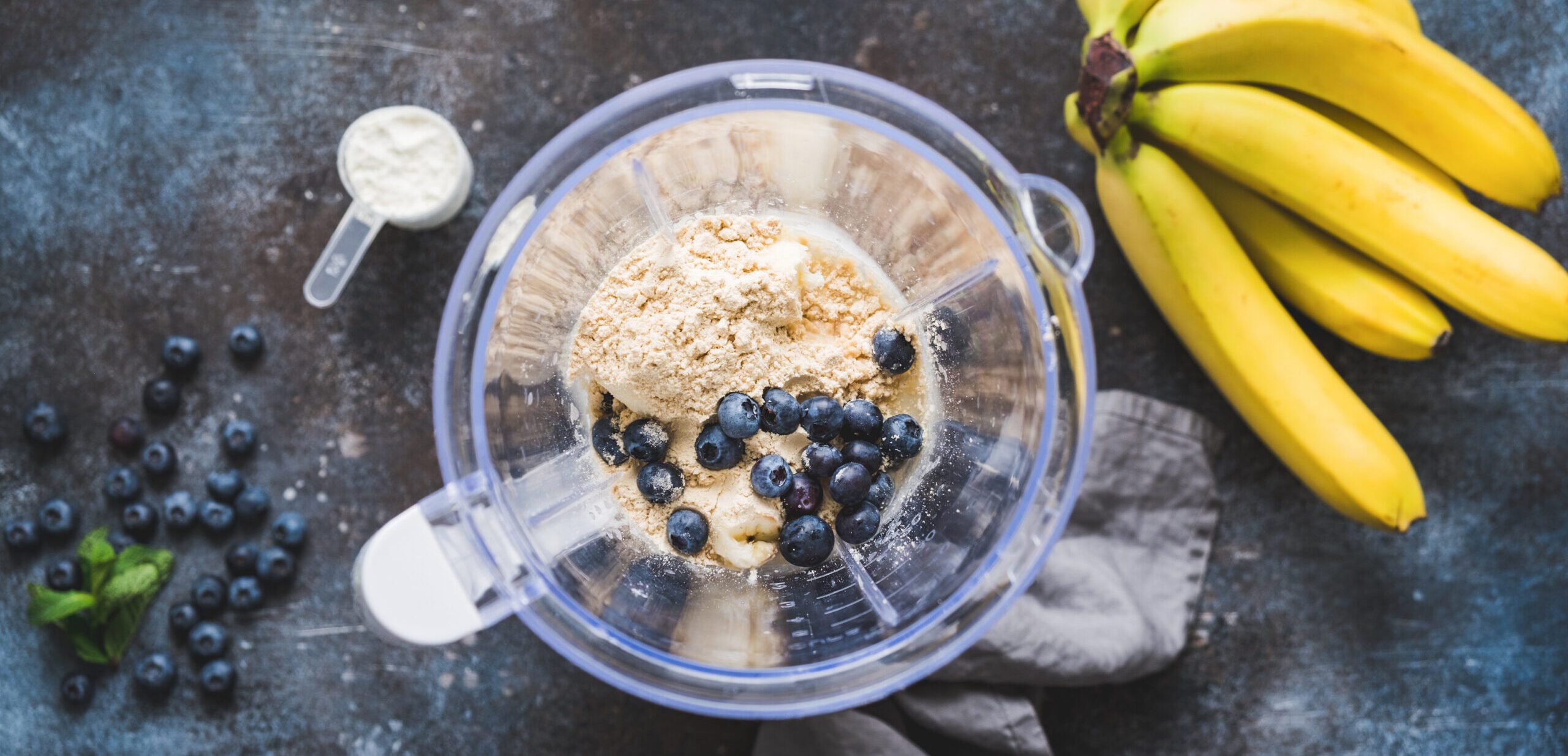 Clean Simple Eats is a nutritional supplement company that was founded to help individuals elevate their healthy lifestyles. With a loyal customer base, the company offers natural alternatives to help customers achieve their macro goals.
Clean Simple Eats had been heavily investing in paid social media efforts and felt apprehensive about investing more on Google. But in order to reach target customers effectively and achieve long-term growth, it's critical for brands to maintain a strategic cross-channel presence.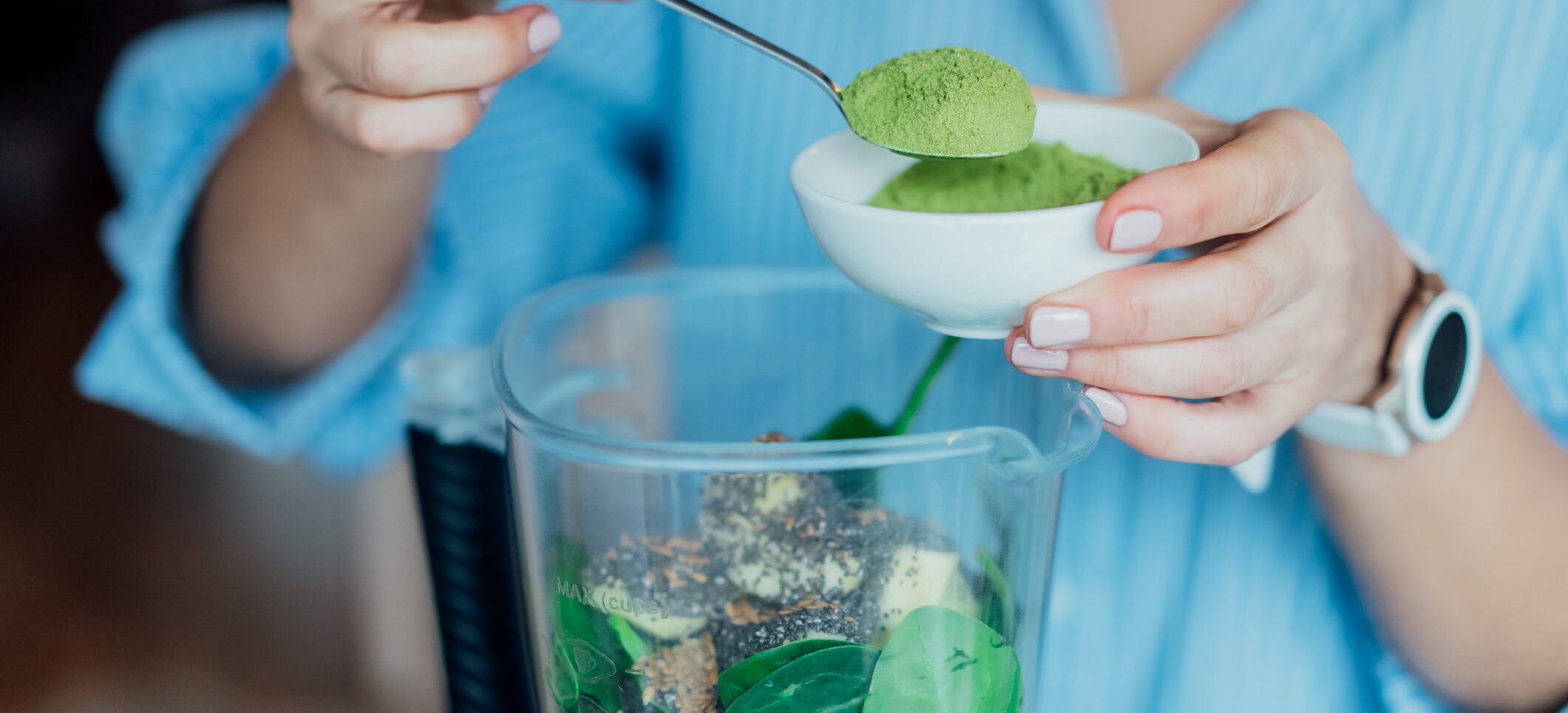 Clean Simple Eats was working with both the paid search and paid social teams at ROI Revolution, so our teams collaborated to determine how the brand could reallocate its marketing budget to achieve a unified full-funnel presence at a high ROAS. The experts at ROI Revolution developed a holistic full-funnel analysis across all of the brand's channels, which led to the discovery that the brand's lower-funnel efforts were lacking.
Our team used marketing mix modeling (MMM) to craft a budget reallocation strategy for Clean Simple Eats. In order to build a more balanced strategy across the funnel, the team proposed reducing investment on some channels while increasing investment on others. By taking a holistic approach, ROI Revolution was able to help Clean Simple Eats achieve more unified branding with streamlined messaging and creative for consumers at different stages of the funnel across marketing channels.
As a result of the MMM strategy and budget reallocation, Clean Simple Eats was able to achieve their single best day of company history across all channels. The results exceeded everyone's expectations.

Increase in Sitewide Revenue YoY

Increase in Paid Search Revenue YoY

Increase in Paid Social Revenue YoY

Conversion Rate Lift Across All Channels YoY
Luxury Home Goods Brand Supercharges Impressions & Revenue by Over 100% With Paid Ads​
LostGolfBalls.com Increases New Users by 34% Through Google Smart Shopping & Machine Learning​
How can we help you achieve your goals?