Case Study:
Clean Simple Eats
Grows Revenue 47% With Product Feed Title Optimizations


Increase Click-Through Rate & Drive Profitable Revenue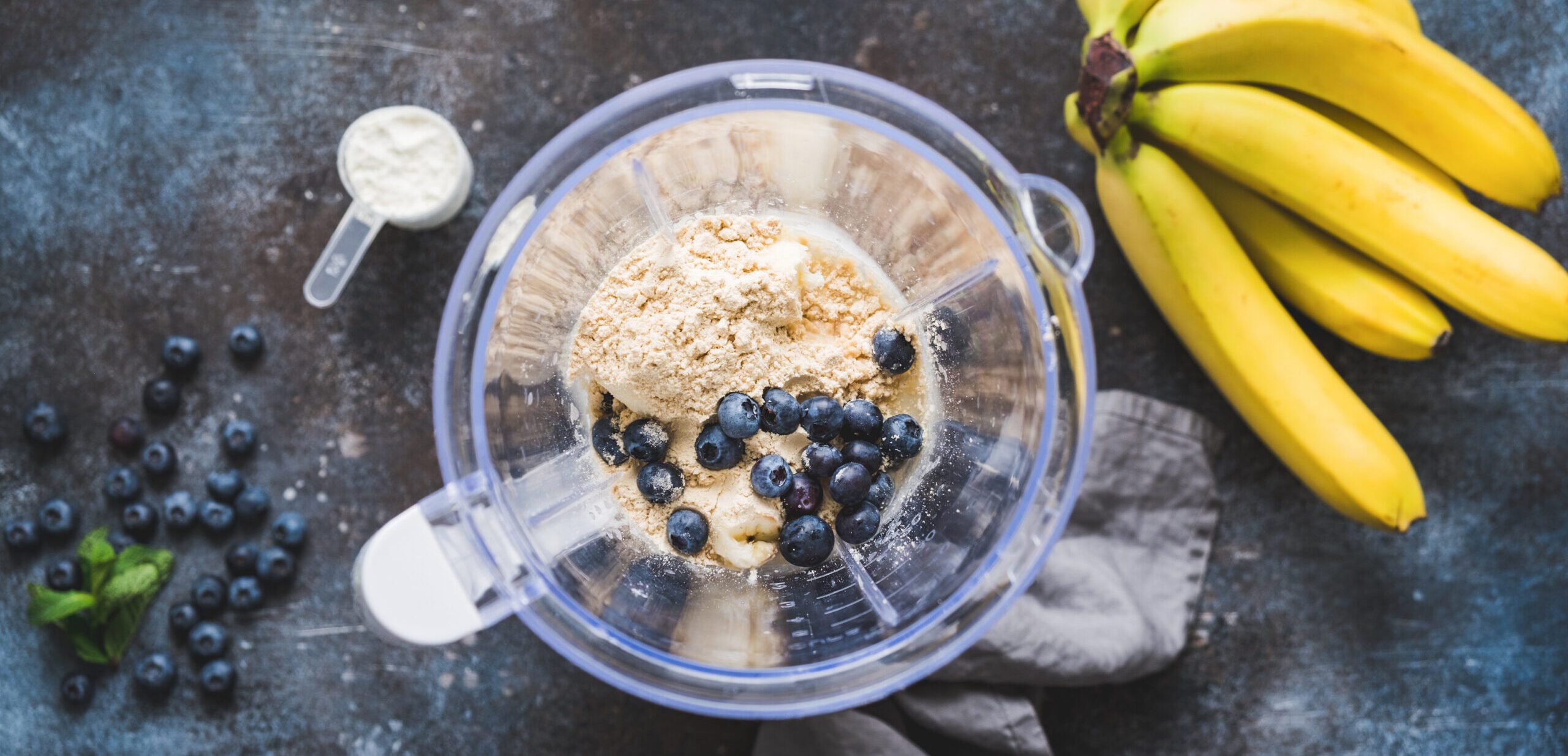 Clean Simple Eats was founded to help individuals elevate their lives through food and fitness. The nutritional supplement company offers natural alternatives to help customers achieve their macro goals.
With costs per click (CPCs) rising on Google, Clean Simple Eats wanted to increase click-through rates for qualified traffic. The business turned to the paid search and product feeds experts at ROI Revolution to help drive profitability despite higher costs and lower seasonality during the time period the optimizations were made.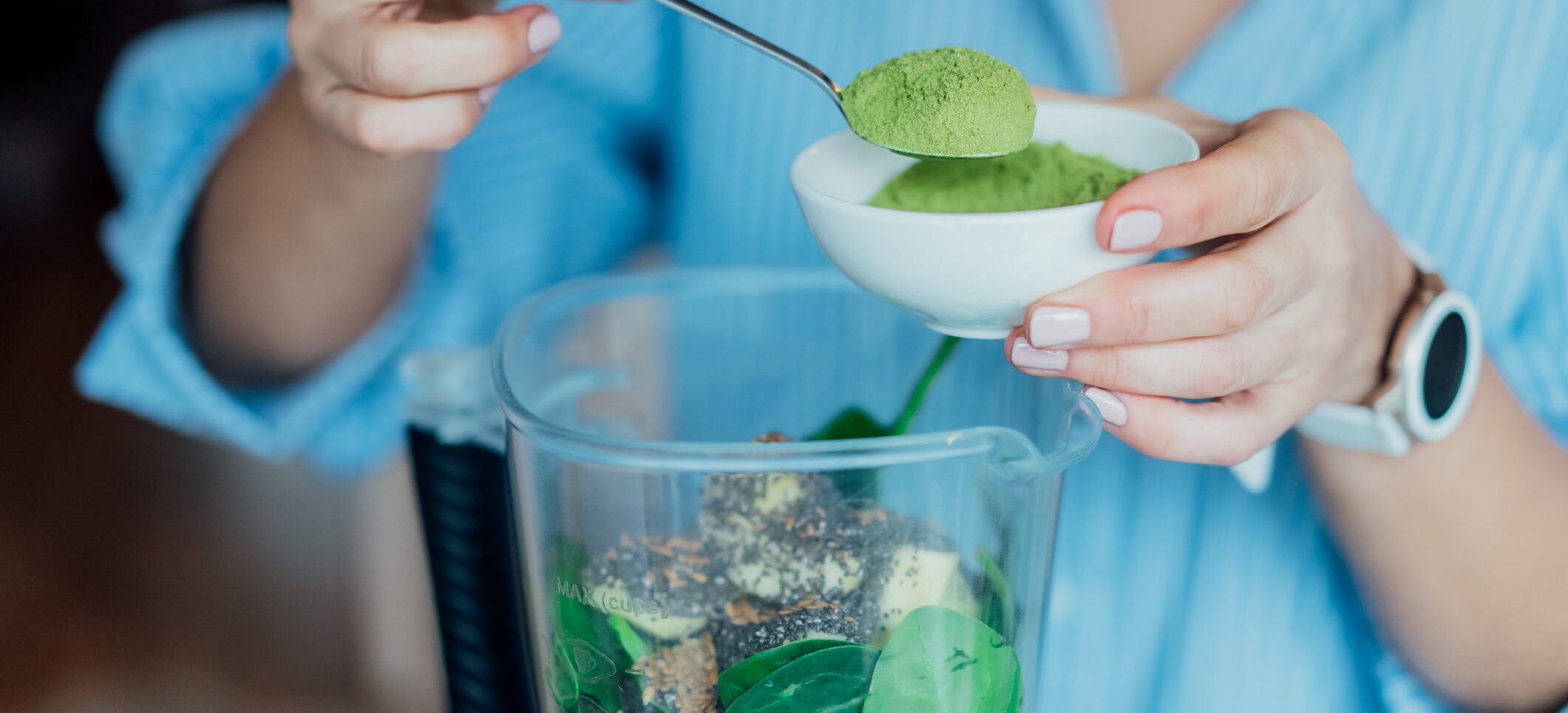 ROI's product feed experts identified that Clean Simple Eats could drive more qualified traffic without increasing spend by optimizing the titles in the brand's product feeds to more effectively match searcher intent.
Sometimes, more information creates noise for Google's algorithm to match products with searches. There was an opportunity to update the titles to be more relevant and to remove unnecessary information that may have been driving up CPCs.
The ROI team performed a complete restructure of titles for all of the brand's protein supplements, updating the details reflected in the titles to incorporate the most relevant and rich product information upfront. The test was carried out for 52 days.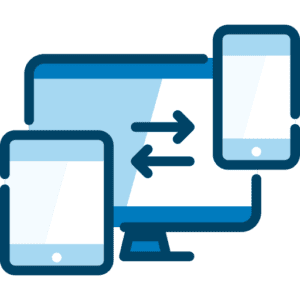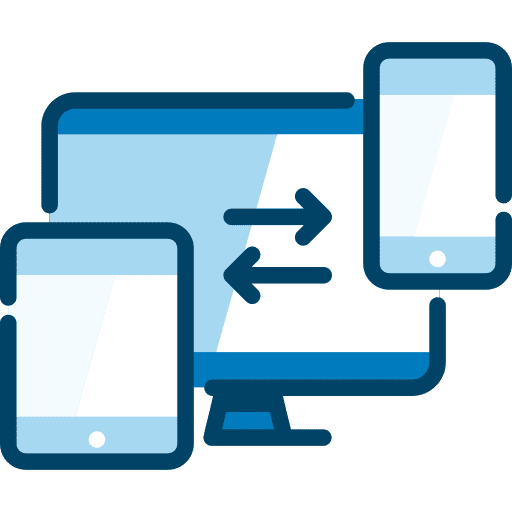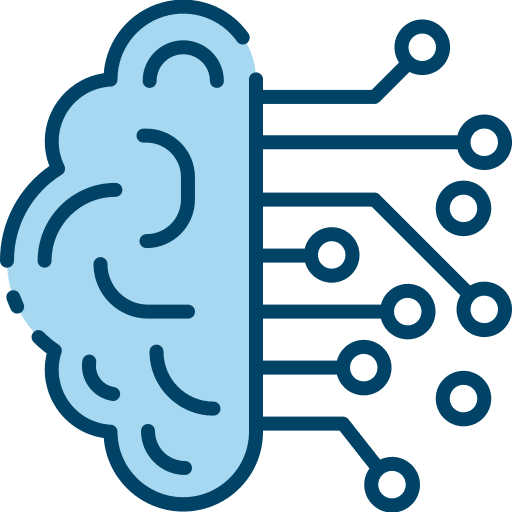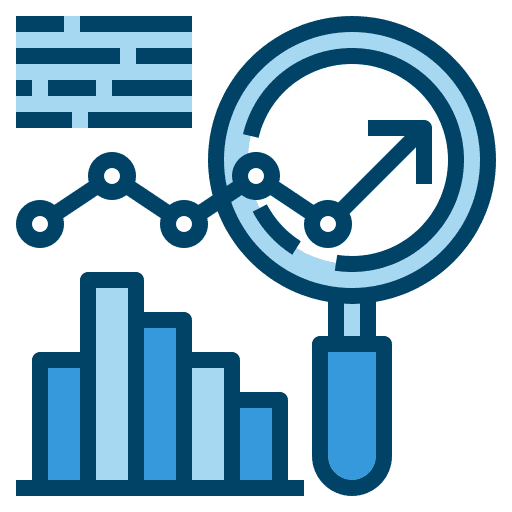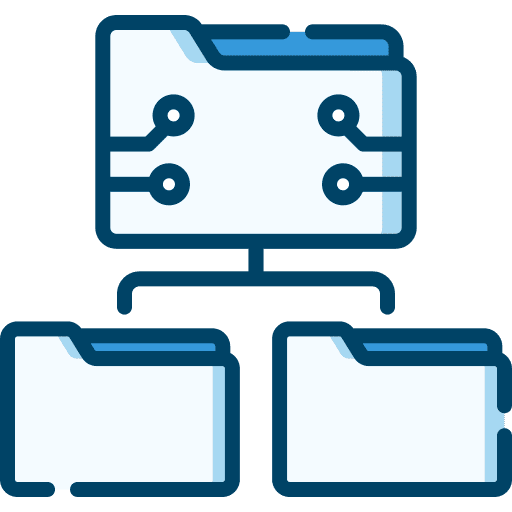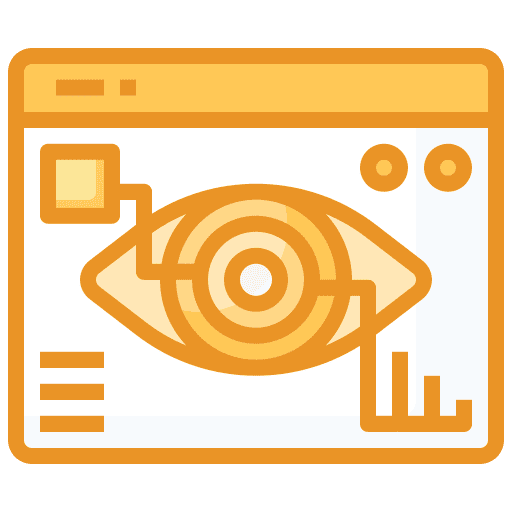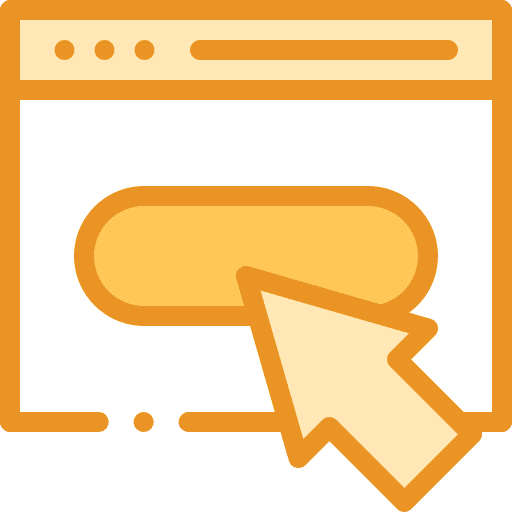 Lift in Click-Through Rate
Specialized Bicycle Components Sees 36% Higher CTR With A/B Testing & Product Feed Optimization
Treadmill Doctor Sees 132% Surge in Revenue After Optimizing Product Feed
How can we help you achieve your goals?