Case Study:
Home Goods Brand
Sees 34% Growth in Conversion Rates After A/B Testing Website
Conversion Rate Optimization



Eliminate Friction to Grow Conversions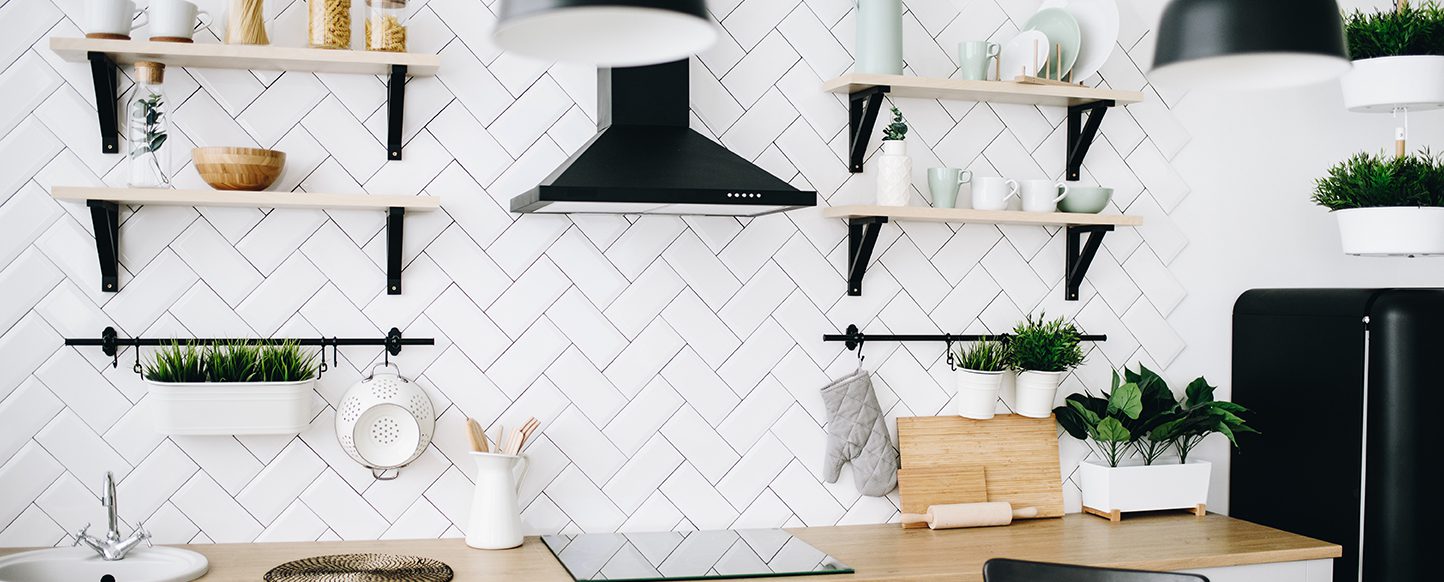 The interior design and renovation industry is driven by creativity and inspiration. One of our clients, an industry-leading home goods brand, aims to deliver inspiration to its shoppers and help them find the perfect tile pairing. The brand was in search of ways to improve their site to boost conversions and provide a seamless customer experience to further establish their brand as an industry leader.

There were two focus areas to supercharge conversions and eliminate website friction: site search usage and ease of navigation.
Mobile Menu & Search Test: This client was seeing 7x higher conversion rates on mobile and tablet over desktop. The ROI team hypothesized that making the site search bar always visible on mobile and tablet as well as adding more descriptive labels would lead to more visitors using the search feature and result in more conversions.
Top Navigation Test: Knowing that ease of use is critical to conversions, the ROI team added more top-level navigation items to help customers shop by criteria.
The ROI Revolution team tested ways to improve findability and increase conversions with each test.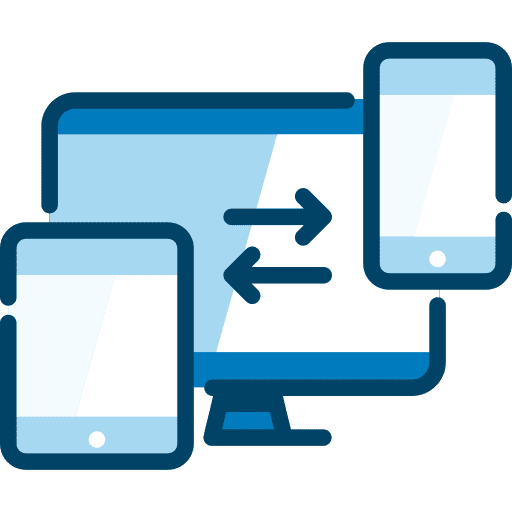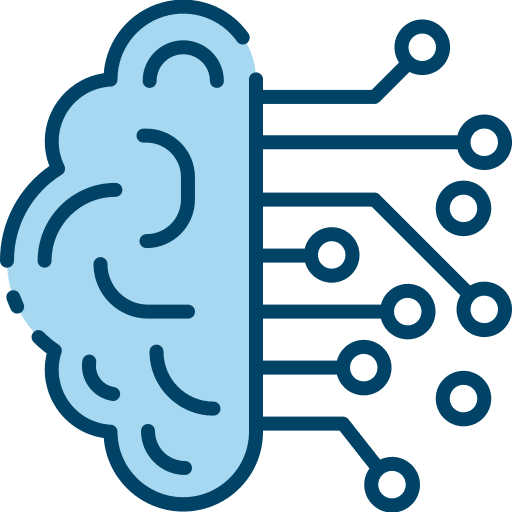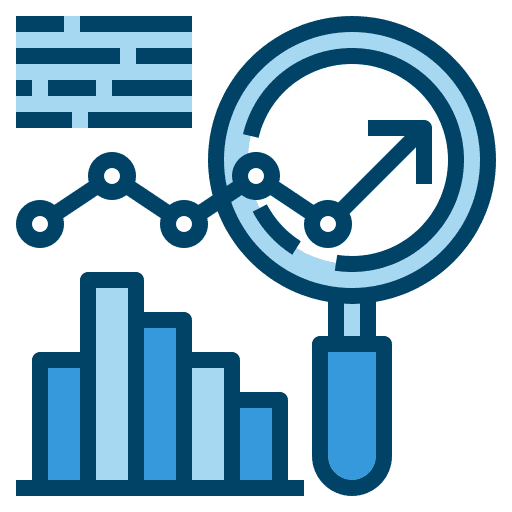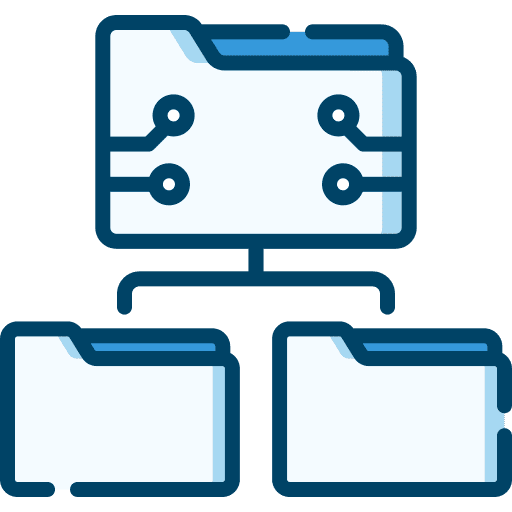 Mobile Menu & Search Test: The ROI Revolution team tested three variations that changed the wording of menu items in the mobile menu and moved the search bar around.
Top Navigation Test: The ROI team tested two variations that updated language in the top navigation for desktop and switched up the order that buttons appear in.
Mobile Menu & Search Test:
The winning variation improved mobile conversion rates by 34% by moving the search bar and updating the wording of menu items. In contrast, the other variations saw 23.4% and 24.5% higher conversion rates.
The winning variation increased conversion rates by 10.2% by making it easier for customers to shop by criteria on desktop. In contrast, the other variation saw a 5.8% higher conversion rate.
Luxury Home Goods Brand Supercharges Impressions & Revenue by Over 100% With Paid Ads
Industry-Leading Footwear Brand Sees 39% Increase in Traffic After Site Replatform
How can we help you achieve your goals?