Case Study:
Electronics Brand
Increases Clicks by 84% & Conversion Value by 105% Using Google Smart Shopping

Electronics & Entertainment


Increase Impressions & Conversion Rates

One of our clients, a multinational, industry-leading electronics brand, was looking to scale customer acquisition of their high average order value (AOV) products during the busy holiday season across seven countries with different holiday sale periods. To continue that growth, they focused on scaling their display marketing campaigns to increase awareness and reach.

In the past, the brand struggled to grow revenue profitably during the holidays because their impression share was maxed out from standard Shopping campaigns. To focus on increasing profitable customer acquisition, the brand turned to the experts at ROI Revolution for help. The ROI team leveraged Google Smart Shopping's machine learning and automation to enhance the success of the brand's standard Shopping campaigns.
The ROI team started testing Google Smart Shopping in all eligible countries in early Q3 to give the machine learning time to learn and adapt to the brand's goals. This way, everything was optimized by the first day of Q4. In October, the ROI team increased bids to start gaining market share during the highly competitive shopping period. The team knew they had to spend strategically to ensure the budget was distributed effectively for all of the countries' cyber holidays. Equipped with Q3 insights from Smart Shopping's customer audience data, the brand's ads were put in front of the right consumers when they had the highest intent to buy.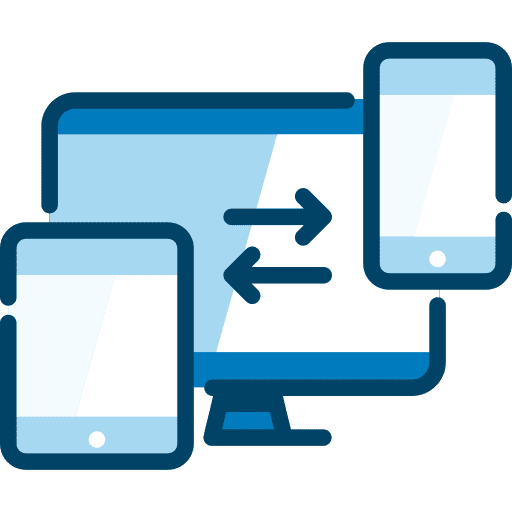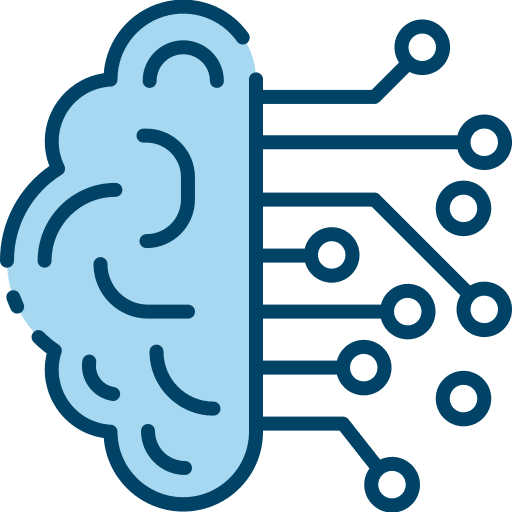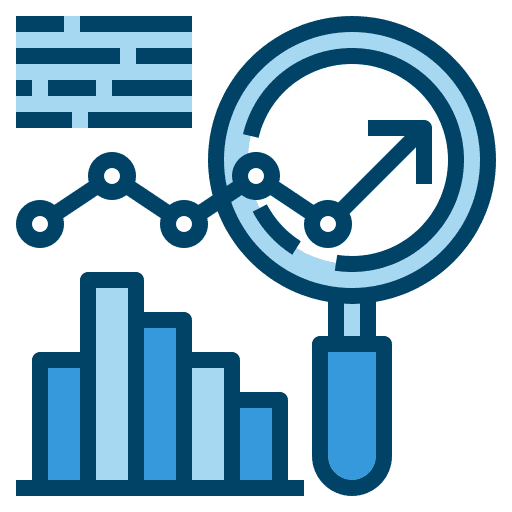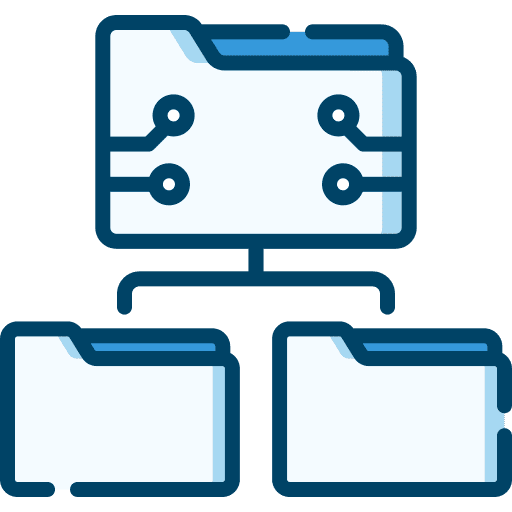 Stronger Return on Ad Spend
Luxury Home Goods Brand Supercharges Impressions & Revenue by Over 100% With Paid Ads​
LostGolfBalls.com Increases New Users by 34% Through Google Smart Shopping & Machine Learning​
How can we help you achieve your goals?