Case Study:
Footwear Brand
Sees 39% Increase in Traffic After Site Replatform
Search Engine Optimization


Replatform Website Without Losing Traffic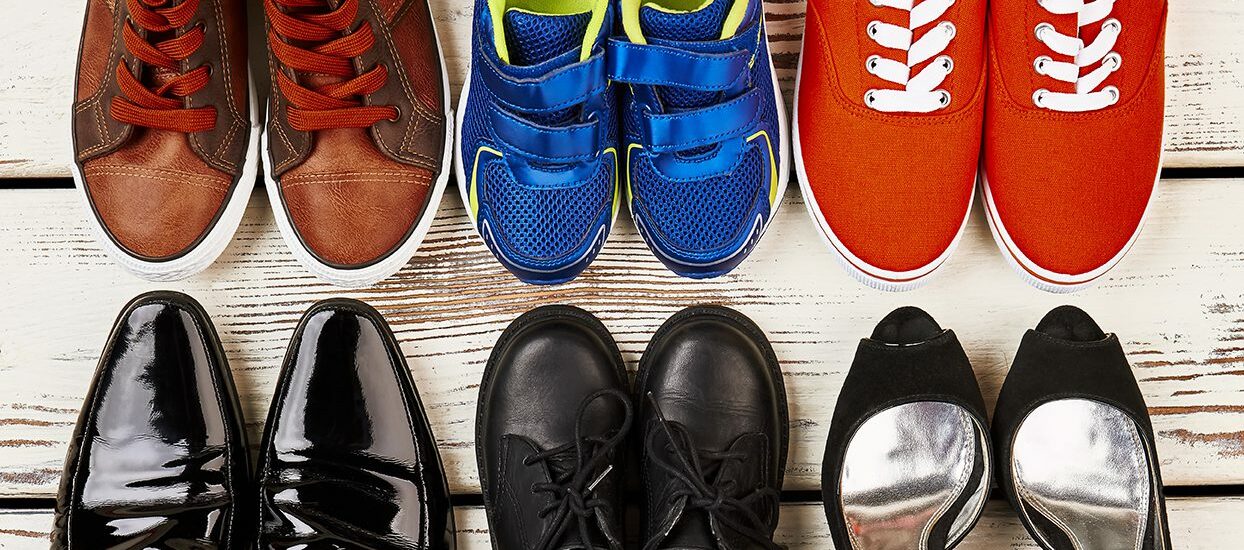 A successful site replatform requires extensive planning and clear, ongoing communication. Working with an experienced SEO team to help manage the process smoothly is vital. Discover how detailed preparation, plus consistent communication, allowed a footwear manufacturer to replatform with zero organic traffic declines.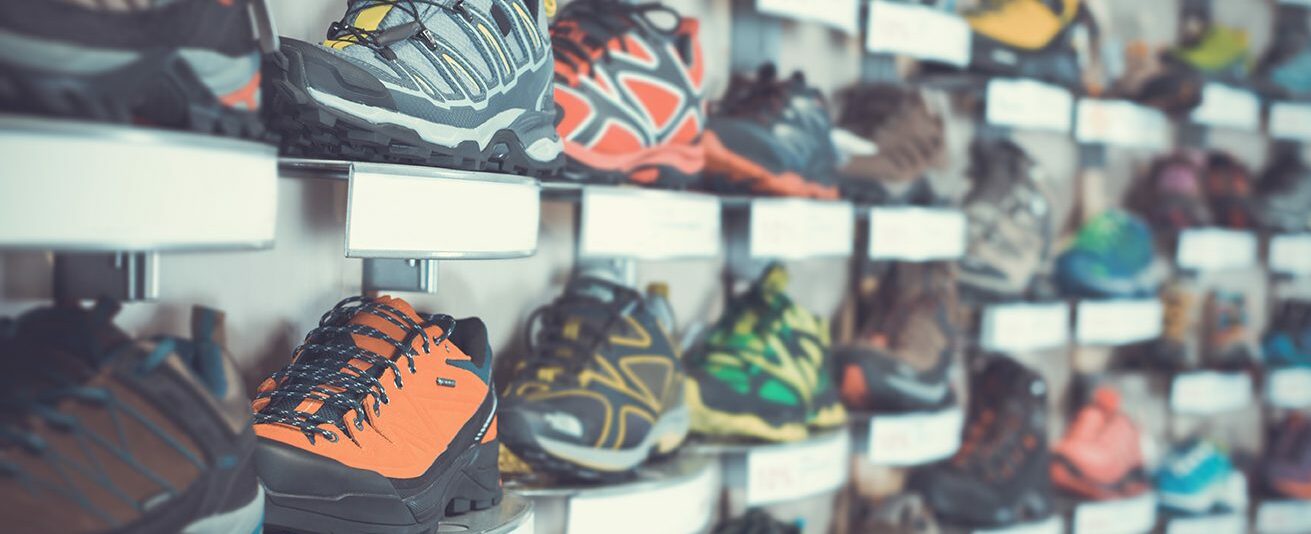 An industry-leading footwear brand came to ROI with plans for a replatform. The ROI team discussed the process, looking at how the site could be reorganized and expanded to better target customer queries. With most URLs expected to change, building out a redirect list would also be crucial to understanding how the current and new versions of the site would align.
A site audit was completed to identify any technical issues that needed to be addressed before or during the transition. Throughout the entire replatform process, the ROI team maintained constant communication with the footwear brand, using a shared document to track and communicate changes to the navigation structure.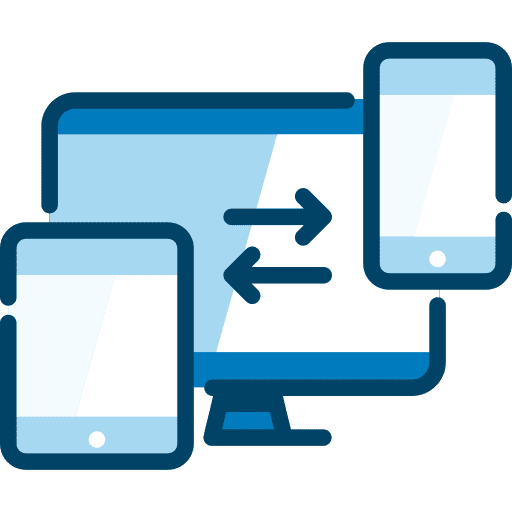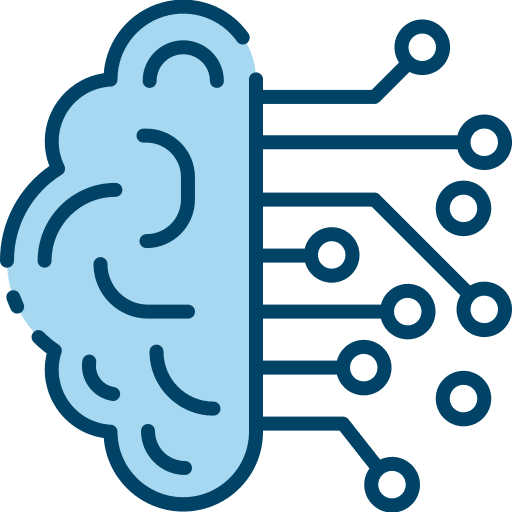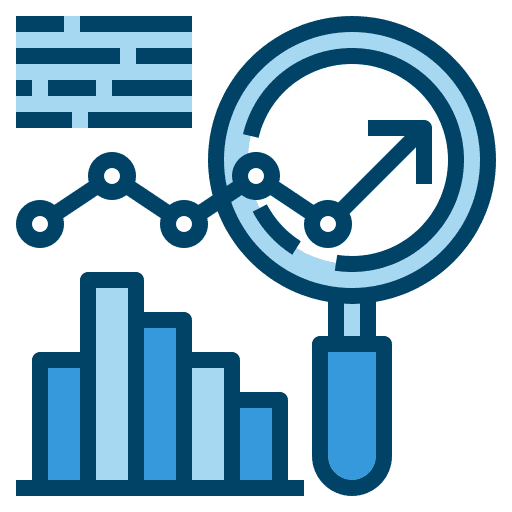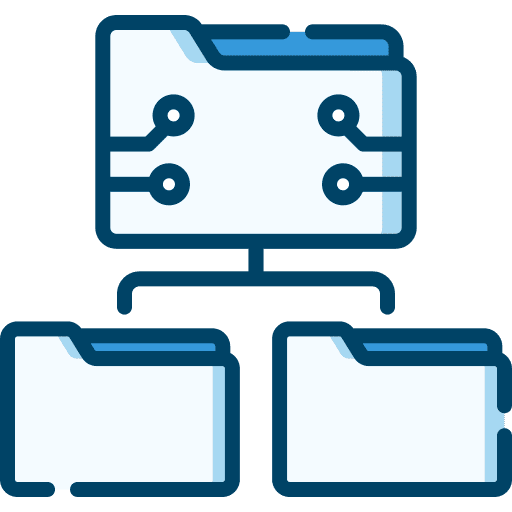 ROI's SEO content experts built a map of the new site and created updated copy for all category pages. The new site was launched within four months.
The replatform went very smoothly, and the brand experienced no traffic or data loss during the move.
"The team at ROI was able to help not only reduce our anxiety around updating our site and moving it to a new platform, but also helped set up [our site] for even greater future success in search, and user experience. Working with ROI has already paid huge dividends with our site and online brand awareness. It made what usually is a high-stress environment into one of our Marketing team's greatest successes of 2020."
Conair Grows Revenue by 25% With Enhanced Organic Content Strategy
Home Goods Brand Sees 34% Growth in Conversion Rates After A/B Testing Website
How can we help you achieve your goals?