Grows Branded Revenue 137% With Optimized PPC Audience Targeting.

Luxury Furniture & Home Goods

Improved Audience Targeting


Since 1860, Frette has been a world-renowned retailer of luxury linens and home furnishings. But even with a prestigious brand, Frette was looking to invest in unique strategies to grow qualified traffic at a profitable rate. They knew they couldn't rely solely on organic traffic, so they partnered with ROI Revolution to scale their paid search efforts.

After looking into Frette's Google Ads account, the ROI team determined that optimizing audience targeting by better understanding Frette's unique buyer personas and ideal client profile would help them improve the overall profitability of their PPC campaigns. There were opportunities to optimize demographic and geographic targeting, ad scheduling, and Google Shopping segmentation across the entire account.
ROI shifted the focus of Frette's Google Ad campaigns from a broadly focused audience in their core states (Texas, New York, and California) to one that much more closely matched the brand's ideal client profile. The ROI team incorporated income-level tier targeting and demographic targeting, and layered in custom bidding strategies to bid up in locations with a more dense population of Brighton's target audience.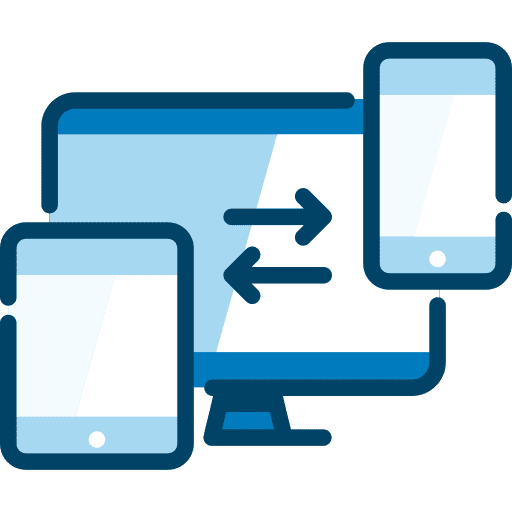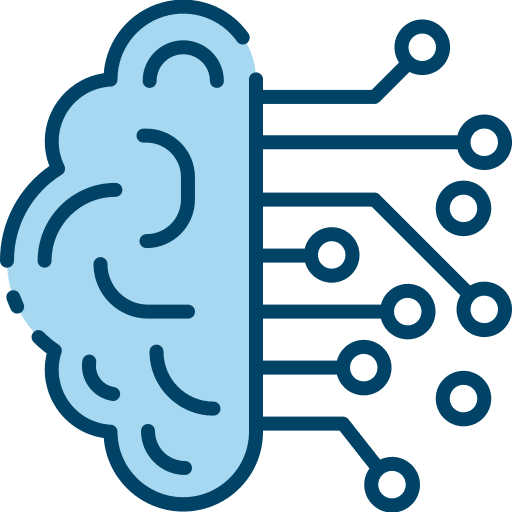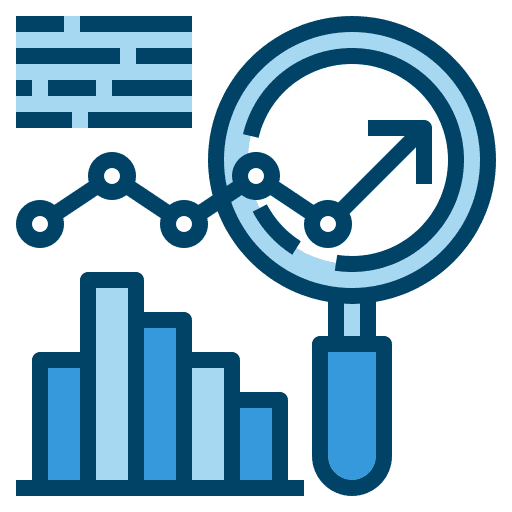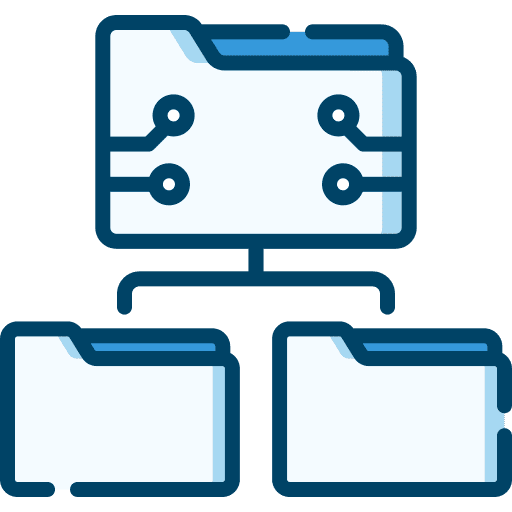 The ROI team uncovered tremendous opportunities for revenue growth by re-focusing the audience targeting. Texas alone saw an increased average order value (AOV) of more than 200% and a year-over-year increase in branded revenue without an increase in ad spend.

YoY Branded Revenue in Texas

Revenue Increase in NY at Same Ad Spend

Average Order Value in Texa
Electronics Brand Grows Clicks 84% & Conversion Value 105% Using Google Smart Shopping​
LostGolfBalls.com Increases New Users by 34% Through Smart Shopping & Machine Learning​
How can we help you achieve your goals?