Case Study:
Greenhouse Megastore
Grows Revenue 431% With YouTube Remarketing




Grow Online Revenue & Conversions

Greenhouse Megastore launched their ecommerce site in 2001 and have since established themselves as a leading online supplier of greenhouse and garden structures, supplies, and more.
As a growing brand with high average order values (AOV), Greenhouse Megastore was looking to establish themselves as a thought leader in today's greenhouse industry. They turned to the experts at ROI Revolution to continue their profitable growth.

Greenhouse Megastore was seeing decreased performance after a routine site platform change. ROI uncovered an opportunity to navigate the declines and expand the brand via nurturing and remarketing on YouTube.
With the ability to leverage Greenhouse Megastore's pre-established how-to and product highlight videos, the ROI team developed a YouTube TrueView campaign to use granular audience data and targeting to reach key customers at a low cost per view.
The ROI team crafted a YouTube remarketing strategy to re-engage consumers who had a product in their cart or who recently visited the page being advertised. To prepare for spring seasonality, ROI and Greenhouse Megastore launched the strategy in September.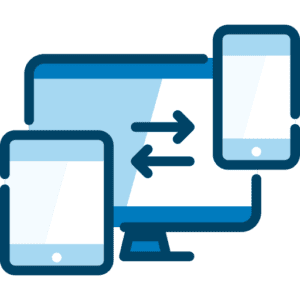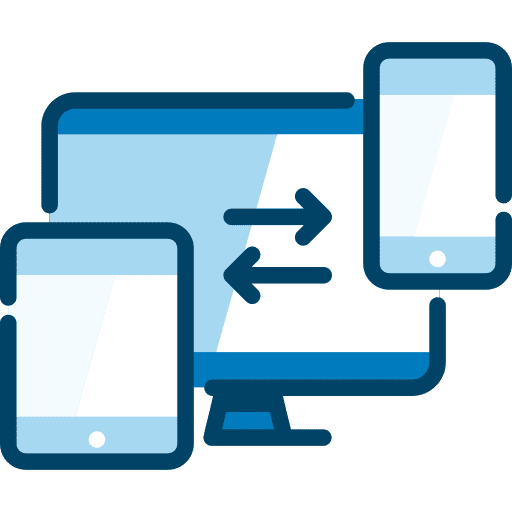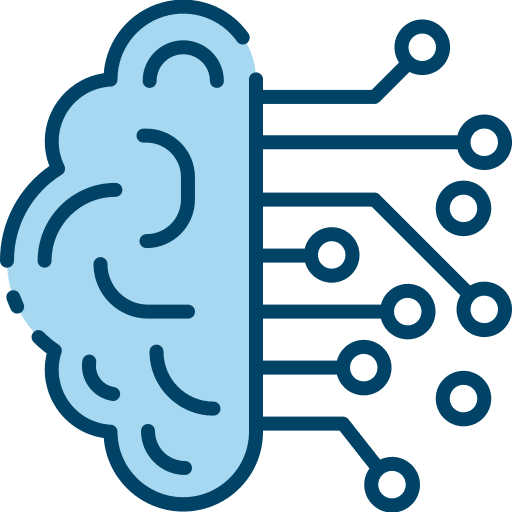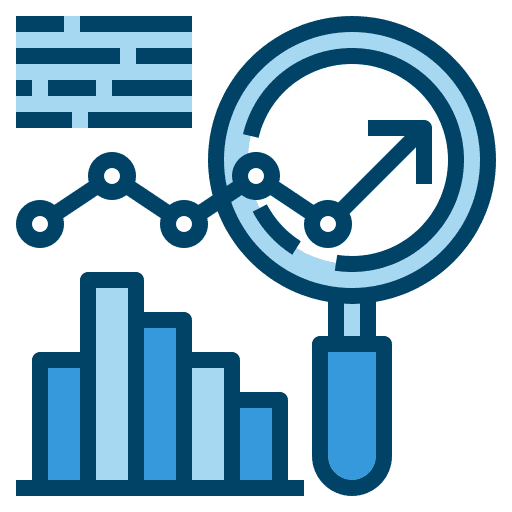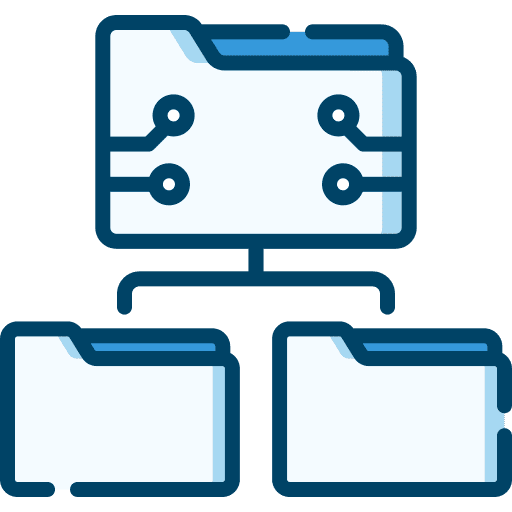 The team promoted the existing videos that focused on Greenhouse Megastore's higher AOV items. The strategy applied audience targeting to show the most relevant products and TrueView for Shopping to directly connect viewers to products featured in the videos. The channel nearly exploded overnight!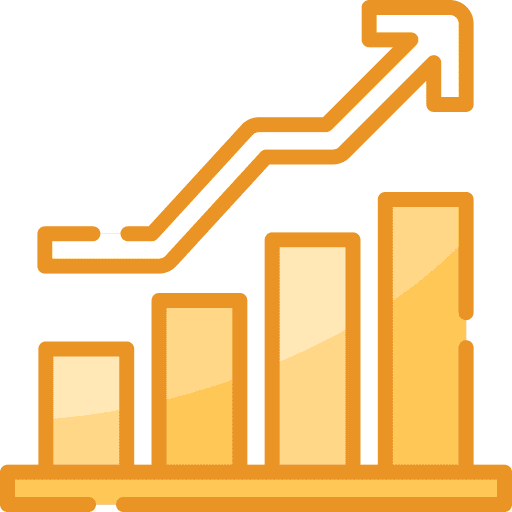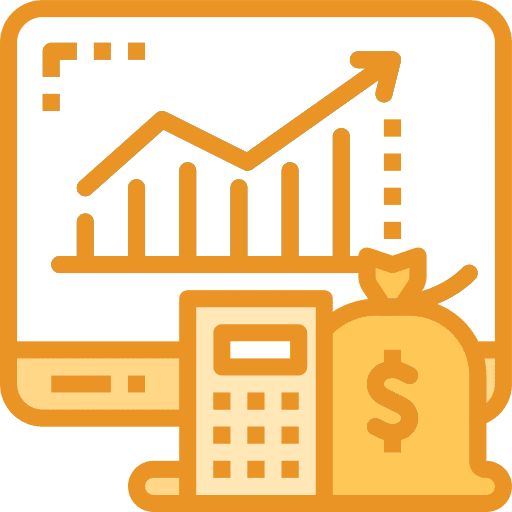 Increase in Conversions YoY

"YouTube remarketing complements and closes the loop on your account's display efforts. The direct conversions and View-through Conversions that we can tie back to these campaigns are incredible."
Amanda Gerard, ROI Paid Search Strategist.
Hydro Flask Boosts Revenue 247% With Geotargeting & Upper-Funnel Brand Awareness
Home Goods Brand Sees 34% Growth in Conversion Rates After A/B Testing Website
How can we help you achieve your goals?