Case Study:
Happiest Baby
Grows Conversions Over 20x With Paid Search & Social Media Advertising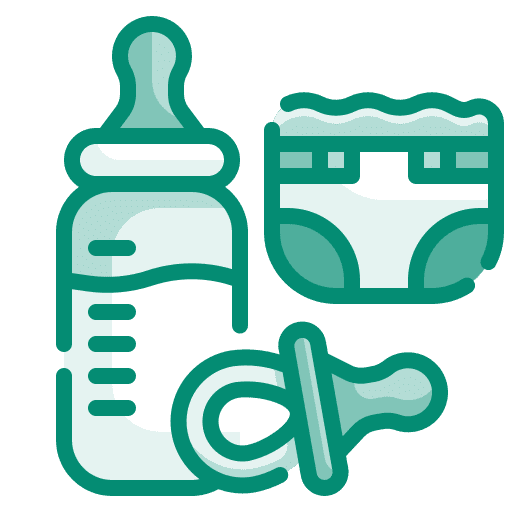 Baby & Parenting Accessories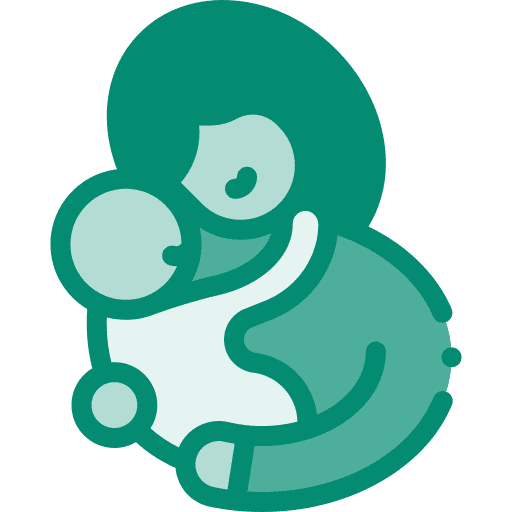 Boosting Conversions With High AOV

Happiest Baby is a company founded by industry-leading and established pediatrician Dr. Harvey Karp that sells the SNOO, a smart sleeper bassinet that monitors a sleeping baby's needs and responds with gentle rocking motions. The product comes at a high price point and has a very specific audience of women 25-35 years old with a high disposable income. They came to ROI's Paid Search and Paid Social Teams to uncover untapped profitable opportunities, reduce wasted spend, and increase profitability with an expensive product.

The main challenges that the teams at Happiest Baby and ROI addressed were targeting and awareness. The ROI team developed a strategy to raise awareness of the SNOO for new parents, addressing specific benefits like full nights of sleep for the whole family as well as alleviated safety concerns. Happiest Baby was also rolling out a new rental model instead of being purchase-only.
ROI developed a full-funnel strategy to help generate brand and product awareness, acquire new customers, and retain existing customers through remarketing, including generating ad copy to boost conversions. ROI launched Shopping and Display ads, leveraged video for testimonials and reviews, and tapped into existing blog content to drive more sales, all while utilizing Google's advanced automation capabilities.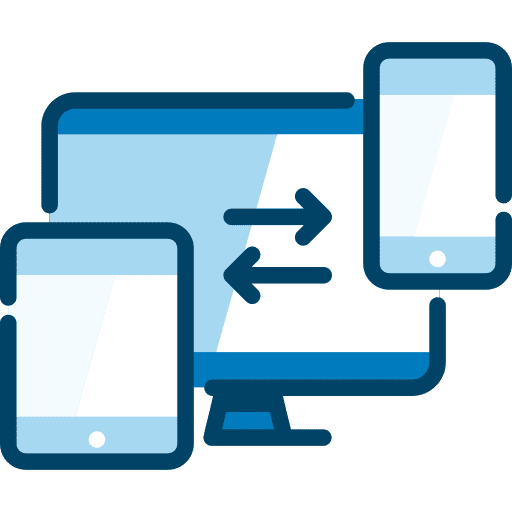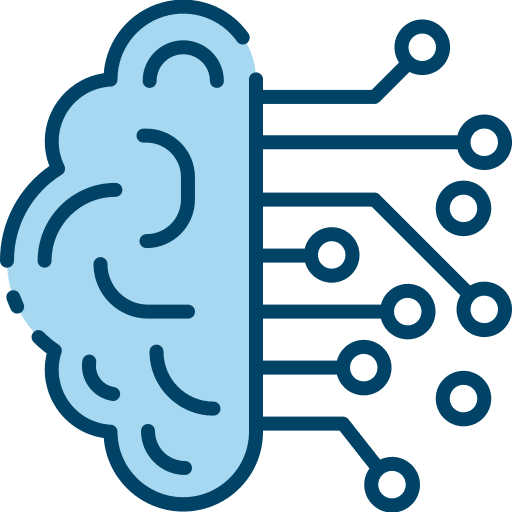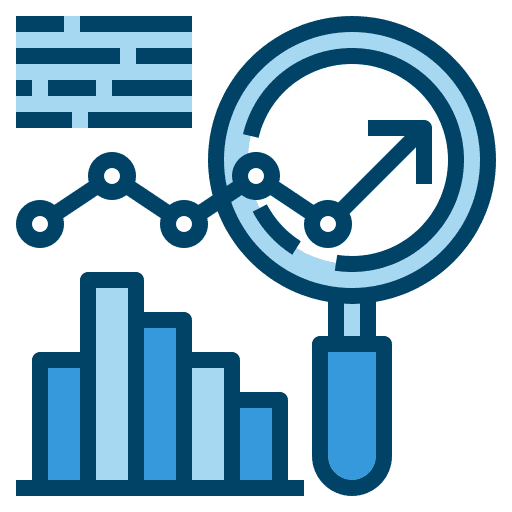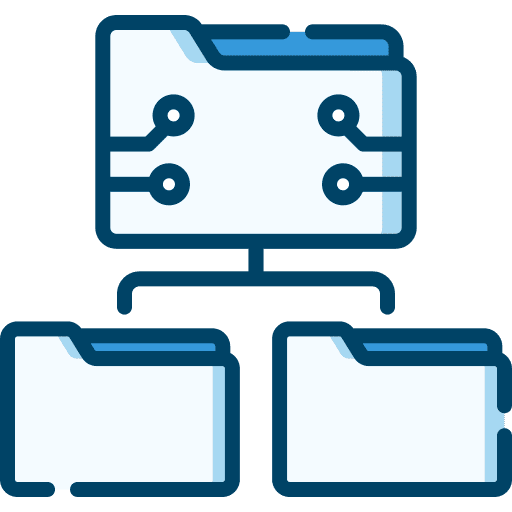 Increase in Conversions From
Paid Social Media Advertising
Increase in Conversions From
Paid Search Advertising
Medals of America Sees 40% Lift in Click-Through Rate by Adding Reviews to Facebook Ads
Luxury Home Goods Brand Supercharges Impressions & Revenue by Over 100% With Paid Ads
How can we help you achieve your goals?