Boosts Revenue 247% With Geotargeting & Upper-Funnel Brand Awareness



Brand Awareness & Revenue Growth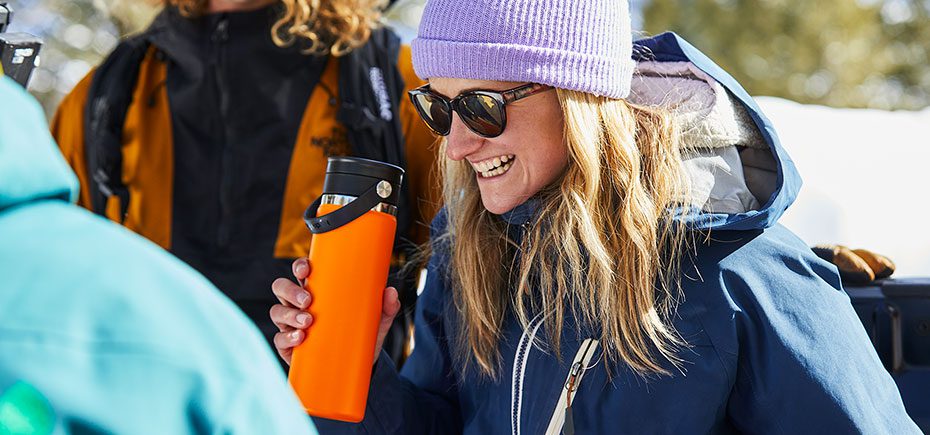 Stainless steel water bottle manufacturer Hydro Flask is a small company that went big, quickly. Founded in 2009, the brand started with one product line sold at a local market, and now they sell more than 100 products in nearly 20 countries. The brand needed to manage its fast-paced growth in the Western US and expand awareness across the Eastern US while keeping in touch with its outdoorsy roots.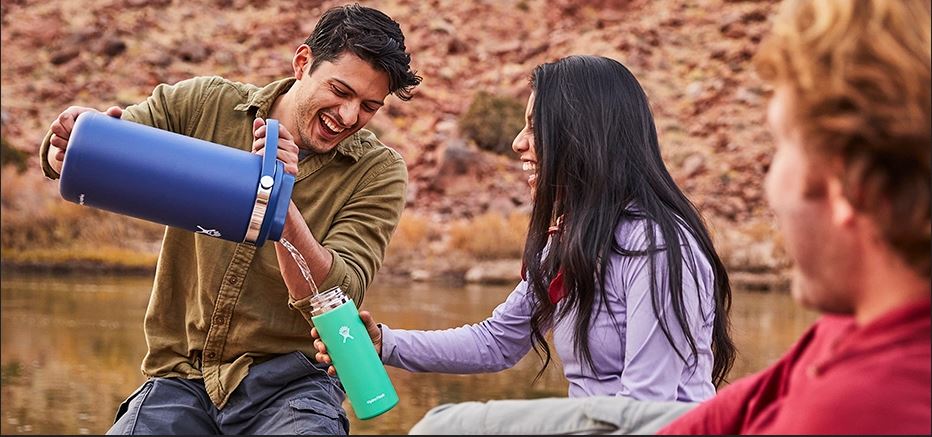 Hydro Flask sought out greater expertise to establish HydroFlask.com as the place where consumers find Hydro Flask products and established a partnership with ROI Revolution to continue the growth of their D2C site and improve overall spend. Growing upper-funnel non-branded efforts would be crucial to achieve awareness of Hydro Flask across all US states as well as compete with the natural decline of brand recognition that occurs over time.
The ROI team restructured Search and Shopping campaigns, ran awareness campaigns on YouTube, increased promotions and prospecting, and implemented audience and geotargeting to fuel opportunities to generate new customers on HydroFlask.com.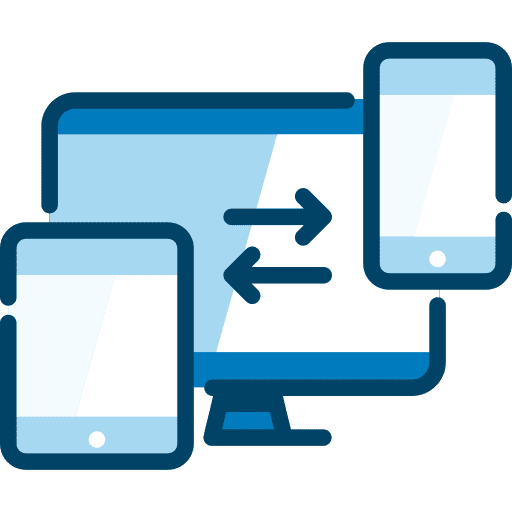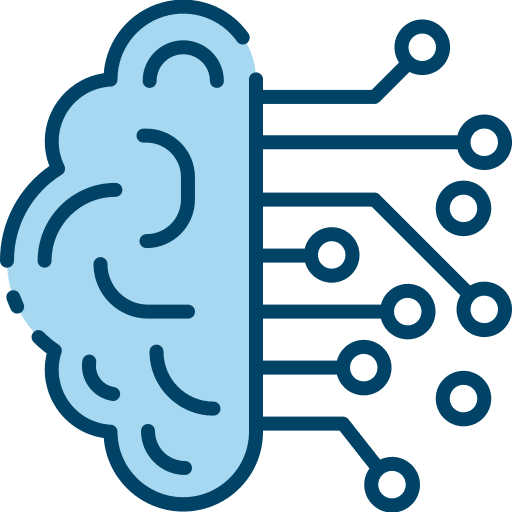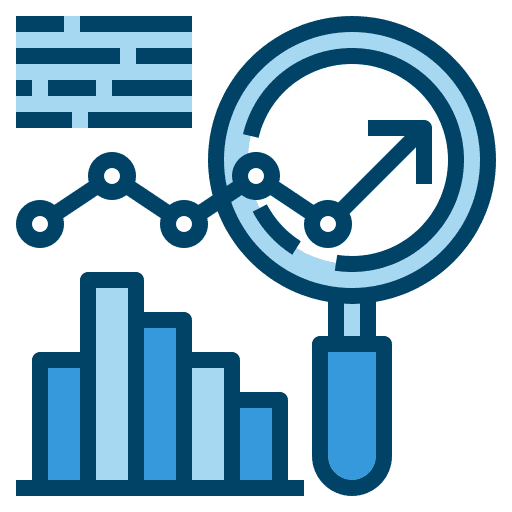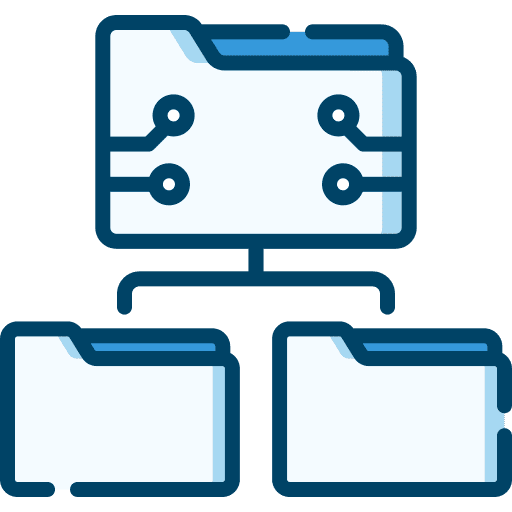 Campaigns were broken out into harvesting and awareness categories for better control over what consumers see and to help manage spend. To address the geographic divide, the team used YouTube to grow awareness in the Eastern US while still prospecting the West, using geotargeting to focus on areas with the highest return.

YoY Revenue Growth in First 7 Months

Increase in Return on Ad Spend (ROAS)

Average Revenue Growth Year-to-Date
Happiest Baby Grows Conversions Over 20x With Paid Search & Social Media Advertising
PinMart Grows Traffic From Paid Advertising by 39% With Multichannel Strategy​
How can we help you achieve your goals?