Legrand Surges Past Industry Average Click-Through Rates 
"By aligning our targeting to data-driven audiences, and optimizing our content strategy over time, we were able to serve compelling and relevant ads that achieved remarkable results."
With the right targeting strategy paired with compelling creative, a programmatic campaign can be the most cost-efficient strategy to drive new shoppers to your website. When you have programmatic capabilities beyond standard demographic, geographic, and interest-based targeting, your brand has the opportunity to reach and convert new, high-value, and relevant shoppers. 

Legrand is a leading provider of electrical switches, outlets, and more. Generating over $7 billion in annual revenue, the business was looking for new ways to expand reach and market presence even more. After several years of working with ROI Revolution on paid search advertising, Legrand turned to our programmatic experts to drive more of their target shoppers to their site, particularly for their designer switches.  

The target audience for designer switches is niche. The business was looking for ways to target these shoppers with the right segmenting, engage the audience effectively, and avoid losing new users to competitors in the market. There was an opportunity to: 
Increase awareness of Legrand among ideal customers

 

Drive website traffic and engagement 

 

Shift the audience mindset to consider Legrand's products as essential 

 
The programmatic team at ROI Revolution worked to: 
Research audience segments that would meet Legrand's personas

 

Build custom interactive creative units specific to the brand

 
Utilize multiple programmatic channels (including display, native, and pre-roll ads) to find new users

 
Potential customers were guided down the marketing funnel with display, pre-roll, native, and retargeting ads. Legrand's audience segments, sizes, performance, and relevancy were evaluated throughout the campaign to ensure ad dollars were only spent to attract the right users.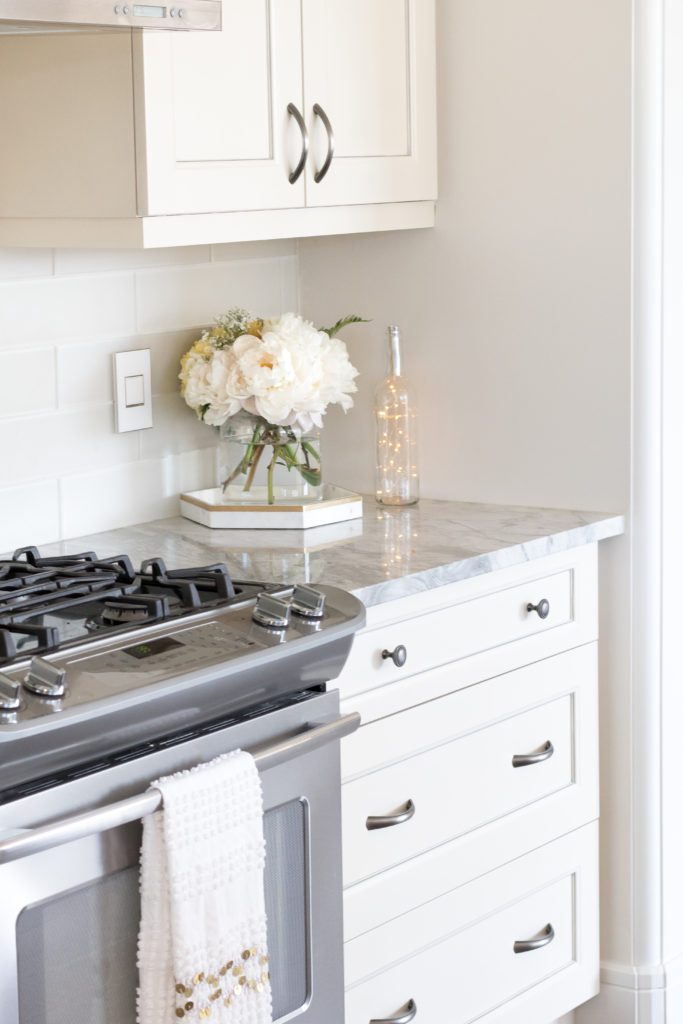 Programmatic Advertising Case Study Recap
The industry benchmark for click-through rate (CTR) is 0.08%. Legrand's native ads saw a 0.51% CTR, with their custom shoppable video display units performing at a 0.47% CTR. The campaign resulted in over 42 million impressions, 1.7 million completed video views, and 118,000 clicks. 


Increase Awareness Among New Shoppers

Reach & Convert a Niche Target Audience
Programmatic Case Study: $125MM+ Brand Supercharges Impressions & Clicks With Programmatic CTV
Programmatic Case Study: Peter Millar Leverages Programmatic Ads for 2.6x CTR and 7.8% Brand Lift
How can we help you achieve your goals?