Case Study:
LostGolfBalls.com
Increases New Users by 34% Through Smart Shopping & Machine Learning

Founded in 1992, LostGolfBalls.com recovers, processes, and markets pre-owned, used, and recycled golf balls to golfers worldwide. Since avid golfers constantly need more golf balls, the lifetime value of acquiring a new customer is high. Once LostGolfBalls is able to gain a new customer, the shopper frequently purchases repeatedly, so continuing to put an emphasis on new customer acquisition is important for the business to continue growing at scale.

The retailer reached out to their paid search team at ROI to determine a strategy for acquiring more lifetime customers. The biggest challenge was isolating and prioritizing new customers from pre-existing customers in every bid auction to put a greater emphasis on winning the new customer's business.
ROI identified the New Customer Acquisition feature powered by machine learning from Google Smart Shopping as a good solution for increasing the number of net new customers that LostGolfBalls.com's primary Shopping campaign could acquire. To maximize that success, the team tested this on top of a pre-existing campaign that was driving profitable sales growth, factoring in the understanding that new customers help drive more overall value into bidding decisions.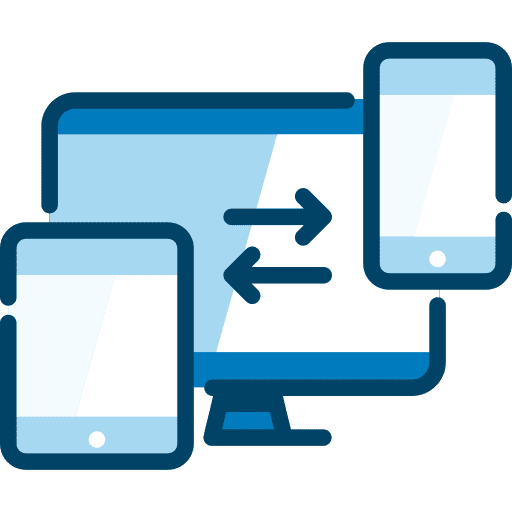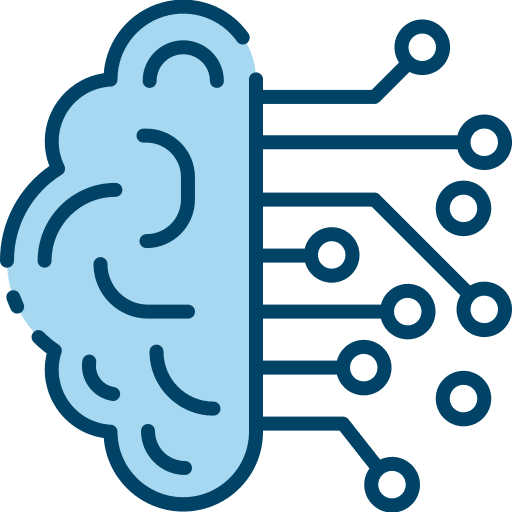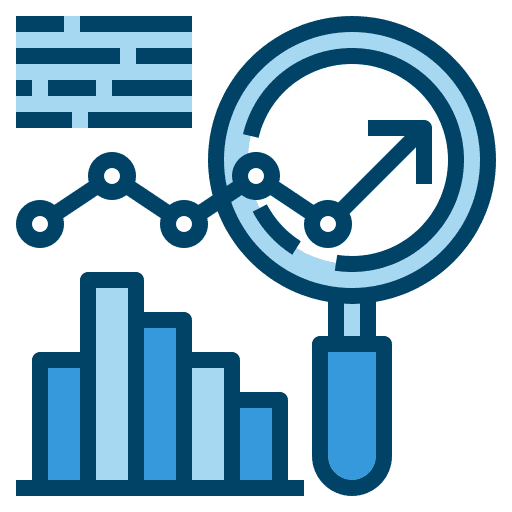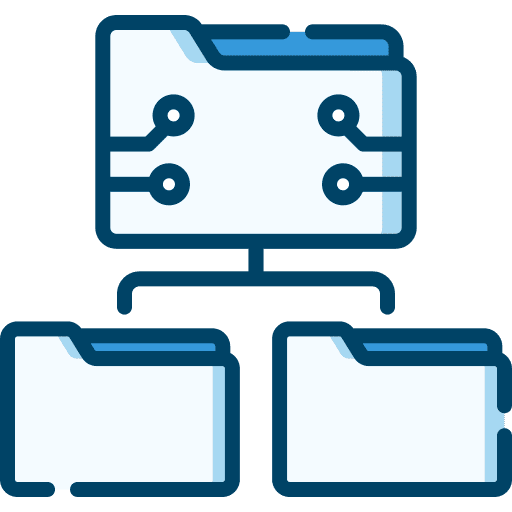 By developing and implementing a this new Google Smart Shopping feature and strategy, the ROI team was able to grow revenue and new customer acquisition for LostGolfBalls.com. Through the power of data-driven machine learning, campaigns leveraging this feature saw a higher increase in both revenue and new users than campaigns not leveraging this feature.

Revenue Growth Through Smart Shopping

Electronics Brand Grows Clicks 84% & Conversion Value 105% Using Google Smart Shopping
Treadmill Doctor Sees 132% Surge in Revenue After Optimizing Product Feed​
How can we help you achieve your goals?