Case Study:
Military Lifestyle Apparel Brand
Optimizes Google Shopping Product Feeds to Drive 98% Revenue Increase


Restructure Product Feed Data to Reach New Audiences

Grow Customer Acquisition & Reach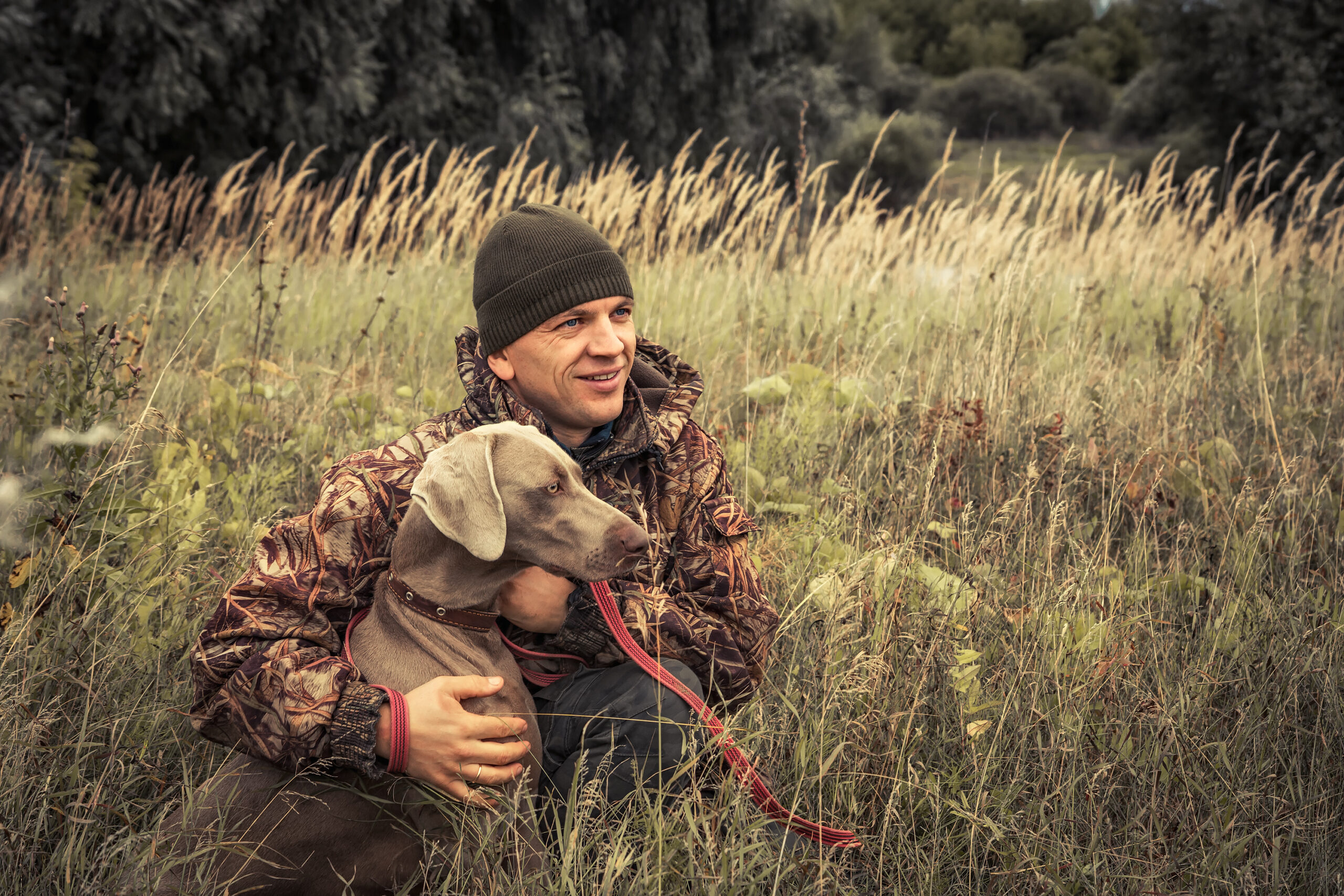 A brand that sells military-themed apparel for veterans, active duty members, and other military-affiliated individuals was looking for profitable growth online. With T-shirts a primary driver of revenue, the brand specifically wanted to increase sales on other products – especially after facing inventory issues since the onset of the COVID-19 pandemic. The brand turned to the experts at ROI Revolution to uncover profitable growth opportunities.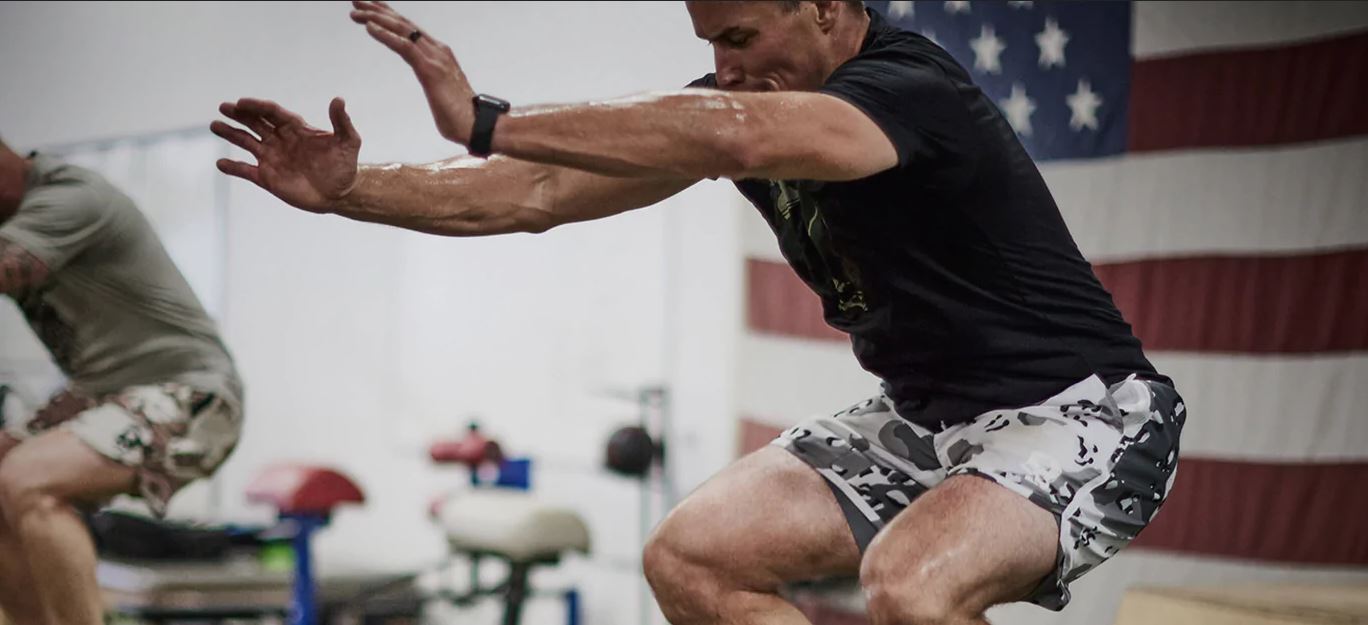 After utilizing our proprietary RevolutionSuite technology to analyze product performance data at the SKU level, the brand's ROI team detected an exciting opportunity to target new audiences and increase reach. ROI determined that Zero Foxtrot could increase overall impressions and high-quality clicks by optimizing titles in the brand's product feed.
The Product Feeds and Paid Search Teams at ROI Revolution collaborated to restructure titles on the brand's hoodies, right in time for Cyber 5 seasonality. ROI incorporated more details into the product titles and updated existing terminology to reach more customers.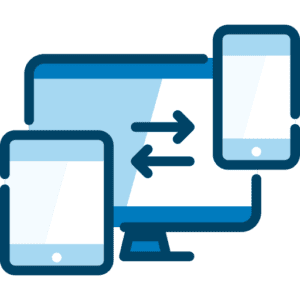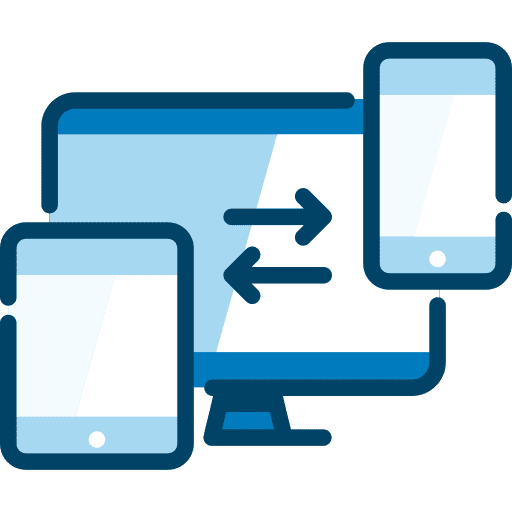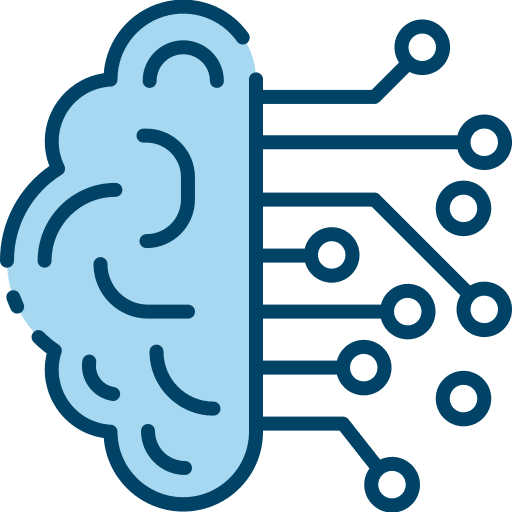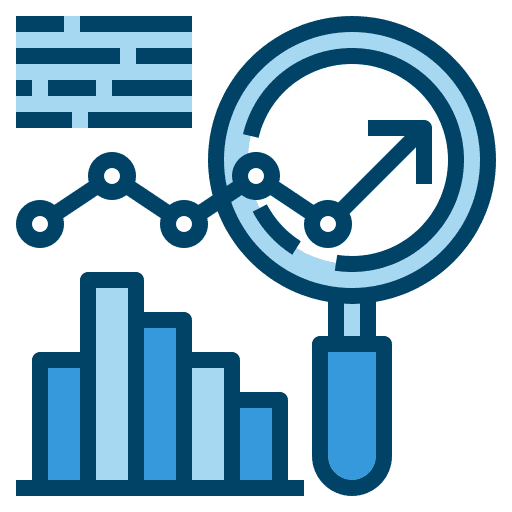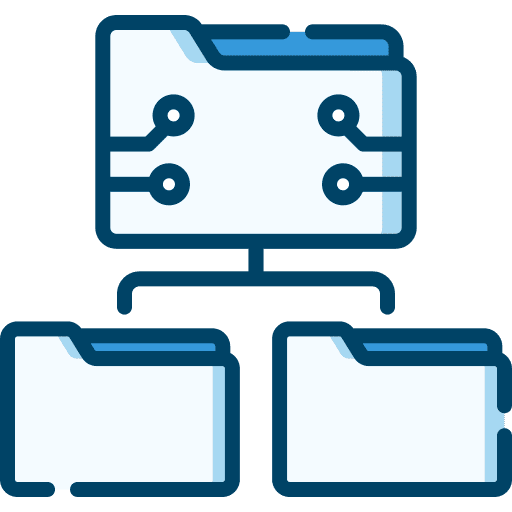 Hydro Flask Boosts Revenue 247% With Geotargeting & Upper-Funnel Brand Awareness
Medals of America Sees 40% Lift in Click-Through Rate by Adding Reviews to Facebook Ads
How can we help you achieve your goals?