Leverages Programmatic Ads for 2.6x CTR and 7.8% Brand Lift


Display, Native & Video Ads


Premium lifestyle apparel brand Peter Millar was founded in 2001 with a single cashmere sweater. Today, the brand sells luxury performance sportswear and high-end apparel and accessories online and at specialty retail stores across the globe.
Peter Millar partnered with ROI Revolution's team of programmatic advertising experts to increase site traffic, drive engagement and sales, and gain insight into campaign strategy and performance.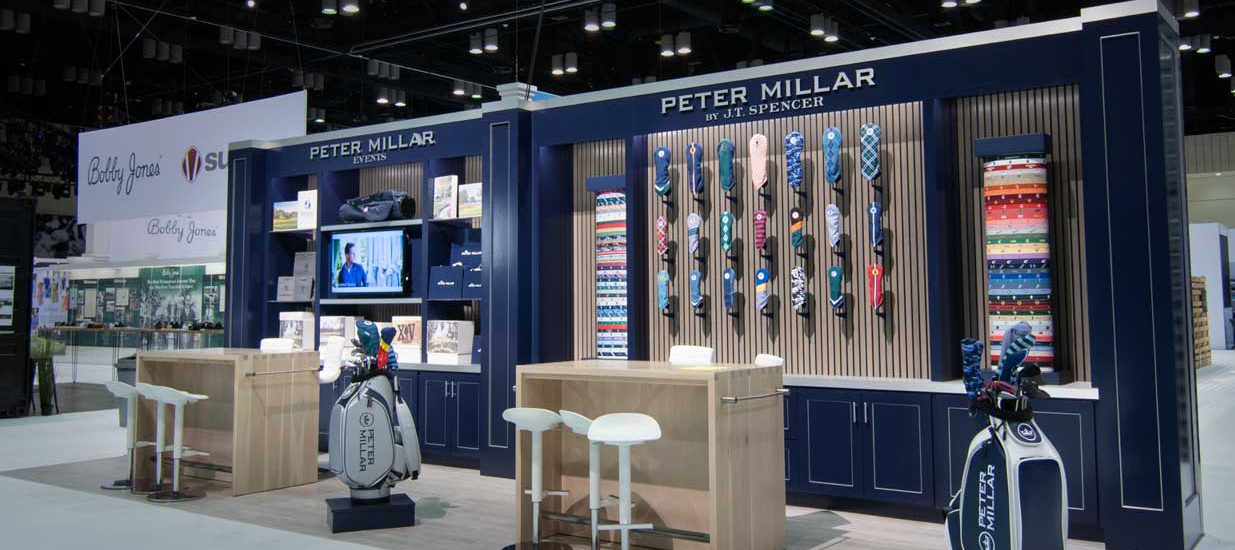 ROI worked with Peter Millar to uncover several untapped opportunities for profitable growth, including identifying and testing new channels and DSP partners to generate more site traffic. Our experts created a detailed multi-touch strategy to help move qualified customers through the marketing funnel in addition to developing custom creative to drive engagement.
Through our DSP and DMP partnerships, the team identified various 3P audiences that aligned perfectly with Peter Millar's core consumers. Several tactics were deployed across display, native, and video. A brand lift study was also deployed to measure consumer sentiment and brand affinity.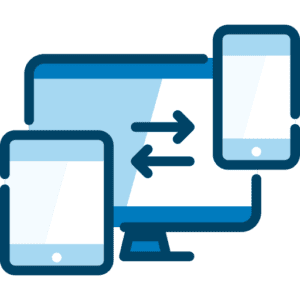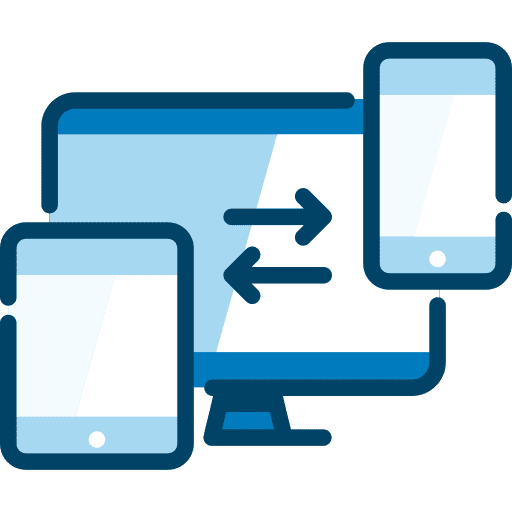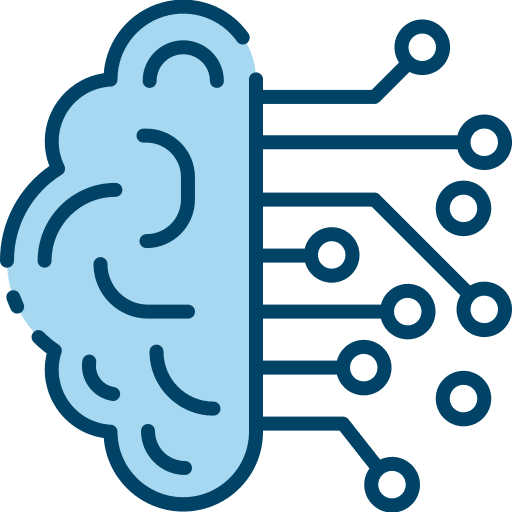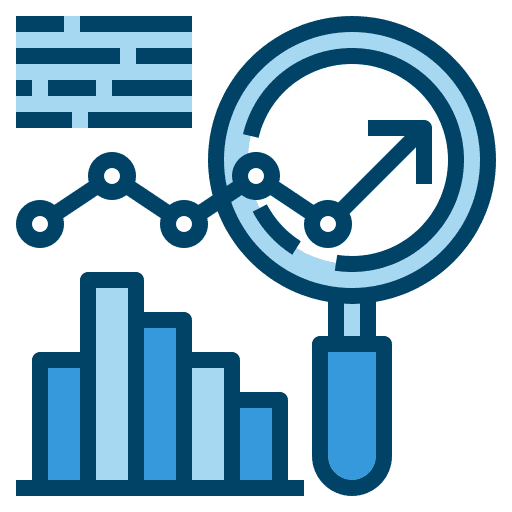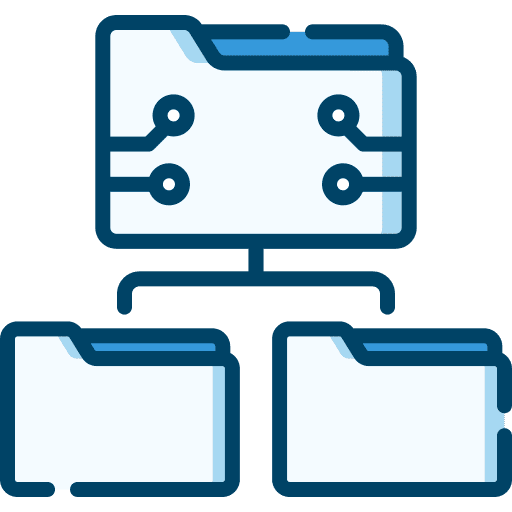 The campaign exceeded the CTR benchmark by 2.6x, in large part driven by the custom creative units that received the bulk of campaign clicks. This proved the impact and value of having customizable units to drive engagement. Through the brand lift study, Peter Millar saw a 5.5% increase in brand lift from our awareness-based question and a 7.8% brand lift from our consideration-based question.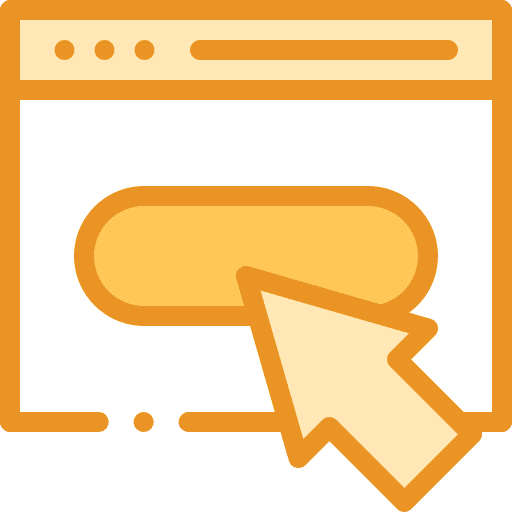 Higher CTR Compared to Benchmark

Organic Coffee Company Burke Brands Grows Revenue 33% & 15x's Clicks With Amazon Sponsored Brands Ads
Peter Millar Grows Traffic 200% YoY With Mobile & Desktop Website Optimizations
How can we help you achieve your goals?