Case Study:
Specialized Bicycle Components
Sees 36% Higher CTR with A/B Testing and Product Feed Optimization

Optimize Feeds for New Product Offering

Increase Clicks & Traffic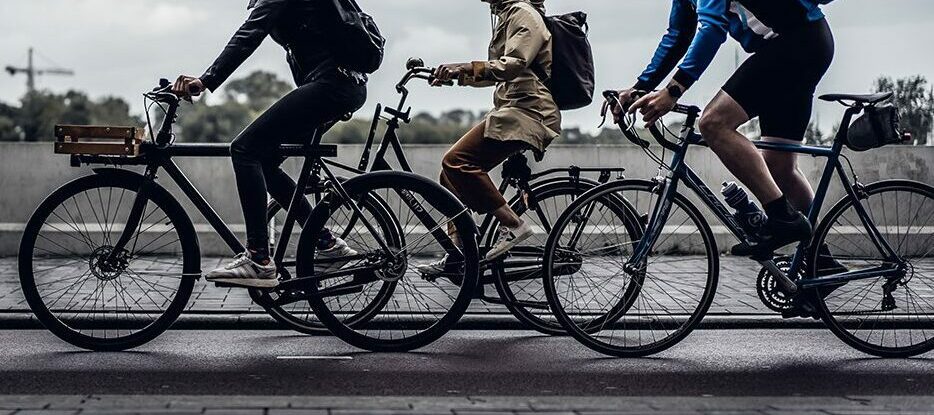 Specialized Bicycle Components is a high-end, high-quality brand name in the bike equipment and apparel market. The brand has been servicing cyclists since 1974, but didn't start selling on Google Shopping until 2021 when they started shipping to customers' homes instead of only to retailers. The brand was looking to increase awareness and sales for a new electric bike offering. The product was showing encouraging results during the pandemic, and the team wanted to look for opportunities within the product feed to leverage this momentum. The business turned to the experts at ROI Revolution to discover growth opportunities with the new product.

ROI Revolution leveraged our proprietary RevolutionSuite technology to uncover search query trends as well as insights into the brand's target audience and how to reach them. The team discovered that although "e-bike" is the term widely used within the industry and among core users, when it came to search queries, most users were typing in the full "electric bike" term.
The test primarily focused on improving click-through rate (CTR), which is the most direct rate correlated to changes in product titles. The ROI team conducted an A/B test on "e-bikes" versus "electric bikes" in the product title to determine if one or the other performed better and found that "electric bikes" had a 36% higher CTR than "e-bikes"!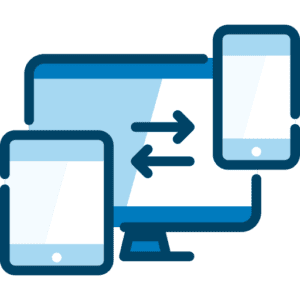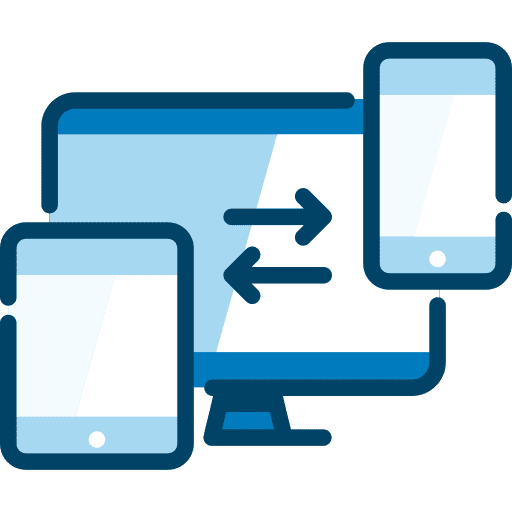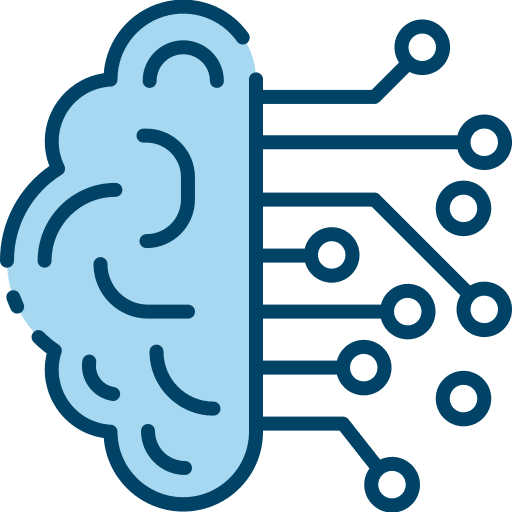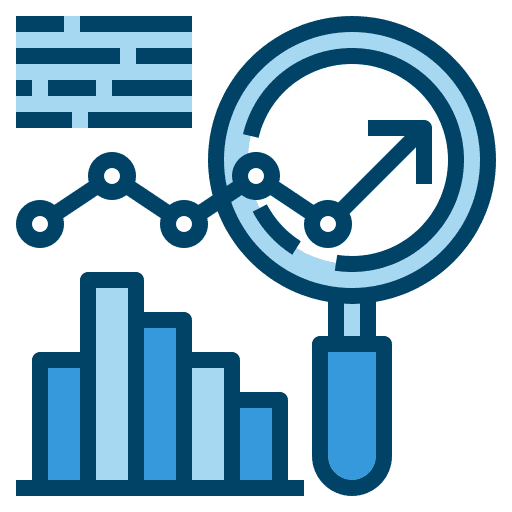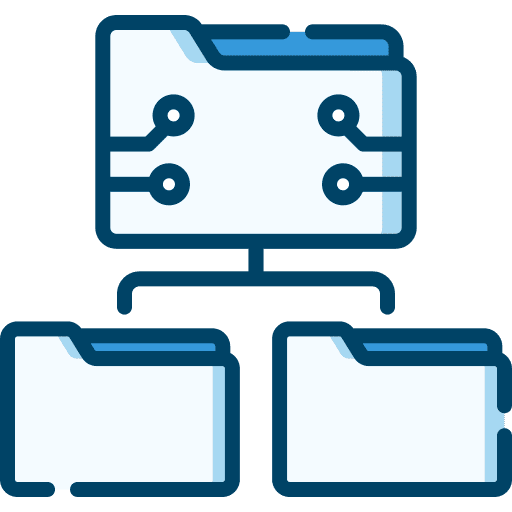 Hydro Flask Boosts Revenue 247% With Geotargeting & Upper-Funnel Brand Awareness
Medals of America Sees 40% Lift in Click-Through Rate by Adding Reviews to Facebook Ads
How can we help you achieve your goals?