Drives Brand Awareness Through SEO Content Strategy With 137% Increase in New Users



SEO Content Development & Strategy

Grow Brand Awareness & Reach

Thorogood® is an employee-owned company that's been making high-quality, job-fitted boots designed for hard-working people since 1892. With so much expertise and authority in the field, the brand wanted to showcase their competitive edge and grow brand awareness. With limited bandwidth and a disjointed content strategy in place, Thorogood® turned to the SEO experts at ROI Revolution.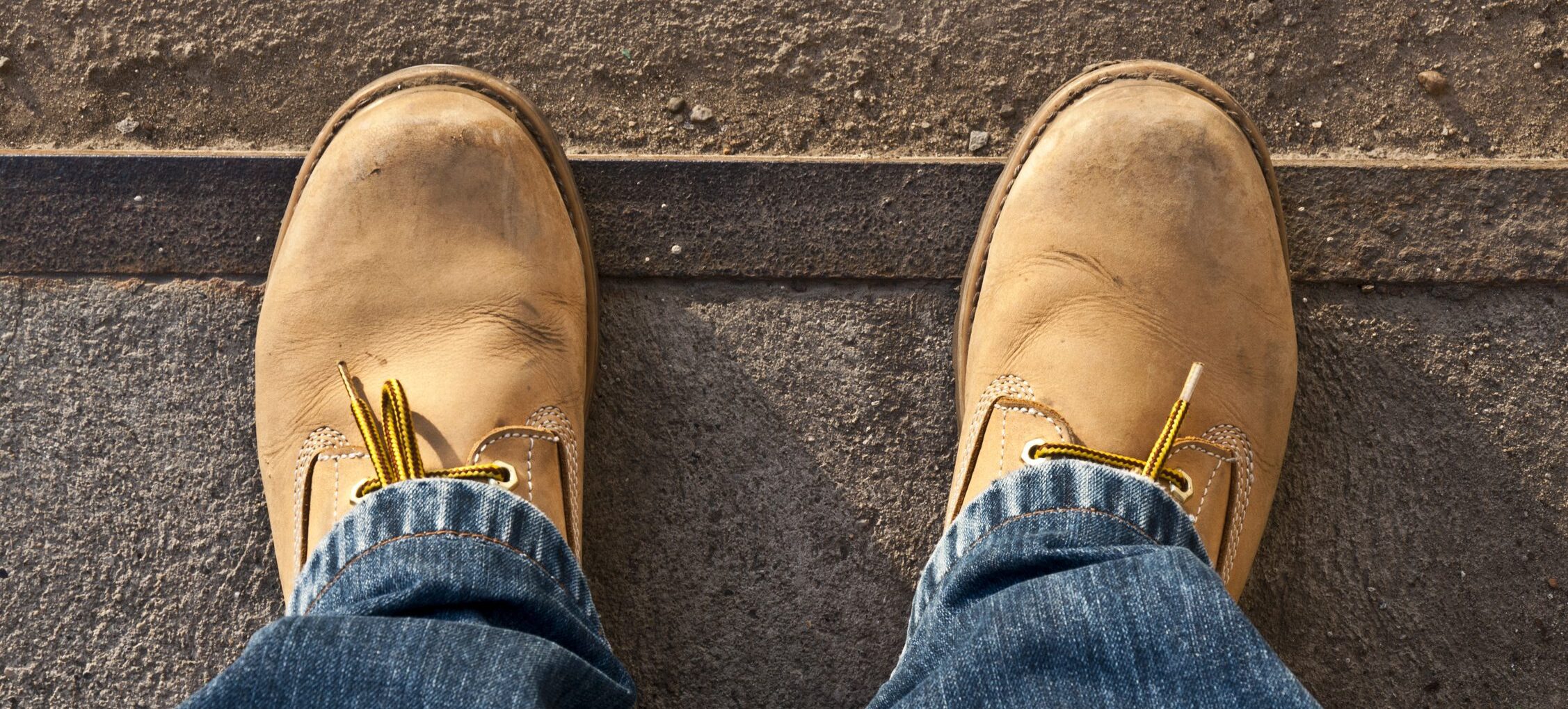 When it comes to buying a high-AOV item that has to be able to get the job done, customers want to feel confident that they're making the right purchase. ROI Revolution's SEO team discovered that Thorogood®'s competitors weren't creating content that answered shoppers' most common questions about outdoor work boots, and developed a strategic SEO content plan to fill the gap.
The ROI team researched competitors and audited content to develop a robust content strategy. Their approach included writing new articles covering information across multiple product sets, and routinely revising and updating content to reflect new trends and information. ROI Revolution worked as an extension of Thorogood®'s team to understand their goals and create a strategy that would drive customer acquisition and grow brand awareness.
ROI Revolution was not only able to create multi-channel content and take work off of Thorogood®'s plate, but also provide a significant boost to new users and sessions while decreasing bounce rate.

Increase in New Users YoY


Decrease in Bounce Rate YoY
Luxury Home Goods Brand Supercharges Impressions & Revenue by Over 100% With Paid Ads​
LostGolfBalls.com Increases New Users by 34% Through Google Smart Shopping & Machine Learning​
How can we help you achieve your goals?