Case Study:
Treadmill Doctor
Sees 132% Surge in Revenue After Optimizing Product Feed



Resolve Google Merchant Center Disapprovals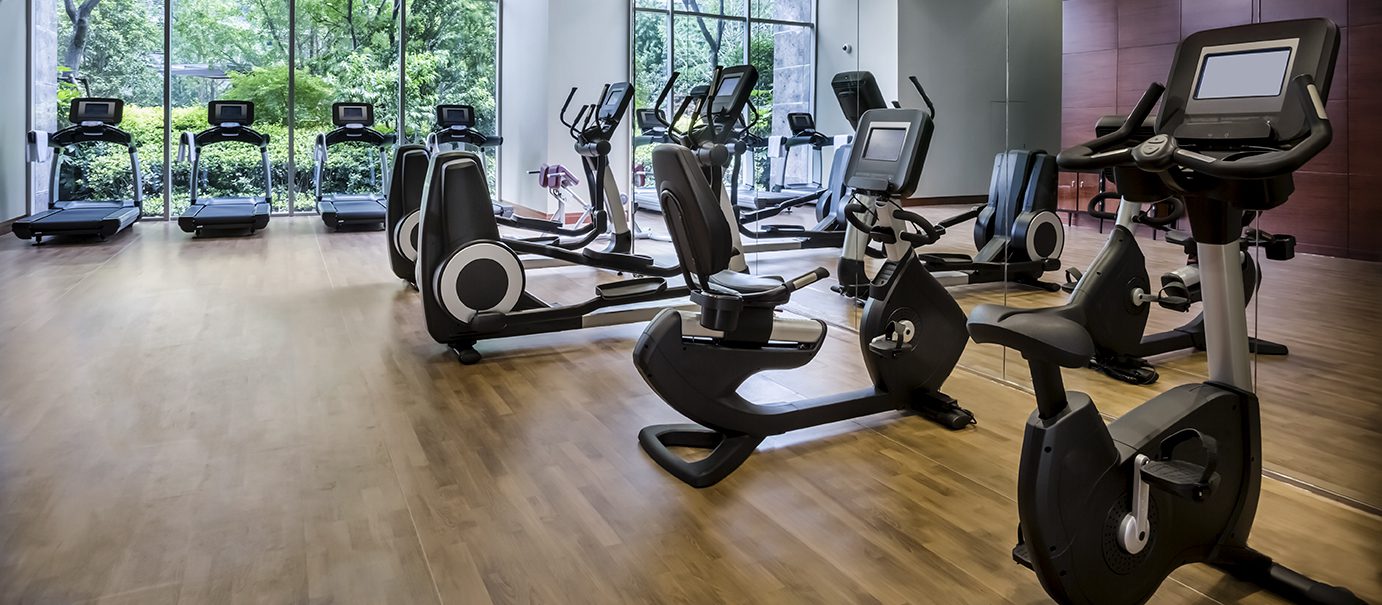 Treadmill Doctor sells treadmill and elliptical parts to help people with home gyms minimize downtime when their machine breaks in addition to providing top-class product reviews for shoppers looking to buy new machines instead of parts. The brand began experiencing unprecedented growth in late Q1 2020 with more people using their at-home gyms during nationwide stay-at-home orders.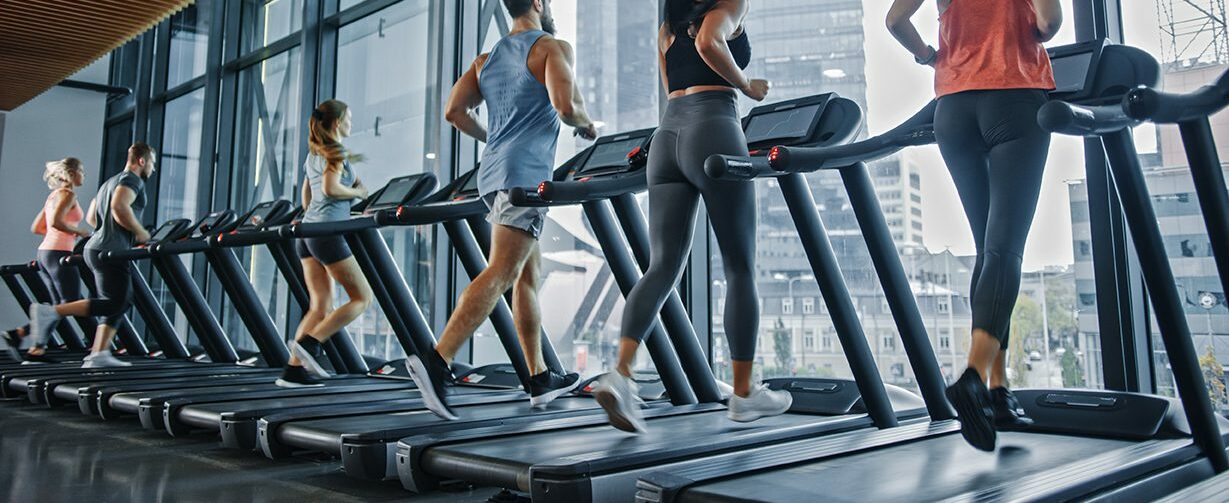 After testing Smart Shopping campaigns and unlocking even more incremental growth, the ROI team identified that many of the products Treadmill Doctor submitted to Google Merchant Center were disapproved for fixable reasons. Several titles and descriptions were also due for optimization.
Treadmill Doctor was already working with ROI's Paid Search Team, who set up an audit with the Product Feeds Team to explain and resolve the product disapprovals. The new descriptions would appear on Structured Shopping ads based on custom labels for high-, medium-, and low-return performance. The ROI team also worked with the brand to improve data quality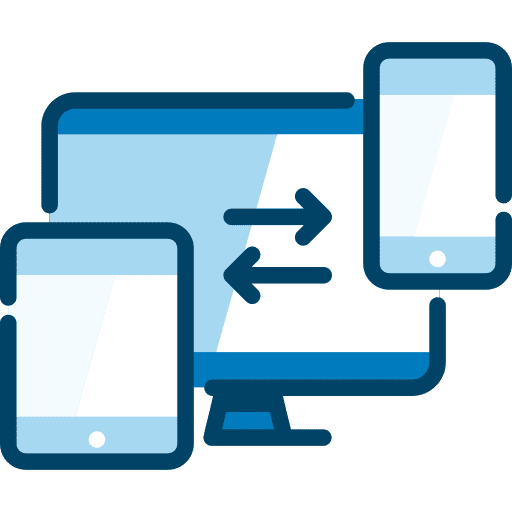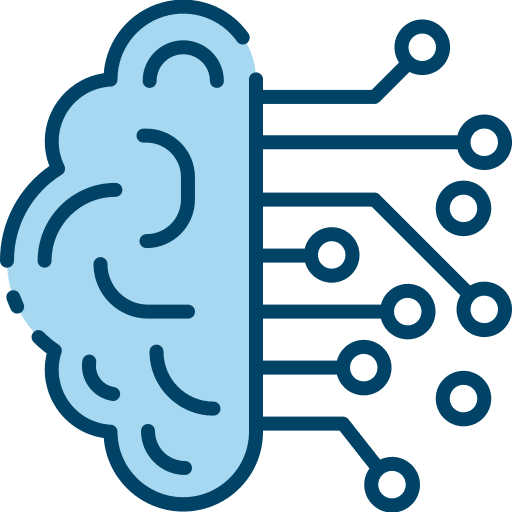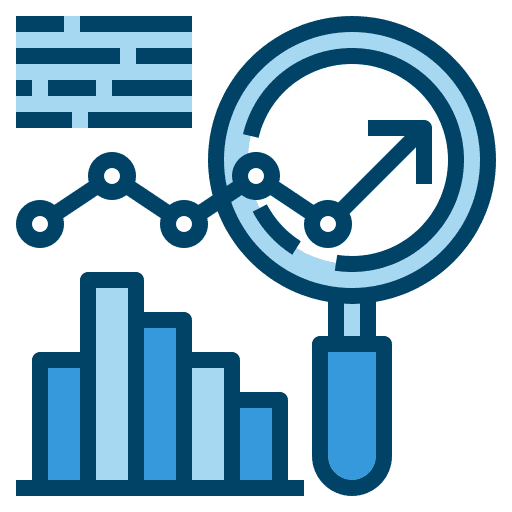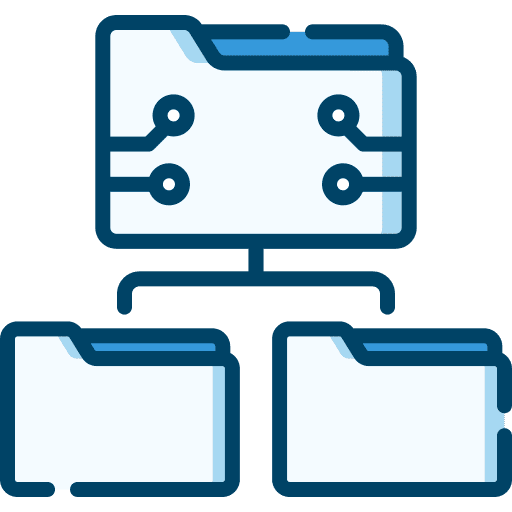 ROI's Product Feeds Team was able to help Treadmill Doctor improve revenue and return by increasing the amount of products that were approved in the Google Merchant Center.
PUMA Drives Increased Conversion Value & ROAS Through Facebook Attribution
Hydro Flask Boosts Revenue 247% With Geotargeting & Upper-Funnel Brand Awareness
How can we help you achieve your goals?