Expert Events Created for Brands
Our Team is Coming to a Screen Near You!
Upcoming Events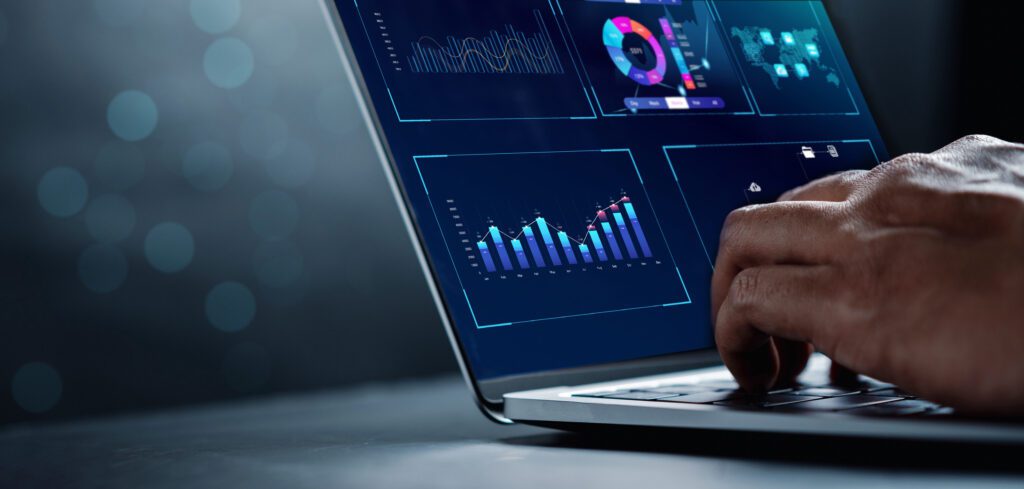 June 27, 2023 | 2:00 pm EDT
The switch to GA4 is right around the corner, and the clock is ticking for marketers to feel confident about the transition. In this webinar, our GA4-certified experts will walk you through navigating and customizing the new interface so that you can easily surface the most important insights for your business.
Learn More & Register »