Amazon & Retail Media Services
Expert retail media strategies to exceed your core business objectives.
Full-Funnel Advertising on Amazon, Walmart, Home Depot, & More
Our advertising solutions are not endemic to only Amazon. From brand awareness to acquisition, our Amazon campaign managers can leverage any ad format and optimization opportunity for your brand across all channels. Beyond marketing for Amazon, our team creates full-funnel strategies for Walmart, Home Depot, Target, Best Buy, Wayfair, and other online retailers to acquire new customers and maximize your profitable revenue at scale.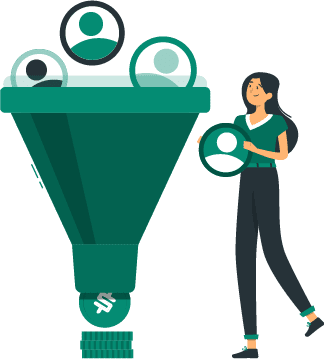 Customized, Flexible Strategy
We are not an agency with a one-size-fits-all mindset. We understand that every brand and every business is different. You have your own unique challenges and opportunities, so our service is as agile and flexible as you need it to be. Whether it's meeting a strict ROAS target, launching a new product line, or opening up new channels for brand awareness, your ROI team will continue to optimize and customize your strategy to exceed your core business objectives.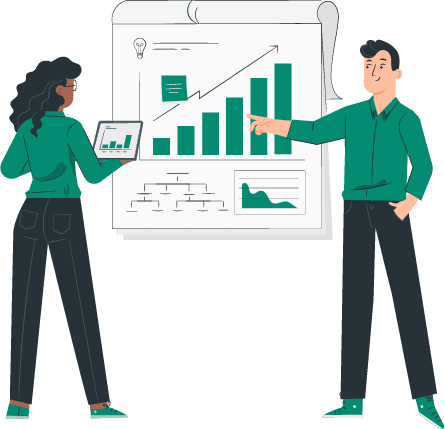 Our Revolution Suite™ leverages the hybrid intelligence of 24/7 automation and hands-on account monitoring to provide up-to-the-minute updates on your campaigns. It streamlines the efforts of our experts to optimize your return on investment with smart, historical data analysis. Our marketplaces technology includes automated bidding, real-time query discovery analysis, product status monitoring, and flexible reporting solutions to grow your brand profitably.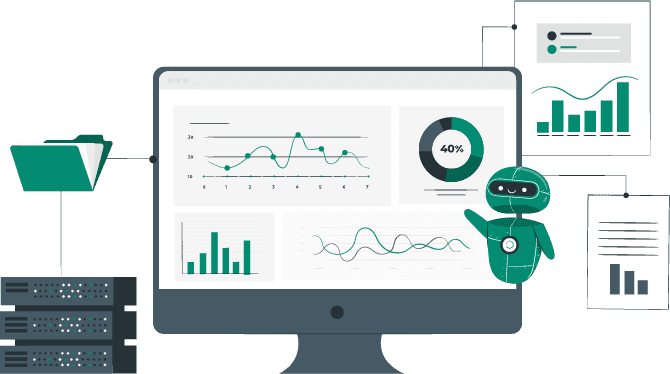 Decrease in ACOS
in First 6 Months

Retail Advertising Revenue Lift
in First 6 Months

Years of Performance
Marketing Experience
"The reporting ROI provides is really critical. With their proprietary Revolution Suite™, we're able to look at this year over last year, or month over month; to me, that was a critical miss that immediately we were able to see benefits from. Our ROAS continues to be strong. We are very pleased with the payoff of the campaigns."
"Our retail media team is data-driven, forthcoming with information and feedback, and always ready to clarify. They go above and beyond when we have challenges or questions specific to a marketplace. They help drive changes in the way we do business or promote certain products on marketplaces."
"Excellent team service, very responsive to client requests, thorough thinking and strategy. I cannot say enough good things about the team that services our account. They're so approachable and easy to work with, and have really driven our efficacy this year. They're great at breaking down data, spend, and results for me."
Organic Coffee Company Burke Brands Grows Revenue 33% & 15x's Clicks With Amazon Sponsored Brands Ads
Perry Ellis Exceeds Lofty Target Return on Ad Spend Goal on Amazon by 30%
Your trusted agency with the feeling of an in-house team.
New ecommerce marketplaces are opening up every day. Is your brand positioned for profitable growth?
Amazon Advertising Services & More

Our robust Revolution Suite™ leverages the hybrid intelligence of 24/7 automation and hands-on account monitoring to provide up-to-the-minute updates of your campaigns and smart, historical data analysis.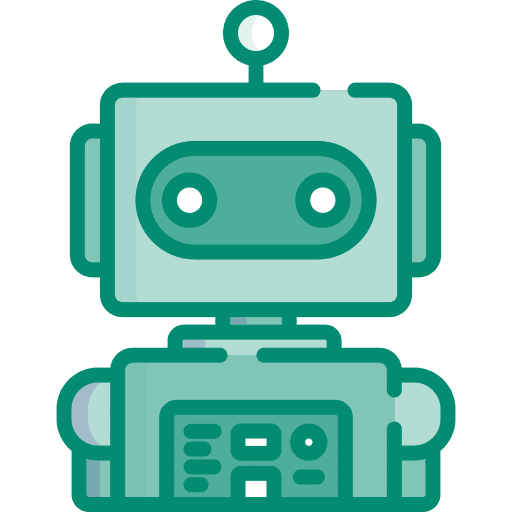 Our proprietary bidding software supports granular account adjustments and funnels spend into your most profitable campaigns. We improve your brand defense and maximize profitability with unparalleled expertise and historical data analysis.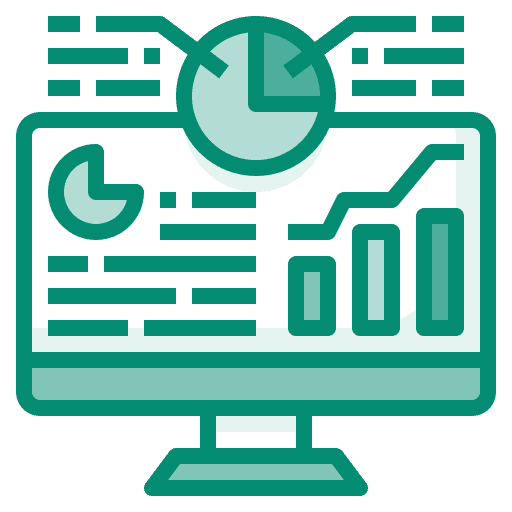 Real-Time Query Discovery Analysis
View your account performance and key metrics with ROI's custom reporting and historical analysis. ROI's keyword tracking tool identifies what your customers search for on Amazon and turns those queries into profitable, targeted keywords.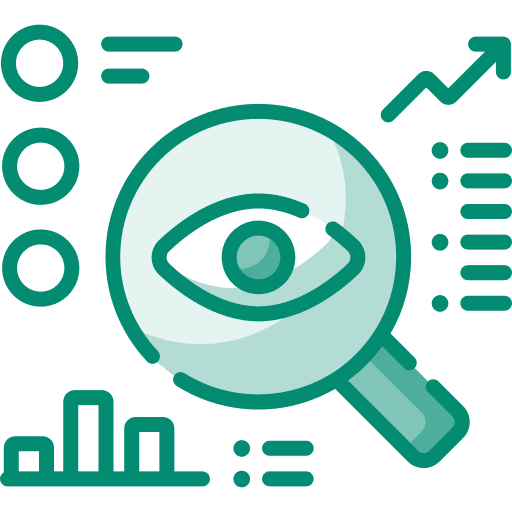 Product Status Monitoring
ROI's automatic alert system notifies us if a product loses advertising eligibility or profitability. This empowers our experts to make ultra-fast adjustments and split-second decisions to optimize your campaign performance in real-time.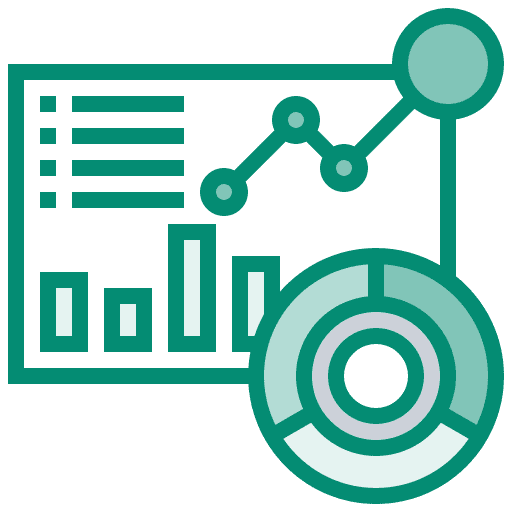 Flexible Reporting Solutions
We'll share weekly and monthly performance reports focused on your core business objectives and high-impact KPIs. Our custom reporting tool measures account trends and provide unrestricted insights into campaign performance.
How can we help you achieve your goals?