Full-Funnel, Multichannel Management of Paid Media Advertising, Website Optimization, & More.
Every agency out there claims to be the best. And while many may drive solid results, or have outstanding communication, or a history of success, or top-shelf technology, how many of them have the full package? At ROI, that's exactly what you'll get.
Profitable paid search growth by outranking and outsmarting your competitors with ROI's data-driven approach.
Search Engine
Optimization
Coordinated search engine optimization strategy to grow your organic presence and drive long-term brand awareness.
Product Feed Optimization
Conversion-focused feed optimization that drives scalable customer acquisition and sustainable ecommerce growth.
Amazon Marketing
Services
Expert retail media strategies to increase sales on marketplaces like Amazon, Walmart, Target, Wayfair, and more.
Social Media
Advertising Services
Scalable social media advertising throughout your entire user's journey to give your brand a unified customer experience.
Smart, efficient programmatic solutions to reach highly targeted audiences at every stage of the buyer's journey.
Full-funnel marketing strategies and omnichannel expertise to exceed your brand's goals or core business objectives.
Conversion Rate
Optimization
Conversion-focused site audits and industry-leading A/B testing solutions to supercharge your ecommerce sales.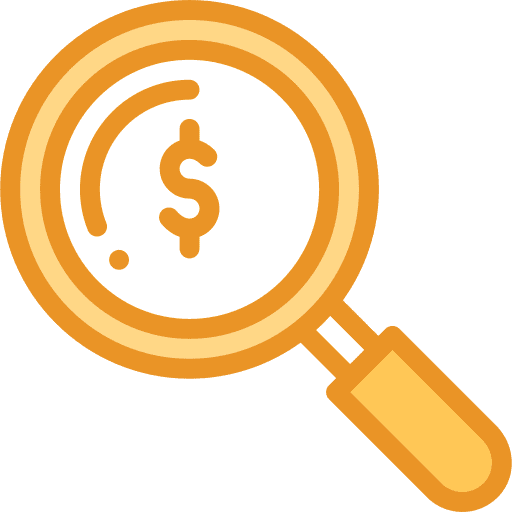 Paid Search Revenue Growth
in First Year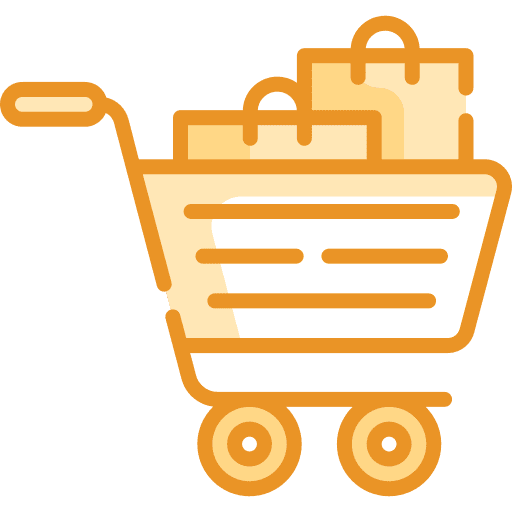 Amazon Ad Revenue Lift
in First 6 Months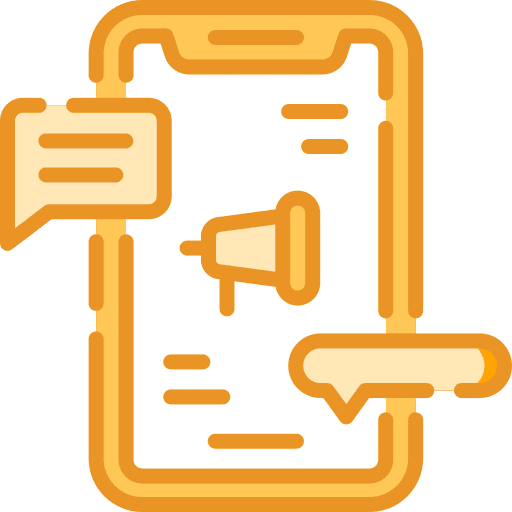 Increase in Social Media
Click-Through Rate in First Year
Full-Funnel, Multichannel Management
How can we help you achieve your goals?